Design a successful transformation journey by understanding how to take a human-centric leadership approach. Put people first, create value and focus on your service delivery.
Overview
Why do so many organisational change efforts fail? Evidence suggests that putting human needs first and creating value can significantly improve the likelihood of a successful transformation journey. Dig deep into the evidence supporting a human-centric approach to leadership and transformation. Understand what this theory looks like in practice and learn pragmatic steps to successfully implement an empathetic, human-centred transformation strategy in your organisation.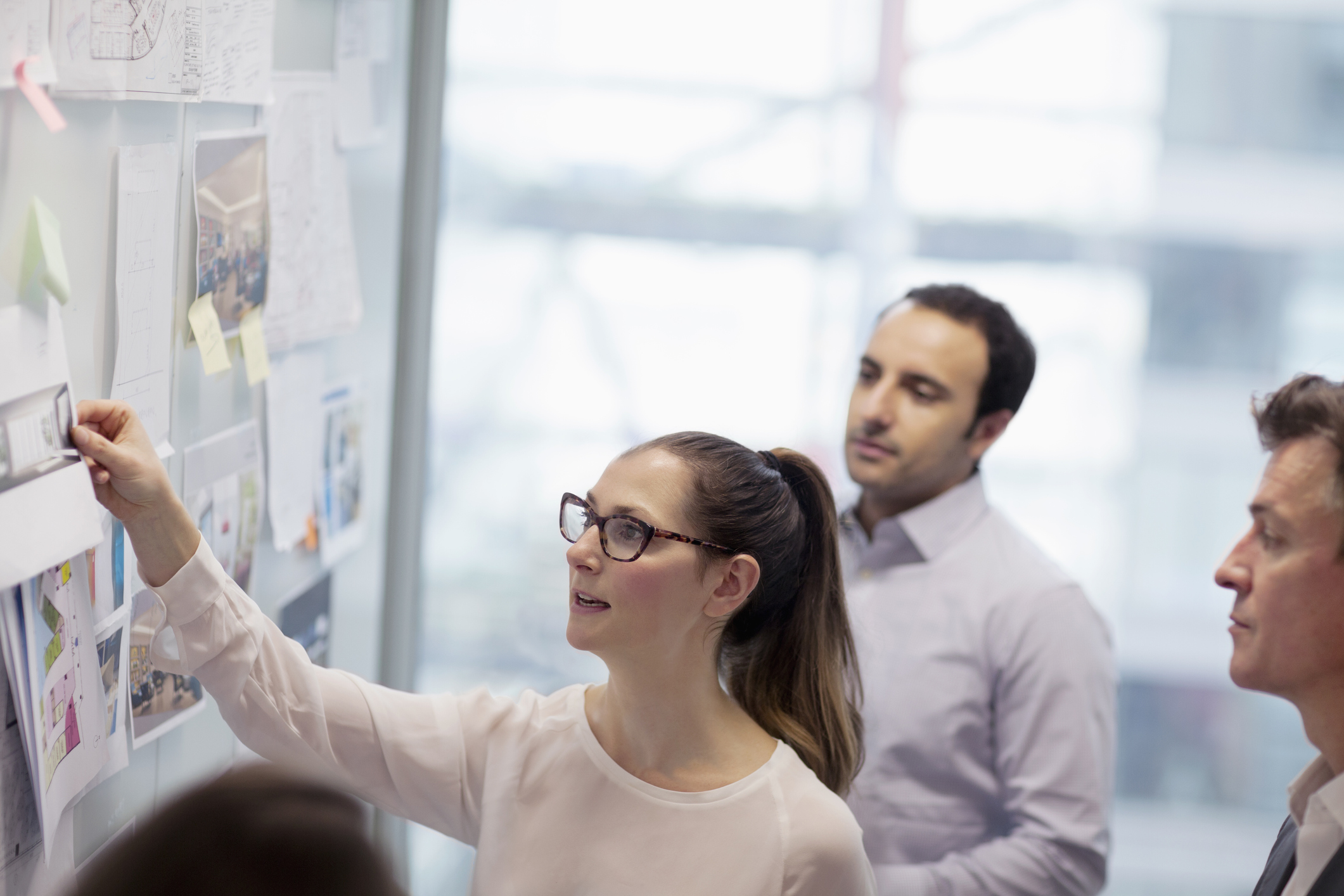 Evolve with QUTeX
Successfully lead a human-centred organisational transformation, by understanding how to lead with empathy and the steps to re-orient your business towards service delivery and value creation with QUTeX. Gain the insights and knowledge required to understand customer and stakeholder needs and the skills to engage and empower employees through strengths-based approaches.
Who should participate?
Take a people-orientated approach to leadership with this masterclass for mid-senior managers. Professionals in learning, development and change management roles will benefit from future-proofing their leadership approach and will boost their ability to run a successful digital transformation project.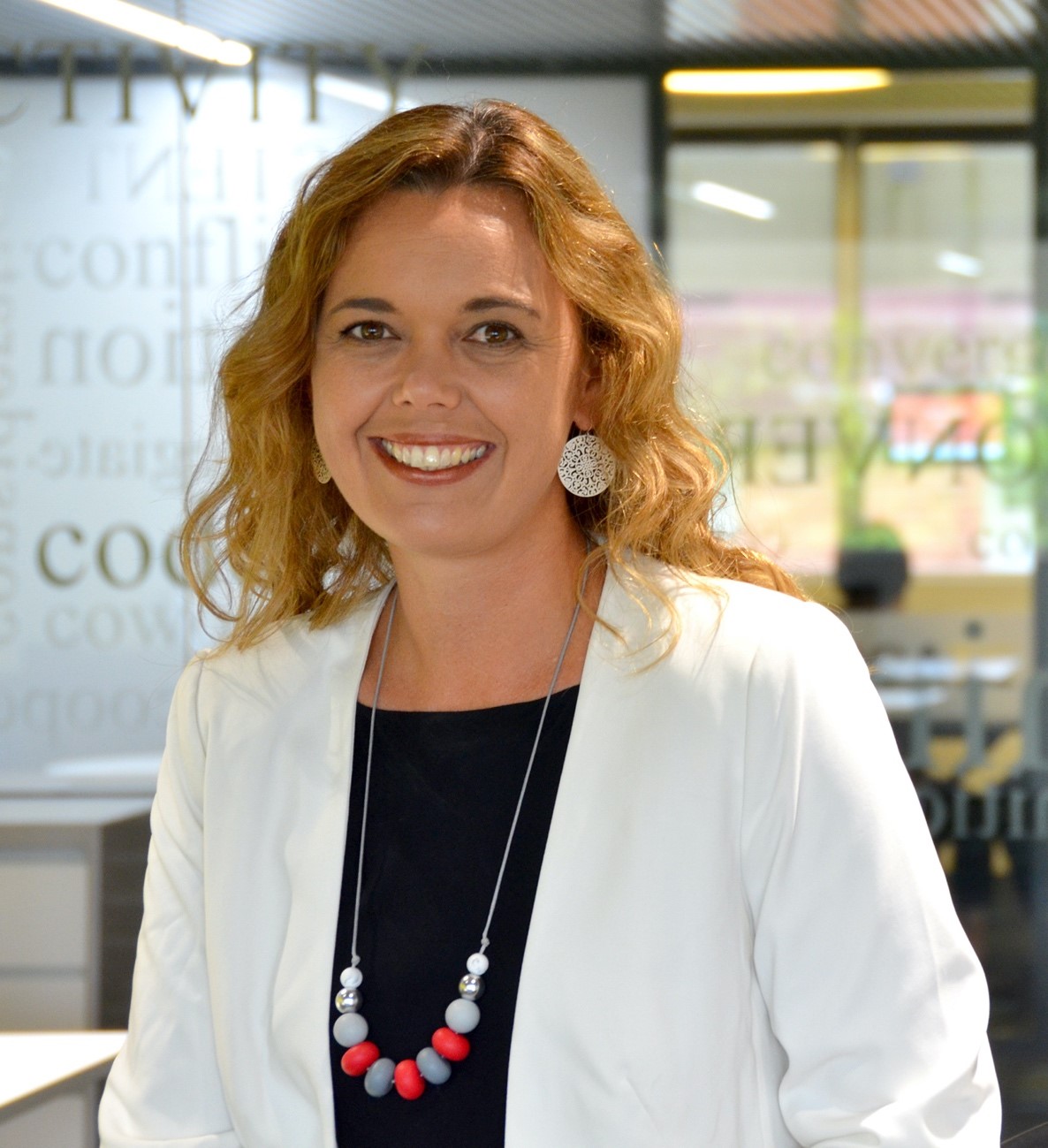 Your expert facilitator
Dr Shari Read
Dr Shari Read is an award-winning educator with a special focus on human-centred, transformation, transformational leadership and future-oriented workplaces. Her research focuses on understanding how effective leaders of transformation think, what they pay attention to and their ability to see things from different perspectives.
And Guest Speaker Dr Tony Peloso
Dr Tony Peloso is a Corporate Educator in Corporate Education within QUT's Faculty of Business. In this role Tony teaches strategic thinking, strategy implementation, innovation, and marketing. He has strong expertise in strategic thinking and business planning, innovation and creative processes, and leadership development. He has also taught undergraduate, graduate and MBA classes since 1997 at both QUT, Australia, and Arizona State University, USA. His research interests include employee loyalty, organizational climates, and corporate reputation. For more information click here.
Learn more about Dr Shari Read
Core concepts
Understand the impacts and benefits of a human-centred approach to leadership and transformation;
Examine how transformation can enhance the value of work and quality of jobs;
Explore how to preserve human connections and relationships during the uptake of disruptive technologies and digital transformation; and
Recognise how your organisation can protect human capital while improving the outcomes of transformation initiatives.
Details
Where and when
Virtual Sessions
Session One | TBC
Session Two | TBC
Session Three | TBC
Certification
At the end of the course, you'll receive a Certificate of Attendance documenting your participation in the course.
Cost
Registration type
Cost

Early Bird registration

(closes 4 weeks prior to course commencement)

$710 (GST included)

Standard registration

(closes 2 days prior to course commencement**)

$790 (GST included)
QUT Alumni / Staff registration
$595 (GST included)
Group registration*
$710 (GST included) per person
*For group registrations please email qutex@qut.edu.au
**Business days
More details
Get future fit. Fast.
Dr Shari Read has passion and excitement for human-centred transformation, transformational leadership and future-oriented workplaces. She has created a suite of courses focused around transformation. Click on the course titles below to discover how you can become future fit today!
QUTeX Professional Advantage Package
This exclusive package enables you to immerse yourself and your team in fresh ideas and ground-breaking business thinking through QUT's real world learning. Through Professional Advantage, you'll gain access to constantly evolving course content in the QUTeX Professional Program and Enterprise Leadership Program (ELP), equipping your team with the skills to grow as leaders, manage complex challenges and adapt to change. You'll benefit from a generous discount off the standard program rate (up to 28%) and get access to exclusive package inclusions. Click here to find out more today!
Join our community
Join the QUTeX community and learn more from like-minded professionals with the QUTeX newsletter.