This course introduces the principles and practice of integrated health planning, and evaluates the effectiveness of health policies, planning and services.
Overview
Effective responses from the health system to the major challenges of a rapidly changing world require effective financial, workforce and service planning. Planning is both a technical and political activity.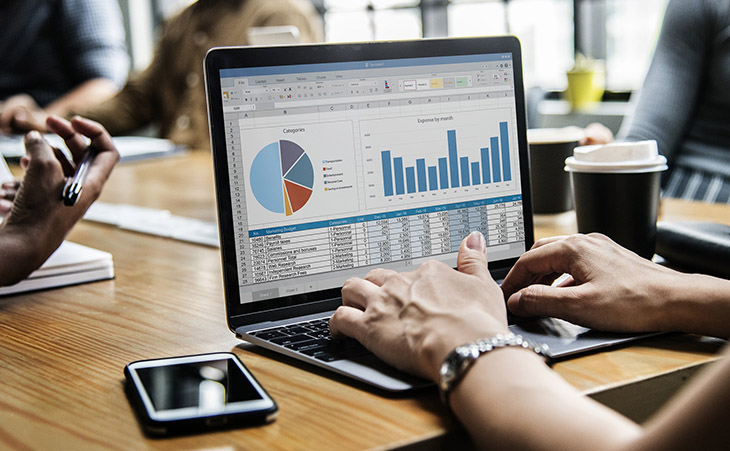 Evolve with QUTeX
On completion of this course you will be able to:
identify contemporary integrated health planning approaches and explain the linkages between service, workforce, capital (including information and technology), program and corporate strategic planning
articulate the different ways in which health planning is conceived and practised locally, nationally and internationally and account for these differences
apply knowledge of health planning skills, principles, processes and tools including when and how to apply these based on the planning context and available resources
compare and contrast the planning approaches that are used in specialist planning in the areas of service and program planning, with reference to key concepts, planning parameters, planning standards, planning techniques, policy and politics
determine appropriate evaluation models, methods, processes and tools to compare the actual value of health plans, services and policy with expected outcomes.
Who should participate?
Anyone seeking to develop skills and knowledge in the planning of health services, and the translation of health policy into practice.
Core concepts
Module 1 - The planning context which introduces planning, considers the context and culture in which planning takes place and different planning models.
Module 2 - Planning information which examines the role of information/data, business case development and stakeholder engagement in the planning process.
Module 3 - Planning in action considers strategy development, selection and implementation together and the role of innovation together with an overview of specialist planning areas.
Module 4 - Planning evaluation addresses approaches and design of evaluation and monitoring as related to health planning.
Details
Where and when
Kelvin Grove Campus
Victoria Park Road
Kelvin Grove Qld 4059
This course is delivered across two blocks, each consisting of two full-day seminars:
TBC
9am to 5pm, each day.
Certification
You will receive recognition of your participation once you complete the workshop.
If you register with the assessment module and successfully complete the assessment, you will receive a certificate of completion which can be used to apply for advanced standing in a related award course.
Cost
These prices are reflective of the 2019 courses and are to be used as a guide. Pricing for 2020 will be confirmed upon date confirmation.
Standard registration:
Workshop modules only: $2,138.94 (GST included)
Workshop and assessment modules: $2,673.68 (GST included)
10% early-bird discount:
Workshop modules only: $1,925.05
Workshop and assessment modules: $2,406.32
15% discount for members of the Australian Health Care and Hospitals Association (AHHA) and Australian College of Health Service Managers (ACSHM):
Workshop modules only: $1,818.10 (GST included)
Workshop and assessment modules: $2,272.63 (GST included)
More details
You'll receive reference texts and online access to databases through Blackboard or the QUT Library. No textbook is required.
Join our community
Know more. Do more. Join the QUTeX community and learn more from like-minded professionals with the QUTeX newsletter.