Participants in this online short course will develop an understanding of health law, health ethics and the relationships between the two.
Overview
Develop an understanding of health law, health ethics and the relationships between the two with this short course, presented by experts in health law and ethics.
Areas of focus include:
an introduction to ethical theories and health law
macro-level issues including the right to health and health rationing
micro-level issues including patient safety
developments and emerging issues in healthcare ethics and law.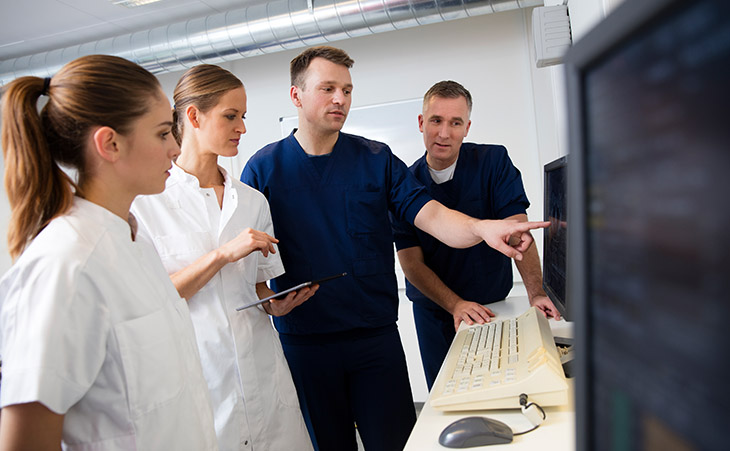 Who should participate?
Health professionals and practitioners from a wide range of fields, who are interested in receiving an introduction to the intersections between ethics and law in the healthcare setting.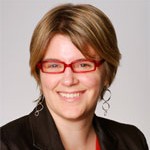 Your expert facilitator
Associate Professor Fiona McDonald
Fiona is an Associate Professor at the Faculty of Law at Queensland University of Technology. Fiona is also an Adjunct Associate Professor at the Department of Bioethics, Dalhousie University, Canada. Fiona is a Co-Director of the Australian Centre for Health Law Research. She is also a member of Dalhousie University's Technoscience and Regulation Research Unit. Prior to her appointment Fiona was a research associate at the Health Law Institute at Dalhousie University, Canada and a legal advisor to New Zealand's Health and Disability Commissioner. Fiona's research encompasses issues related to health governance and has four broad themes:
the governance of health and systems (with a focus on rural bioethics and disaster response)
the governance of health technologies
the governance of health professionals
the governance of health organisations.
Learn more about Associate Professor Fiona McDonald
Core concepts
On completion of this course, you'll have the ability to:
demonstrate a comprehensive knowledge and understanding of the links between law and ethics in health care
demonstrate a critical appreciation of the dynamic nature of law and ethics in health care, in terms of its continuing development and the impact of various legal, ethical, moral, economic, political, philosophical, social, and cultural factors on developments in this area
clearly express and defend positions on a range of issues at the intersection of health care ethics and law in a manner that is both respectful and constructive and acknowledges contrasting perspectives
research, synthesise, critically analyse, and evaluate complex legal and ethical issues in a healthcare context.
Details
Where and when
Content will be delivered through a series of online lecture recordings, which can be accessed through Blackboard (QUT's online learning platform). Towards the end of the course you will be offered a one-to-one discussion with the course convenor, to help consolidate your learning. Course convenors will also be available to answer any question that may arise along the way. The 4 days is indicative of the amount of total time needed to dedicate to your learning, however the lectures and content can be covered at your leisure.
Registrations close 31 October 2020 with access to the learning materials on Blackboard until 31 December 2020.
Certification
At the end of the course, you'll receive a Certificate of Attendance documenting your participation in the course.
Cost
| Registration type | Investment |
| --- | --- |
| Earlybird registration (closes 1 June 2020) | $2,008.60 (GST included) |
| Standard registration | $2,231.77 (GST included) |
| QUT Alumni registration * | $1,673.83 (GST included) |
| Australasian College of Health Service Managers (ACHSM) Members * | $1,897.01 (GST included) |
* Please note: Only one discount type can be applied to standard course prices.
For the QUT Staff / Alumni voucher code, email qutex@qut.edu.au
Join our community
Join the QUTeX community and learn more from like-minded professionals with the QUTeX newsletter.