Deliver enduring value for your organisation through IP management.
Overview
Without effective IP management an organisation's intellectual property can disappear like a needle in a haystack. While mismanaged IP can lead to third-party abuse or unintentional risks, the right IP management framework can give organisations the leverage they need to increase their value through collaboration, IP sharing and commercialisation.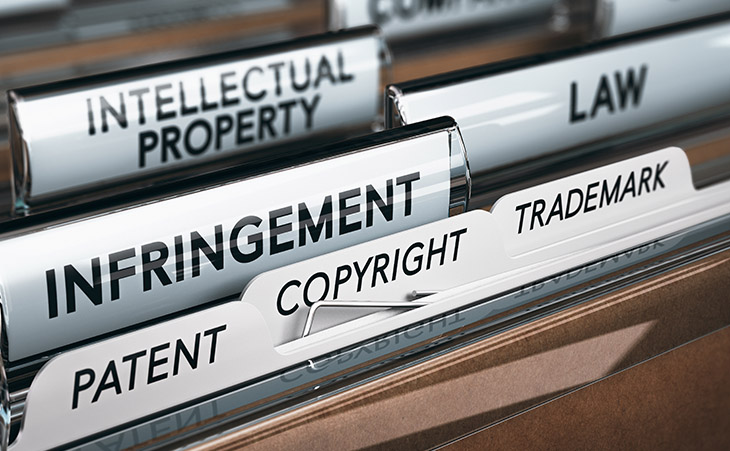 Evolve with QUTeX
Business leaders and managers who continue to develop their expertise with QUTeX advance their capabilities and are able to achieve more in their work. When you undertake Effective Intellectual Property Management you develop an understanding of good IP management practices and are able to identify and exploit opportunities to create value for your organisation.
Who should participate?
Effective Intellectual Property Management has been designed for business leaders and managers with an interest in IP, ICT and IP procurement and law who want to implement new systems to identify, protect and exploit IP to deliver new value to their organisation.
Your expert facilitator
Dr Peter Beven
Dr Peter Beven is a specialist in innovation, intellectual property management and strategy and is the Director of QUTeX Executive Education at QUT. He has over 25 years senior management and executive level experience in the private and public sectors. Peter holds multiple undergraduate and postgraduate qualifications in finance, strategy and intellectual property law and has a PhD in technology management and entrepreneurship. In 2014 he was listed among the 'IAM Strategy 300', The World's top 300 intellectual asset strategists.
Core concepts
This one-day workshop covers a range of IP related topics, including:
what is intellectual property?
IP procurement and law
ICT
IP and new service design
practices for effective IP management
risk management for your organisation's IP
how to exploit IP assets to develop variations and create value
strategically managing IP to use as leverage for collaboration, IP sharing and commercialisation.
Details
Where and when
QUT Executive Education Centre
B Block, QUT Gardens Point
2 George St
Brisbane QLD 4001
2021 scheduling to be confirmed
9:00am - 4:30pm (registration from 8:45am)
Certification
At the end of the course, you'll receive a Certificate of Attendance documenting your participation in the course.
Cost
| Registration type | Cost |
| --- | --- |
| Early Bird registration (closes 4 weeks before) | $790 (GST included) |
| Standard registration (closes 1 day before) | $880 (GST included) |
| QUT Alumni / Staff registration | $660 (GST included) |
| Group registration | $790 (GST included) per person |
Fees include: course materials, morning tea, lunch and afternoon tea.
More details
QUTeX Professional Advantage Package
This exclusive package enables you to immerse yourself and your team in fresh ideas and ground-breaking business thinking through QUT's real world learning. Through Professional Advantage, you'll gain access to constantly evolving course content in the QUTeX Professional Program and Enterprise Leadership Program (ELP), equipping your team with the skills to grow as leaders, manage complex challenges and adapt to change. You'll benefit from a generous discount off the standard program rate (up to 28%) and get access to exclusive package inclusions. Click here to find out more today!