Effective response to major incidents and disasters requires people who can help organisations and communities respond to and recover from disasters.
Course overview
Disaster response and recovery is provided as two one-day seminars which examine the way in which communities and organisations respond to disasters, organise response systems, support recovery and evaluate the effectiveness of those arrangements.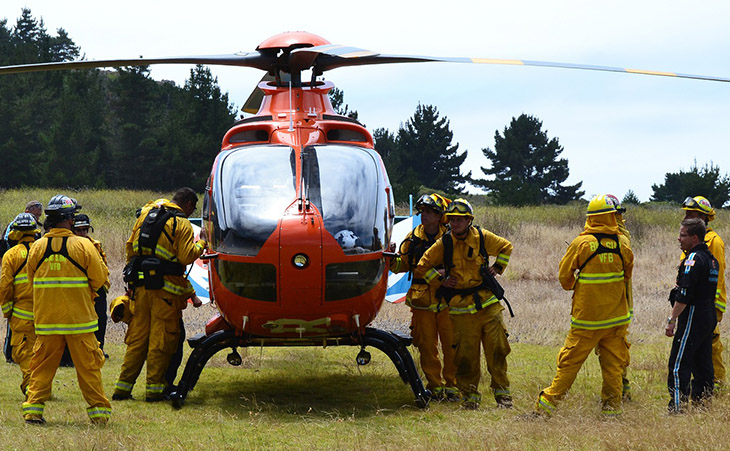 Who should participate?
Anyone currently or potentially involved in or responsible for planning, preparation and management of essential services during major incidents and disasters.
Core concepts
Day 1: Response
The workshop introduces participants to disaster/incident response and examines decision making and how Incident Management Teams solve problems during emergency response operations. The workshop also looks at Incident Management System and the policies, rules and culture in emergency response.
Day 2: Community recovery
The effective management of disasters continues well past the event; the recovery phase can last years and extend beyond recovery to community adaptation. However, poor management of the recovery phase can lead to a secondary disaster, as the economic and social consequences of the disaster cause long term individual and societal damage. This workshop will explore how to plan for and manage community recovery after a disaster.
Details
Where and when
Kelvin Grove Campus
Victoria Park Road
Kelvin Grove Qld 4059
19 & 20 September 2019
Certification
At the end of the course, you'll receive a Certificate of Participation documenting your attendance in the course.
Cost
Standard registration:
One day: $498.25 (GST included)
Both days: $996.51 (GST included)
10% early-bird discount:
One day: $448.43 (GST included)
Both days: $896.86 (GST included)
15% Australasian College of Health Service Managers (ACHSM) members discount:
One day: $423.53 (GST included)
Both days: $847.07 (GST included)
Join our community
Know more. Do more. Join the QUTeX community and learn more from like-minded professionals with the QUTeX newsletter.