Develop the skills to assist organisations and communities to respond to and recover from disasters and major incidents.
Overview
Learn how to implement a comprehensive disaster response and develop associated funding proposals in local, national and international contexts.
This five day intensive course covers the following areas of disaster response and recovery:
Systems, structures and processes
System continuity and recovery
Community recovery
Human and social considerations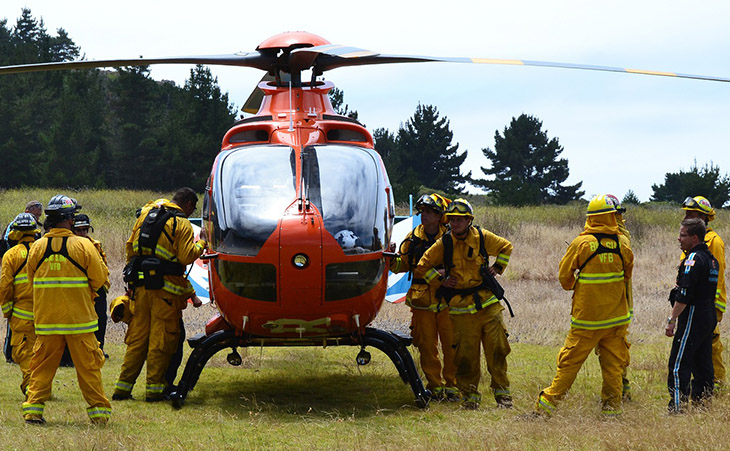 Who should participate?
Anyone currently or potentially involved in or responsible for planning, preparation and management of essential services during major incidents and disasters.
Core concepts
On successful completion of this course you will be able to:
Identify and analyse issues that may be encountered during response and recovery to a major incident or disaster.
Collaborate with others to manage the response and recovery phases of an emergency or disaster, based on an in-depth knowledge of relevant principles and practices.
Critically evaluate the outcomes of early response and recovery and develop proposals to drive recovery, based on this analysis.
Apply commonly used tools in project planning for recovery.
Details
Where and when
Kelvin Grove Campus
Victoria Park Road
Kelvin Grove Qld 4059
TBC
Certification
You will receive recognition of your participation once you complete the workshop.
If you register for the assessment module and successfully complete the assessment, you will receive a certificate of completion which can be used to apply for advanced standing (subject to approval) in a related award course.
Cost
Standard registration:
Workshop modules only: $2,231.77 (GST included)
Workshop and assessment modules: $2,789.72 (GST included)
10% early-bird discount (on payments received before Friday 20 March 2020):
Workshop modules only: $2,008.60
Workshop and assessment modules: $2,510.75
* Early bird discount is only available on standard course prices (non-ACHSM members).
15% Australasian College of Health Service Managers (ACHSM) members discount:
Workshop modules only: $1,897.01 (GST included)
Workshop and assessment modules: $2,371.26 (GST included)
25% QUT Alumni Discount
Workshop modules only: $1,673.83 (GST included)
Workshop and assessment modules: $2,092.29 (GST included)
More details
The course is shared by students enrolled in postgraduate programs at QUT.
Join our community
Join the QUTeX community and learn more from like-minded professionals with the QUTeX newsletter.