Develop the skills to assist organisations and communities to respond to and recover from disasters and major incidents.
Overview
Learn how to implement a comprehensive disaster response and develop associated funding proposals in local, national and international contexts.
This four day intensive course covers the following areas of disaster response and recovery:
Systems, structures and processes
System continuity and recovery
Community recovery
Human and social considerations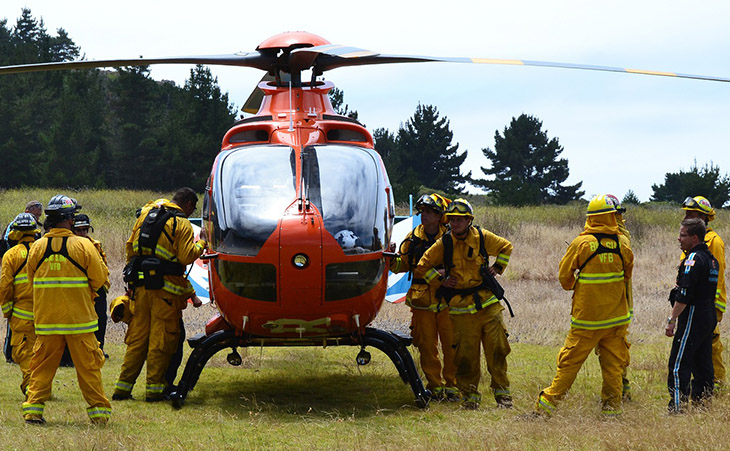 Who should participate?
Anyone currently or potentially involved in or responsible for planning, preparation and management of essential services during major incidents and disasters.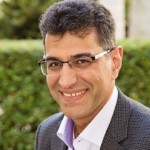 Your expert facilitator
Dr Sam Toloo
Dr Sam Toloo conducted his master's dissertation a research in 1990-91 on the socio-demographic factors that affected the severity of and recovery from mental illness among the Iranian veterans of the Iran-Iraq war. Sam then worked as an Assistant Lecturer in Iran before attending the Australian National University for his PhD study on the associations of social-psychological and cultural beliefs and attitudes with health seeking and consultation behaviour of the Lebanese Australians in Sydney. He pursued his passion in this area and extended his research to understanding social-psychological determinants of inequality in accessing and utilising emergency health services including ambulance and hospital emergency departments, as well as community vulnerability to health effects of heatwaves.
Learn more about Dr Sam Toloo
Core concepts
On successful completion of this course you will be able to:
Identify and analyse issues that may be encountered during response and recovery to a major incident or disaster.
Collaborate with others to manage the response and recovery phases of an emergency or disaster, based on an in-depth knowledge of relevant principles and practices.
Critically evaluate the outcomes of early response and recovery and develop proposals to drive recovery, based on this analysis.
Apply commonly used tools in project planning for recovery.
Details
Where and when
Content will be delivered through a blend of live and pre-recorded sessions which can accessed through Blackboard (QUT's online learning platform). Blackboard provides the opportunity to consolidate learning through peer collaboration and discussion with course convenors. The 4 days is indicative of the amount of total time needed to dedicate to your learning, the lectures and content can be covered at your leisure.

Flexible deadlines for the optional assessment can be negotiated with the Course Convenor.

2021 program dates to be confirmed, to register your interest and be kept up-to-date please email qutex@qut.edu.au.
Certification
At the end of the Workshop Only course, you'll receive a Certificate of Participation documenting your participation in the course.

If you undertake and complete the Workshop and Assessment course, you'll receive a Certificate of Completion upon successful completion of the assessment. This can be used to apply for advanced standing in a related award course.
Cost
Workshop Only
| Registration type | Investment |
| --- | --- |
| Earybird registration (closes TBC) | $2,008.60 (GST included) |
| Standard registration | $2,231.77 (GST included) |
| QUT Staff / Alumni registration | $1,673.83 (GST included) |
| Australasian College of Health Service Managers (ACHSM) Members | $1,897.01 (GST included) |
.
Workshop and Assessment
| Registration type | Investment |
| --- | --- |
| Earlybird registration (closes TBC) | $2,510.75 (GST included) |
| Standard registration | $2,789.72 (GST included) |
| QUT Staff / Alumni registration | $2,092.29 (GST included) |
| Australasian College of Health Service Managers (ACHSM) Members | $2,371.26 (GST included) |
More details
This program is shared by postgraduate students in Health, and may involve some collaboration between professional development participants and postgraduate students.
Customised and contestualised for your organisation
QUTeX can work closely with your organisation to develop and deliver learning solutions to help build capability and achieve your specific business objectives.
Join a growing community of leading Australian organisations creating results-driven learning solutions with QUTeX, in industries including government, financial and professional services, health and community, construction and mining, retail, education, agribusiness and more. Get started today.