Use your photos and tell your story by creating a short movie you can share with family and friends.
Course overview
Digital storytelling is a powerful means for enabling communication and social participation. Ordinary people work with expert creative practitioners to create first person narratives for a wide and growing range of purposes, including community building, cultural engagement, brand identification, education and public communication. This form of co-creative media takes advantage of newly accessible technologies but is based in the ancient and universal tradition of storytelling.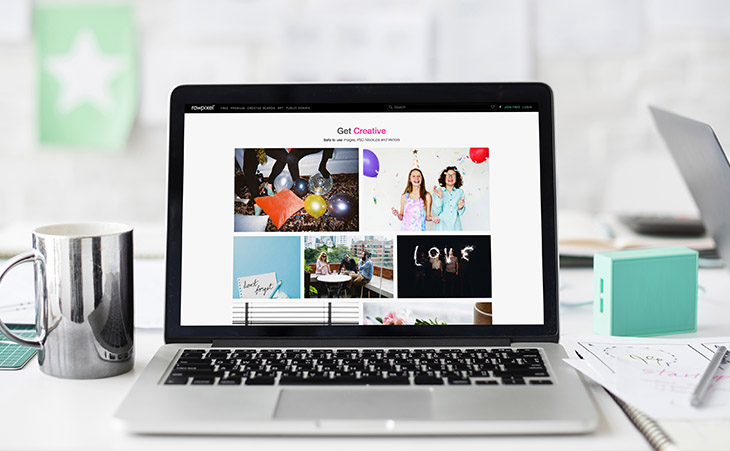 Evolve with QUTeX
A digital story usually combines a variety of video and still images and a recorded script of 100-250 words to create an original personal digital story in the form of a 2-3-minute digital video.
Our two and a half day workshop is designed to help individuals and organisations to build their own capacities to facilitate social participation through co-creative media production techniques such as digital storytelling.
Who should participate?
These workshops are aimed at arts managers, media and communication professionals, and professionals in other service industries (for example, health and education). The workshop is for those who are beginning to develop their creative capacity and digital literacies in audiovisual storytelling and who wish to develop and update their applied knowledge of how digital media can be used to engage clients and end-users using consumer grade equipment and technologies to tell short personal stories. Prior knowledge of digital media applications is not necessary.
This course is open to anyone over the age of 18, including international participants.
The program is suited to people who would like to:
develop their skills in creating short, story-based, digital multimedia presentations
use co-creative media techniques to participate in digital media projects
apply digital storytelling techniques in community development and engagement activities, in government, non-government, community and commercial contexts
become a digital storytelling workshop facilitator
learn more about digital storytelling and co-creative media production practices.
Your expert facilitators
Dr Christina Spurgeon & Mimi Tsai
Dr Christina Spurgeon
Dr Christina Spurgeon lectures in media and communication in our Creative Industries Faculty. Her research interests converge on how media and communications can be used to develop participatory culture in a variety of government, non-government, community and market contexts. She has run digital storytelling workshops at QUT for over five years and is author of Advertising and New Media (Routledge 2008).
Mimi Tsai
Mimi Tsai is the Digital Storytelling Project Officer at Creative Industries Faculty. Mimi completed a MA degree in Creative Industries in 2005. Her specialties include co-created media. Her current research interests are within the arena of digital media.
Core concepts
You will learn how to:
write a script for a digital story
record and edit a voice over, and create a sound track
manipulate images and video
make your own digital story with cost-effective computer applications
manage copyright issues using Creative Commons licensing.
Details
Where and when
Friday 24 May 2019, 5pm-7pm: Introduction and story circle
Saturday 8 June 2019, 9am-5pm: Rehearse/record voice overs; prepare images; finalise sound tracks
Saturday 15 June 2019, 9am-5.30pm: Compile/edit stories; add titles, credits effects; output stories; screening and conclusion
Certification
At the end of the course, you'll receive a Certificate of Attendance documenting your participation in the course.
Cost
| Registration type | Cost | Registrations close |
| --- | --- | --- |
| Early bird registration | $400 (GST included) | 4 weeks prior to course date |
| Standard registration | $440 (GST included) | 2 weeks prior to course date |
Join our community
Know more. Do more. Join the QUTeX community and learn more from like-minded professionals with the QUTeX newsletter.