Evolve your emotional intelligence to foster successful workplace relationship, increase productivity and kick personal and organisational goals.
Overview
Possessing strong emotional awareness and a clear understanding of inter-personal and inter-group dynamics dramatically increases the likelihood of personal and organisational success. Leaders who successfully foster positive personal and professional relationships are self-aware, have a suite of communication techniques and build a culture of trust and cooperation.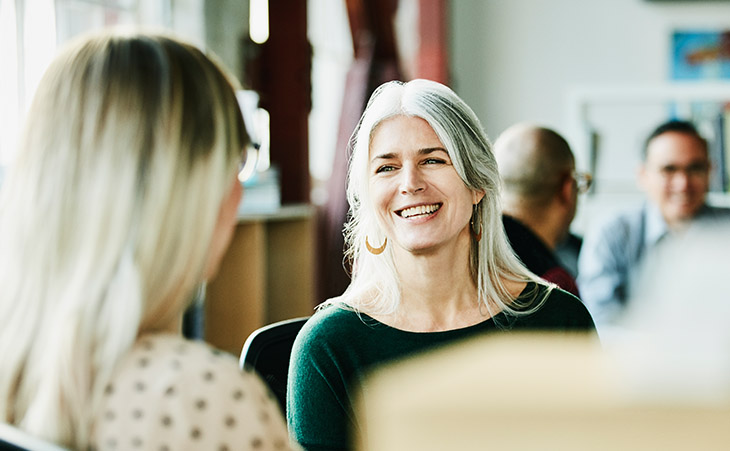 Evolve with QUTeX
Use emotional intelligence to increase productivity and position yourself and your organisation to succeed in today's rapidly evolving world. Learn strategies to improve emotional intelligence in the workplace and develop a plan to continue this development with QUTeX's expert facilitator. With Developing Emotional Intelligence, you will discover how to build positive working relationships for yourself and your organisation.
Who should participate?
This workshop is for business leaders, managers, relationship managers, talent management and leadership development professionals looking for strategies to raise productivity, boost team morale and foster positive working relationships.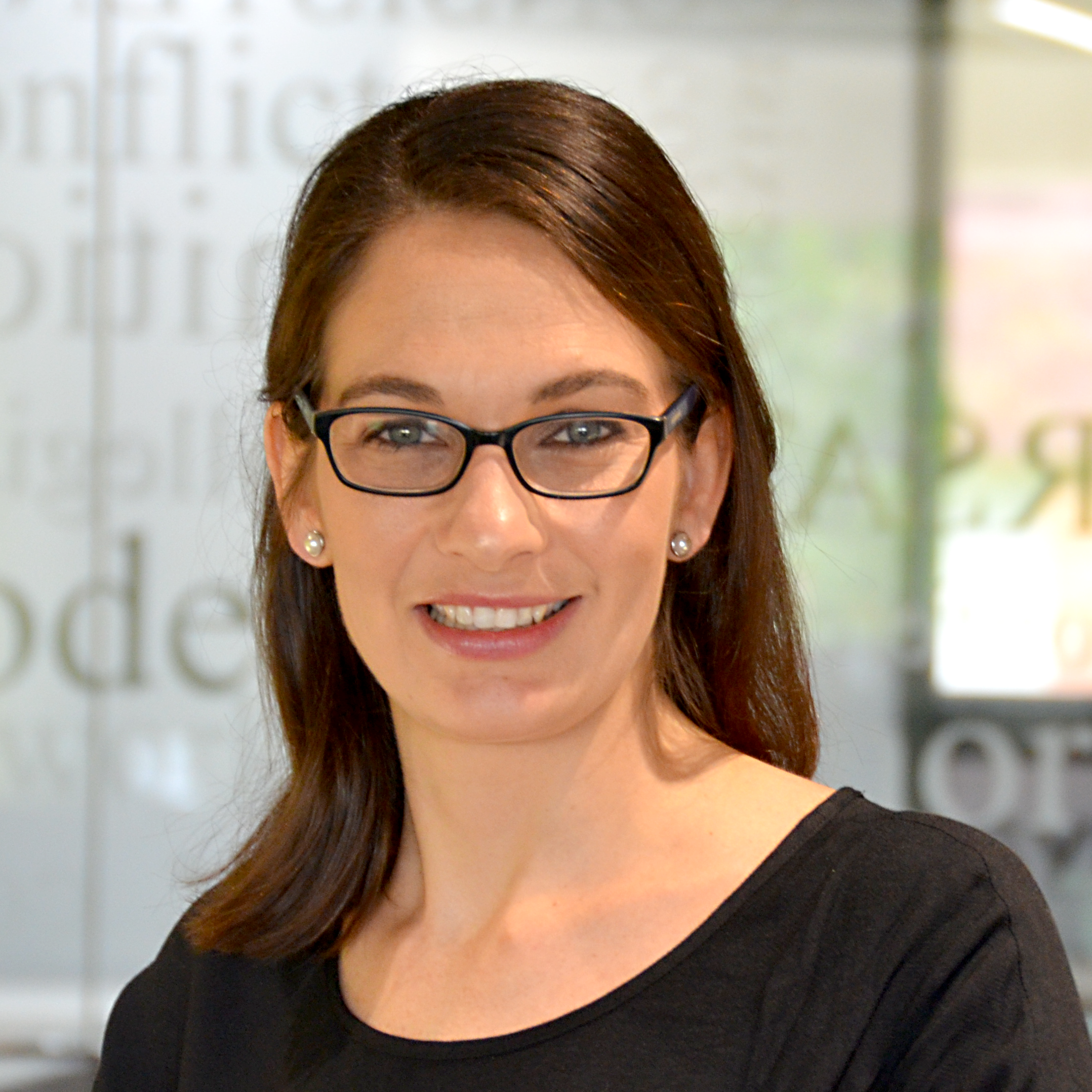 Your expert facilitator
Dr Lauren Shaw
Dr Lauren Shaw
Dr Lauren Shaw is an experienced social psychologist/behavioural scientist, with specific expertise in understanding the psychological processes that influence behaviour in social settings, including in organisational settings.She is passionate about helping people to generate greater awareness of these processes, so that they can enhance the quality of their social interactions in all areas of life.
Core concepts
Develop your emotional intelligence further by expanding your knowledge of;
Inter-personal and inter-group dynamics;
EI practices and behaviours and recognising which characterise your current relational leadership style;
Essential, contemporary EI practices for collaborative and productive working relationships;
Positive responses to differing dynamics in high-pressure situations; and
Strategies for continuous relational skills development, both personal and company-wide
Details
Where and when
Face-to-face Delivery
This offering will be delivered face-to-face at the QUT Executive Education Centre,
B Block, QUT Gardens Point, 2 George St, Brisbane QLD 4000
Tuesday 31st August 2021 | 9:00 am to 4:30 pm
Certification
You will receive a certificate of attendance documenting your participation in the course.
Cost
| Registration type | Cost |
| --- | --- |
| Early Bird registration (closes 4 weeks prior to course commencement) | $790 (GST included) |
| Standard registration * | $880 (GST included) |
| Alumni registration * | $660 (GST included) |
| Group registration (4 or more) * | $790 (GST included) per person |
Registration closes 2 business days prior to course commencement
More details
Customised and contextualised for your organisation
QUTeX can work closely with your organisation to develop and deliver learning solutions to help build capability and achieve your specific business objectives.
Join a growing community of leading Australian organisations creating results-driven learning solutions with QUTeX, in industries including government, financial and professional services, health and community, construction and mining, retail, education, agribusiness and more. Get started today.
QUTeX Professional Advantage Package
This exclusive package enables you to immerse yourself and your team in fresh ideas and ground-breaking business thinking through QUT's real world learning. Through Professional Advantage, you'll gain access to constantly evolving course content in the QUTeX Professional Program and Enterprise Leadership Program (ELP), equipping your team with the skills to grow as leaders, manage complex challenges and adapt to change. You'll benefit from a generous discount off the standard program rate (up to 28%) and get access to exclusive package inclusions. Click here to find out more today!