Develop your knowledge of cultural awareness, including the role media plays in cultural representation.
Overview
This online course investigates the complexity of culture and our engagement with other cultures. It explores the relationship between media and culture, critically analysing media representations that inform our ideas about particular topics, other cultures and people. It will briefly look at intercultural communicative competence in the world today.
The term culture is used in many different ways. Most commonly it refers to the shared ways of thinking, understanding and behaving that apply to nations or ethnicities, but we very frequently speak of cultures as applying to other groups. For instance we talk about corporate or organisational cultures, and the difficulties that can arise when they clash, or how they can become negative influences on behaviour.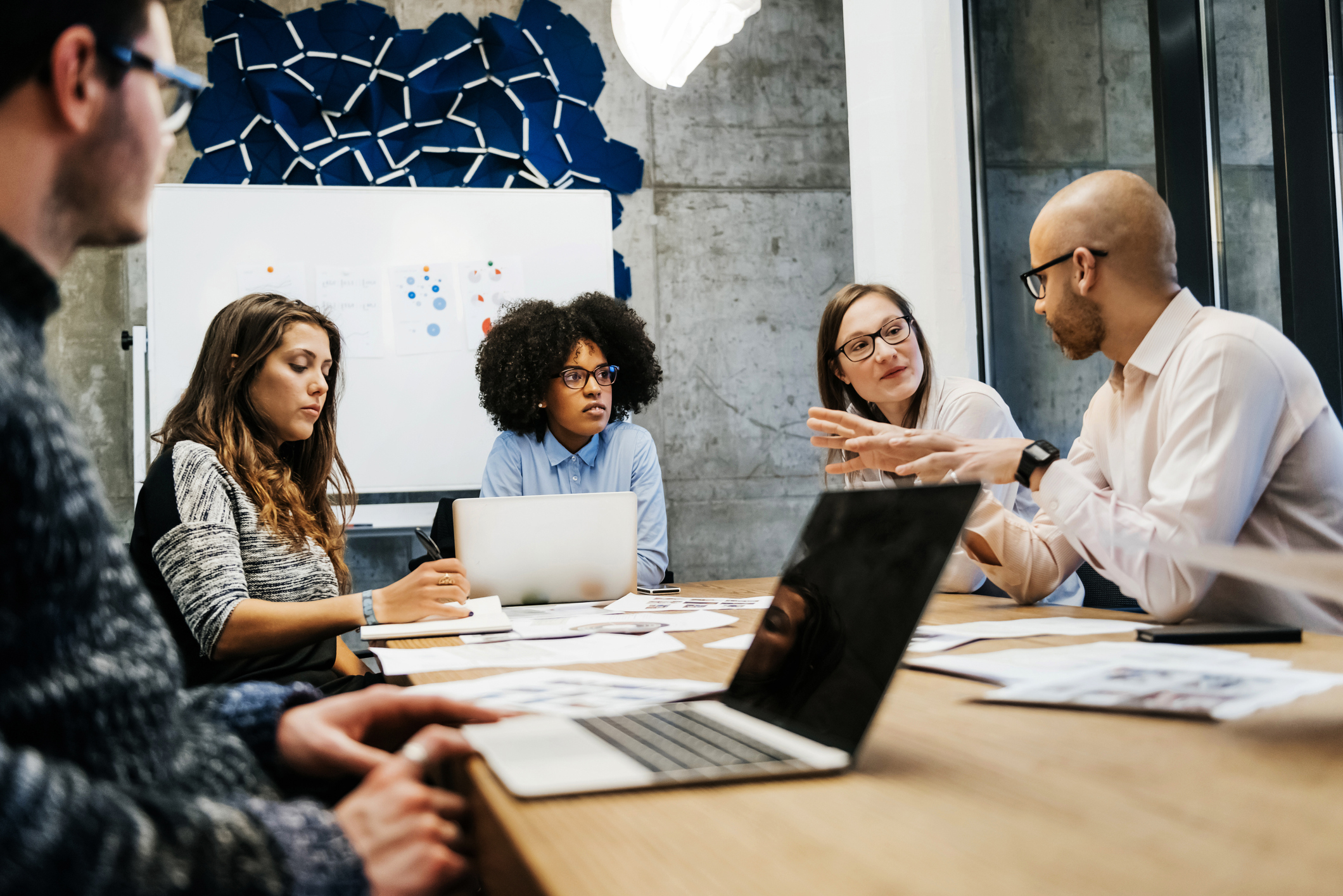 Evolve with QUTeX
The module will begin with an overview which introduces the what and the why of culture. The rest of the module covers the following topics:
What is culture and why does it matter?
Describing cultures
Describing workplace cultures
How culture influences us
Culture and resistance
Culture, change and the Media
Achieving cultural competence
Core concepts
By the end of this module you will be able to:
Identify the cultural dimensions of workplace and social interactions

Evaluate and select alternative strategies to engage with culturally diverse thinking and perspectives
Summarise key aspects of the interactions between media and culture, and the ideological-culture role played by global media
Identify the main effects and consequences of cultural representation
Identify examples of intercultural communicative competence
Details
Where and when
This module will be held entirely online, via Blackboard, QUT's online learning platform. This course is self-paced, with access to online learning materials for 3 months.
You can start the module at any time. Access will be granted within 4 business day.
Certification
Certificate of Completion
Cost
| Registration type | Cost |
| --- | --- |
| Standard registration | $264 (GST included) |
| QUT Alumni registration | $198 (GST included) |
More details
Customised and contextualised for your organisation
QUTeX can work closely with your organisation to develop and deliver learning solutions to help build capability and achieve your specific business objectives.
Join a growing community of leading Australian organisations creating results-driven learning solutions with QUTeX, in industries including government, financial and professional services, health and community, construction and mining, retail, education, agribusiness and more. Get started today.