This course provides radiation therapists with the knowledge to interpret CT images.
Overview
There is an identified knowledge gap for qualified radiation therapists worldwide due to the recent integration of CT into radiotherapy workplaces and equipment. New technology now requires radiation therapists to interpret CT images on a regular basis.
This course provides you with the knowledge to fill that gap.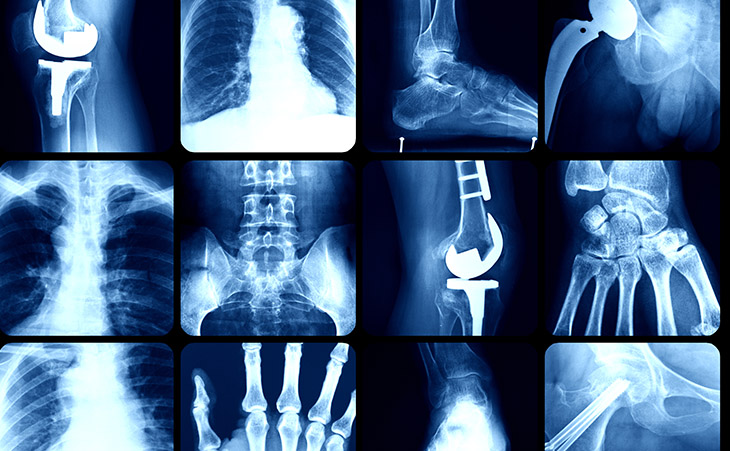 Evolve with QUTeX
By the end of the course you will be able to:
Discuss the essential concepts of CT image production and interpretation
Identify major anatomical structures relevant to radiation therapy on CT images
Who should participate?
This course is designed for Radiation Therapists and allied health staff who need to expand their knowledge of CT structure identification
Core concepts
Radiographic and CT image production
General CT image interpretation skills
CT Anatomy: male pelvis
CT Anatomy: female pelvis
CT Anatomy: abdomen
CT Anatomy: thorax
CT Anatomy: head and neck
CT Anatomy: intracranial
Details
Where and when
Online
You can start training at any time.
Cost
Initial registration: $330 (GST included)
Additional 4 weeks of online access: $55 (GST included)
More details
The course will be delivered online, including formative and summative assessment. You will be given 8 weeks of access to online resources. If you need further access, you may re-enter your account and purchase another 4 weeks of access. The course generally takes 3-4 hours each week.
Assessment
Online automated formative assessment will be conducted for each module to reinforce your knowledge and understanding of theory (modules 1-2) and structure identification skills (modules 3-8).
Online automated summative assessment will test your ability to identify structures on a range of CT images.
Join our community
Join the QUTeX community and learn more from like-minded professionals with the QUTeX newsletter.