Re-familiarise yourself with CT image production and confidently interpret CT anatomy for a range of anatomical sites.
Overview
CT has been available for a significant time and is now embedded into all aspects of radiation therapy planning and treatment. So now more than ever before, Radiation Therapists need to be able to understand and interpret CT data. This online course provides a basic overview of CT and gives participants the confidence to interpret and identify structures for a range of common anatomical sites.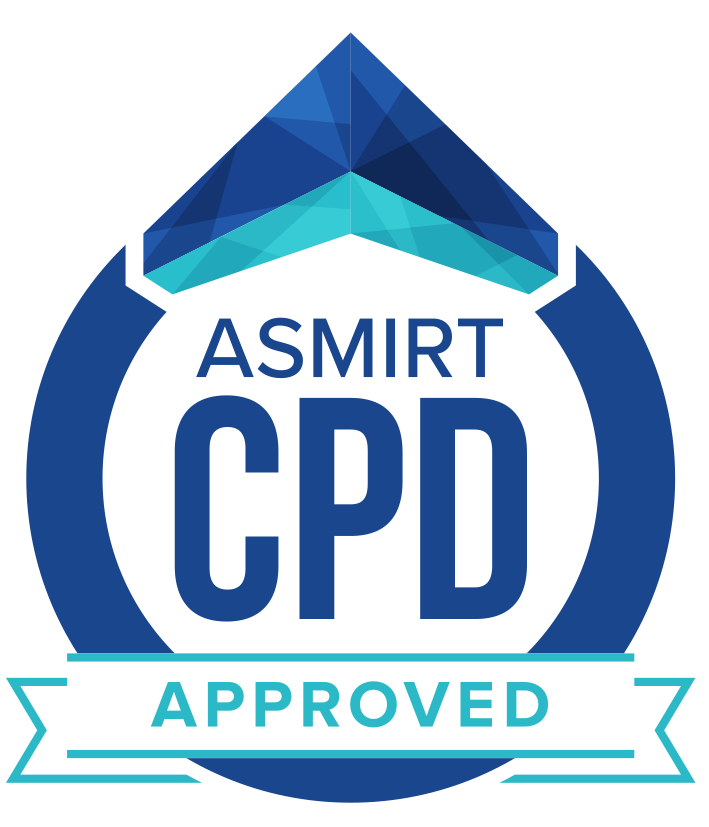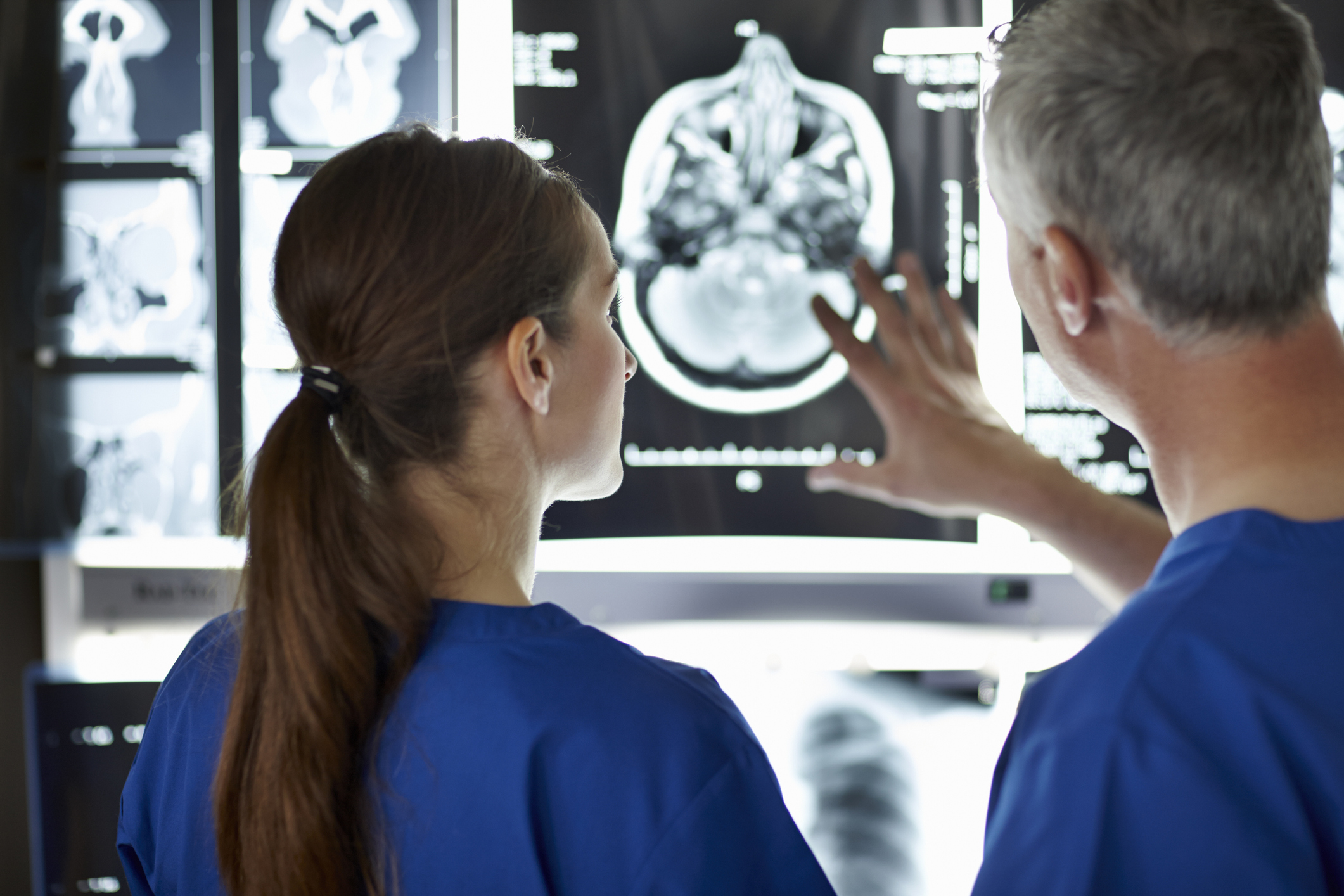 Evolve with QUTeX
This course up-skills participants' understanding of computed tomography and gives them real-world capabilities to meet the demands in today's workplace. On completion of this course Radiation Therapists and allied health staff will have the skills to confidently;
Discuss the essential concepts of CT image production and interpretation; and
Identify major anatomical structures relevant to radiation therapy on CT images.
Who should participate?
This course expands and refreshes the CT knowledge of Radiation Therapists and allied health staff.
Core concepts
This course discusses;
CT image production
General CT image interpretation skills
CT Anatomy: male pelvis
CT Anatomy: female pelvis
CT Anatomy: abdomen
CT Anatomy: thorax
CT Anatomy: head and neck
CT Anatomy: intracranial
Details
Where and when
This course will be held entirely online, via Blackboard, QUT's online learning platform.
You can start training at any time. Access to the online resources will be granted within 2 business days.
Certification
You will receive a QUT-endorsed certificate of completion upon successful completion of the modules and assessments.
Cost
Initial registration: $330 (GST included)
Additional 4 weeks of online access: $55 (GST included)
More details
The course will be delivered online, including formative and summative assessment. You will be given 8 weeks of access to online resources. If you need further access, you may re-enter your account and purchase another 4 weeks of access. The course generally takes 3-4 hours each week.
Assessment
Online automated formative assessment will be conducted for each module to reinforce your knowledge and understanding of theory (modules 1-2) and structure identification skills (modules 3-8).
Online automated summative assessment will test your ability to identify structures on a range of CT images.
Customised and contestualised for your organisation
QUTeX can work closely with your organisation to develop and deliver learning solutions to help build capability and achieve your specific business objectives.
Join a growing community of leading Australian organisations creating results-driven learning solutions with QUTeX, in industries including government, financial and professional services, health and community, construction and mining, retail, education, agribusiness and more. Get started today.