This module teaches how to construct, analyse, and critically evaluate arguments, how to detect common fallacies in reasoning, and how to think logically and creatively.
Overview
Developing thinking skills is important, because we need to know how to judge the quality of the information, opinions, and arguments that we are exposed to on a daily basis. This includes things we see, hear or read in the news, on the job and in our social lives.
You will develop practical techniques and skills to evaluate reasoning and arguments from any range of disciplines including business, law, science, politics, philosophy and also from the media.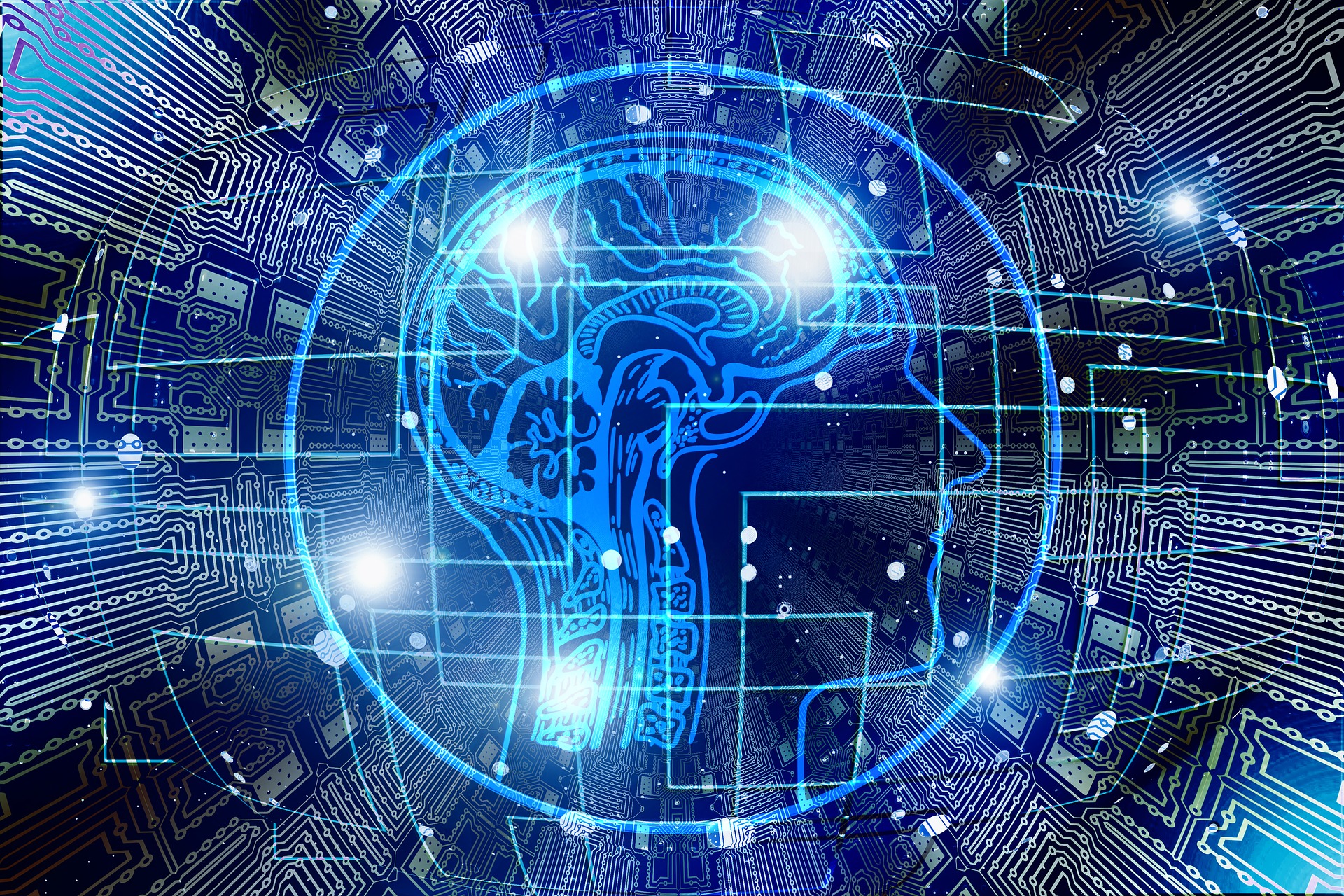 Evolve with QUTeX
In this module we will introduce the following key principles:
Critical and creative thinking
Engaging with critical thinking
Thinking about our thinking
Analysing arguments
Evaluating arguments
Creative thinking
Tools of creative thinking
Deeper thinking
Core concepts
By the end of this module you will be able to:
Construct and evaluate the success of arguments you encounter in books, articles and discussions.
Identify common fallacies in different styles of reasoning.
Identify and evaluate the forms of logic and reasoning used in a wide range of everyday and intellectual contexts.
Imagine possibilities and connect ideas through considering alternatives, seeking solutions and putting ideas into action.
Details
Where and when
This module will be held entirely online, via Blackboard, QUT's online learning platform. This course is self-paced, with access to online learning materials for 3 months.
You can start the module at any time. Access will be granted within 4 business day.
Certification
Certificate of Completion
Cost
| Registration type | Cost |
| --- | --- |
| Standard registration | $264 (GST included) |
| QUT Alumni registration | $198 (GST included) |
More details
Customised and contextualised for your organisation
QUTeX can work closely with your organisation to develop and deliver learning solutions to help build capability and achieve your specific business objectives.
Join a growing community of leading Australian organisations creating results-driven learning solutions with QUTeX, in industries including government, financial and professional services, health and community, construction and mining, retail, education, agribusiness and more. Get started today.