To provide additional support to CPA candidates who are completing the Ethics and Governance and/or Australian Taxation modules of the CPA program
Overview
The CPA study guide that is sent to each CPA candidate will be used as the basis of the content to be covered each week. Experienced QUT lecturers will walk CPA candidates through each chapter of the study guide and provide practical examples designed to bring the content to life, as well as providing useful tips and techniques on how to best answer the exam questions.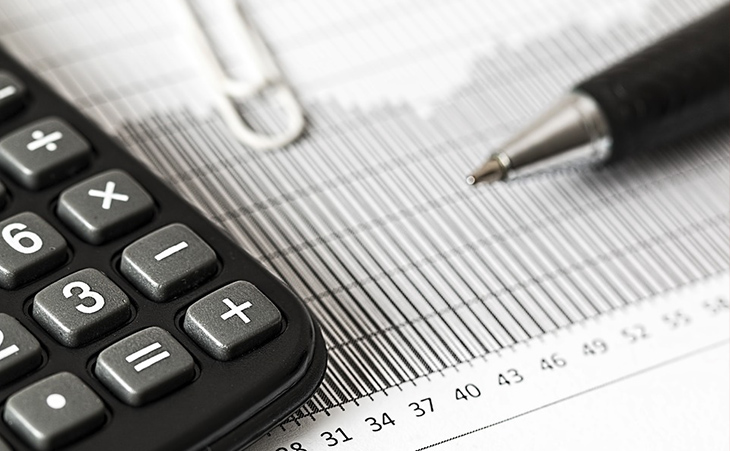 Evolve with QUTeX
The objective of these face-to-face workshops is to provide additional support to CPA candidates who are completing the Ethics and Governance and/or Australian Taxation modules of the CPA program.
QUTeX will be running six face-to-face workshops per module over a six-week period to help CPA candidates understand the content of each chapter within the CPA module. These workshops will also provide additional support to accelerate candidates' learning as they transition from structured week-to-week classes at University to self-paced distanced learning education as part of the CPA program.
Who should participate?
CPA candidates currently completing the modules: Ethics and Governance and Australia Taxation.
Your expert facilitators
Stephen Marsden and Leighton Jones
Stephen Marsden is a full-time lecturer employed in the School of Accountancy at the Queensland University of Technology in Brisbane.
Stephen has a Master of Business and is a Member of The Institute of Chartered Accountants in Australia, CPA Australia, the Australian Institute of Company Directors and is a Fellow of The Taxation Institute of Australia.
Stephen has presented numerous professional development seminars and workshops over the past twenty seven years for various professional bodies, large and small accounting firms, listed companies (both in Australia and overseas), nonprofit organisations and government departments.
Stephen has written and presented numerous workshops in financial accounting and taxation on behalf of CPA Australia and has presented CPA workshops on behalf of CPA Australia in both of these modules. Furthermore, he has written and reviewed content for several CPA modules, including the Ethics and Governance and Australian Taxation modules.
Leighton Jones is a sessional lecturer in the School of Accountancy at Queensland University of Technology, teaching a wide range of financial accounting, governance and taxation law subjects.
Leighton has extensive experience in providing internal and external financial reporting related services across a breadth of industries in Australia and the UK. He provides advisory services to boards and committees in the not-for-profit, public and for-profit sectors. Leighton enjoys collaborating with fellow finance professionals to improve their ability to compile, interpret and analyse financial statements.
Leighton has completed the CPA program and is aware of the issues that CPA candidates face when completing the program. He has also presented several financial accounting and IFRS workshops on behalf of CPA Australia.
Core concepts
QUTeX will roll out CPA module workshops in Semester 2, 2020.
Details
Where and when
QUT Gardens Point
2 George St
Brisbane QLD 4001
When:Please email qutex@qut.edu.au to place your interest in these workshops.
Certification
You will receive a certificate of attendance documenting your participation in the course.
Cost
| Registration type | Cost |
| --- | --- |
| Standard Registration - Australian Taxation | $880 incl. GST |
| Standard Registration - Ethics and Governance | $880 incl. GST |
| Package - Australian Taxation + Ethics and Governance | $1500 incl. GST |
Join our community
Join the QUTeX community and learn more from like-minded professionals with the QUTeX newsletter.