Understand the basics of starting and managing a business in a health context.
Overview
Health professionals need the skills and knowledge to operate within or apply entrepreneur skills to develop a new business. This course will give a fundamental overview of the critical areas involved in starting, running or managing an allied health practice, with a particular focus on inter-disciplinary approaches to business ideas that service the multi-faceted needs of populations. The course identifies the legal, ethical, and professional frameworks that guide practice.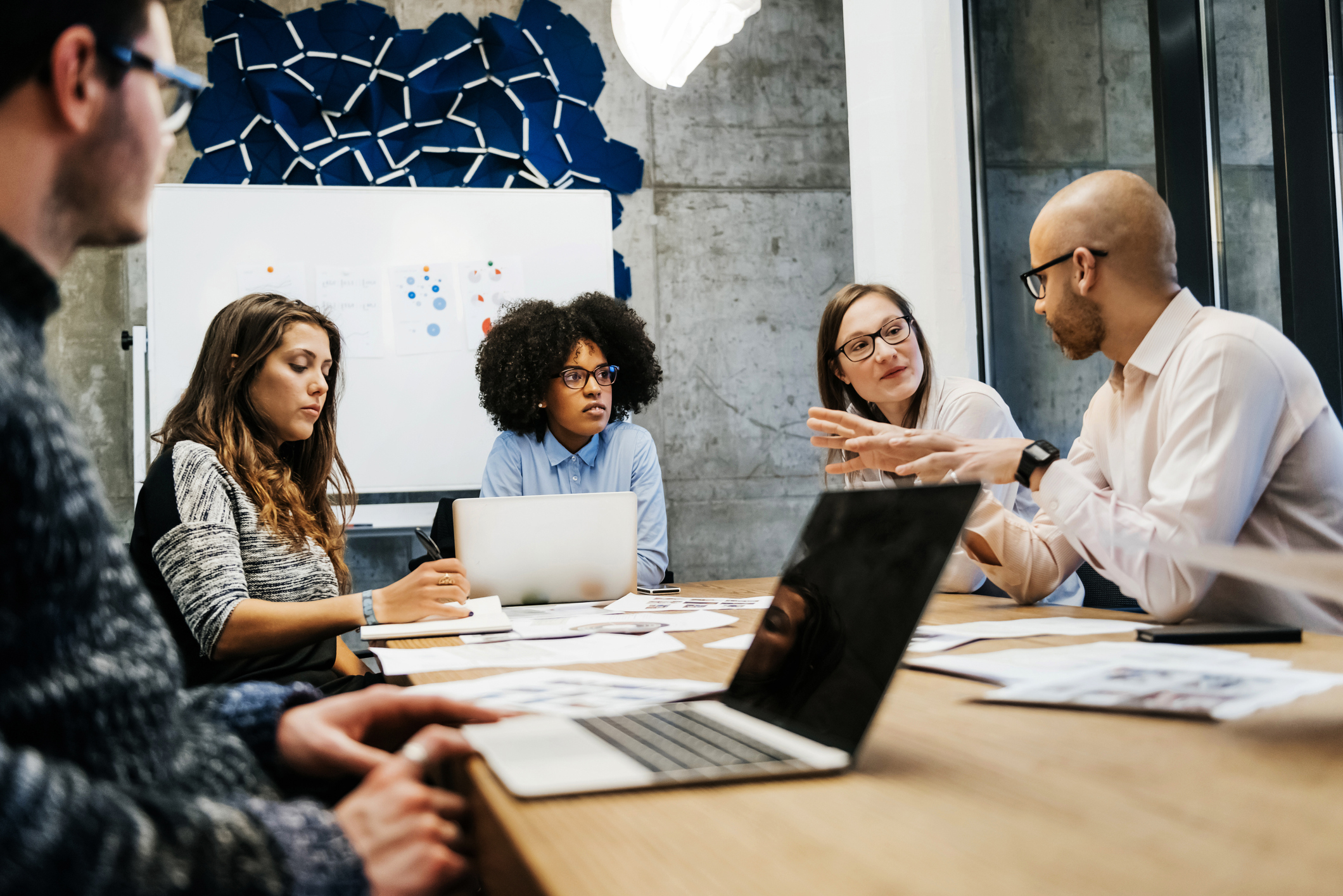 Evolve with QUTeX
Gain new knowledge and skills to enhance your capacity as a health professional, or as an aspiring allied health practice owner or operator.
Who should participate?
Health workers in private and public contexts
Current or aspiring allied health practice owners who wish to start or grow a business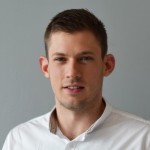 Your expert facilitator
Dr Justin Holland
Justin Holland specialises in the rehabilitation of musculoskeletal and neurological conditions. Justin is an Accredited Exercise Physiologist (AEP) with 8 years of experience working in a variety of clinical, corporate and sporting organisations. In addition to working as an AEP, Justin is a certified level 1 strength and conditioning coach working predominately with rugby league players and motorsport athletes. His research interests also center around the musculoskeletal domain examining the impact of exercise on inflammation and clinical outcomes for inflammatory arthritis conditions.
Learn more about Dr Justin Holland
Core concepts
Topics covered in this unit will include:
Module 1: Business Basics
Business concepts - starting your own allied health business.
Innovation & entrepreneurship - creating your own opportunities, developing a vision.
Health Marketing - client recruitment, GP recruitment & referrals, social media, ways to grow a business, online business opportunities.
SWOT Analysis.
Successful business case studies.
Module 2: Career Readiness
Development of a curriculum vitae.
Effectively responding to selection criteria to demonstrate your personal employability in both written and oral formats.
Human Resources - leave, superannuation, transition and employment rights.
Contract Negotiation - How to negotiate your employment contract and understanding the contract contents against legal, ethical and moral principles.
Early Career Success - identifying and aligning with an experienced mentor to help you establish career goals, expectations and personal performance feedback.
Details
Where and when
Face-to-face Delivery or Connect Virtually in real-time
This offering will be delivered face-to-face at the QUT Kelvin Grove Campus, Victoria Park Rd, Kelvin Grove QLD 4059. Or connect virtually via zoom. To effectively participate you will need a stable internet connection that can sustain video for lengths of time.
| Week | Workshop 1 8:30 am to 11:30 am AEST | Workshop 2 8:30 am to 10:30 am AEST |
| --- | --- | --- |
| 1 | Tuesday 12 October 2021 | Wednesday 13 October 2021 |
| 2 | Tuesday 19 October 2021 | Wednesday 20 October 2021 |
| 3 | Tuesday 26 October 2021 | Wednesday 27 October 2021 |
| 4 | Tuesday 2 November 2021 | Wednesday 3 November 2021 |

Students must participate in all workshops. Live sessions will be recorded and then made accessible via the Online learning platform below.

Registration Close Date: Monday 4 October 2021
Online Access
Content will be delivered through a blend of live and pre-recorded sessions which can accessed through QUT Blackboard (QUT's online learning platform). Blackboard provides the opportunity to consolidate learning through peer collaboration and discussion with course convenors.
Online access will remain active for 3 weeks after the course.
Certification
At the end of the Workshop Only course, you'll receive a Certificate of Participation documenting your participation in the course.

If you undertake and complete the Workshop and Assessment course, you'll receive a Certificate of Completion upon successful completion of the assessment. This can be used to apply for advanced standing in a related award course.
Cost
Workshop Only
| Registration type | Cost |
| --- | --- |
| Early Bird registration (closes 4 weeks prior to course commencement) | $2,309.47 (including GST) |
| Standard registration * | $2,566.08 (including GST) |
| QUT Alumni / Student / Staff registration * | $1,924.56 (including GST) |
| Group (4 or more) * | $2,309.47 (including GST) per person |
Workshop and Assessment
| Registration type | Cost |
| --- | --- |
| Early Bird registration (closes 4 weeks prior to course commencement) | $2,886.84 (including GST) |
| Standard registration * | $3,207.60 (including GST) |
| QUT Alumni / Student / Staff registration * | $2,405.70 (including GST) |
| Group (4 or more) * | $2,886.84 (including GST) per person |
More details
This program is shared by award students in Health, and may involve some collaboration between professional development participants and award students.
Customised and contextualised for your organisation
QUTeX can work closely with your organisation to develop and deliver learning solutions to help build capability and achieve your specific business objectives.
Join a growing community of leading Australian organisations creating results-driven learning solutions with QUTeX, in industries including government, financial and professional services, health and community, construction and mining, retail, education, agribusiness and more. Get started today.