What is open online learning?
Open online learning gives you access to online courses that are open to everyone, and most are free. You'll be taught by our leading academics and become part of a worldwide community of learners.
Our courses are developed using QUT research and teaching expertise, ensuring your learning success. We deliver up-to-date knowledge and keep you engaged with modern and effective online teaching approaches.
Choose open online learning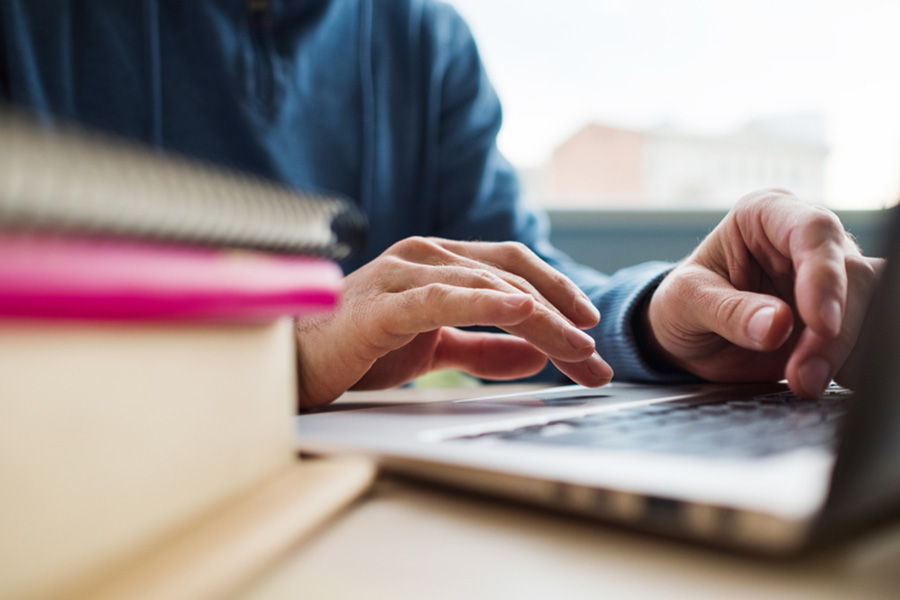 Why learn online?
Our courses are created by a trusted university.
Most courses are free, and all are online, so you can study anytime, from anywhere.
Brush up on your skills or try something new.
Learn from outstanding educators who are experts in their fields.
Study alongside people from all over the world.
Options to purchase certification or obtain recognition of learning.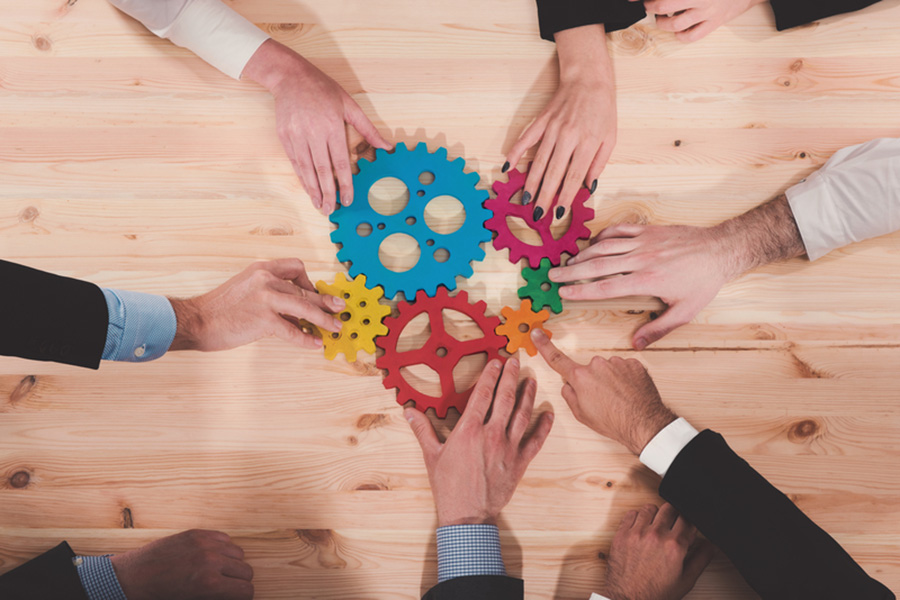 Our partnership with FutureLearn
We're pleased to offer our suite of free open online courses through FutureLearn - a high quality global platform of courses offered by 149 partners.
We've partnered with FutureLearn to give you a safe, highly reputable and enjoyable social learning experience. You'll learn alongside students from around the world on a platform that lets you discuss course content, make fresh discoveries and develop new ideas.
By partnering with FutureLearn, we can provide lifelong learning opportunities to everyone, anywhere in the world.
Enrolment numbers
Flexible learning
Access real-world courses at a time and pace that suits you.
Learn together
Learn with people from around the world.
412,338
Number of students enrolled in our open online courses since 2015.
Business, management and marketing courses

Leadership coaching through turbulent times: playing with EFIRE
Learn how to use the latest coaching methodologies to help your staff and your organisation thrive in an uncertain business climate.
Course dates

11 February 2019, 29 April 2019, 26 August 2019, 4 November 2019
Social media analytics
How can you tap into social media conversations, and discover what's being said about the things that matter to you?
Course dates

12 August 2019
11 November 2019
Project management: managing front-end planning
Build the project planning and management skills to start a career in project management within your chosen professional field.
Course dates

25 May 2020
Health and community courses

Clinical supervision for health professionals
Learn the skills you need to become an effective clinical supervior and inspire the health professionals of tomorrow.
There is a fee for enrolling in this course.
Course dates

20 Jul 2020, 21 September 2020
Science, maths and technology courses

Teaching and studying courses

Bullying in schools: how should teachers respond?
Learn practical strategies you can use to support children and minimise bullying in your school and classroom.
Course dates

27 March 2020, 27 July 2020
Want more? Find out about the paid extended module.
Inclusive education: Essential knowledge for success
Discover what inclusive education really is, explore its benefits and learn essential concepts to make inclusion work for all children and young people.
Course dates

24 February 2020, 20 July 2020
Want more? Find out about the paid extended module.
Need more information?

Contact us if you want more information about our open online courses.