International
students' guide
Study at QUT Law
Choose QUT Law for real-world study and an unforgettable international experience.
We host one of the largest Law Schools in Australia.
With 350 work placement partners, you'll have the opportunity to gain real-world experience.
Our focus on technology and innovation will prepare you for the future of work.
You'll be taught by industry experts, many of whom are practising lawyers and justice professionals.
We are known for our flexible and online learning services.
Our successful mooting teams compete in interstate, international and in-house competitions.
Our research is making a real-world impact for the benefit of a just society.
International professional recognition
Our Bachelor of Laws (Hons), also known as LLB (Hons), is a higher-level qualification than a bachelor degree, as it has honours-level content integrated throughout the course. It is recognised for admission as a solicitor in East Malaysia, Fiji, and Papua New Guinea.
In India and West Malaysia, the LLB (Hons) is recognised after completing qualifying exams.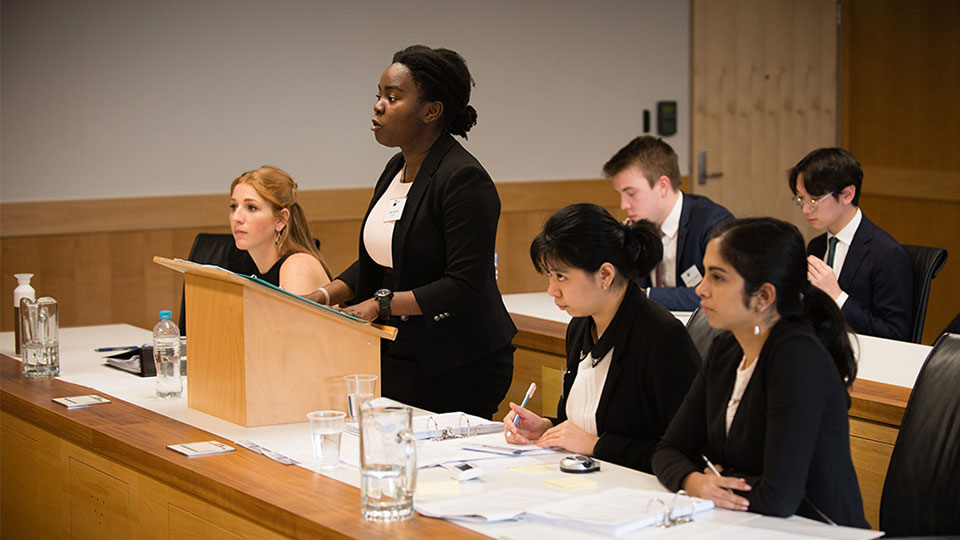 Practising law in Australia
Our Bachelor of Laws (Honours) is approved by the Queensland Legal Practitioners Admissions Board.
If you want to become a lawyer at the end of your degree, you will need to complete further practical legal training (PLT) before you can apply for admission to practice. We offer PLT in the form of the Graduate Diploma in Legal Practice.
Although many of our graduates become solicitors or barristers, a law degree provides a perfect foundation for a range of careers in business, government, management consulting, accounting, recruitment, community sector, research, journalism and politics, among others.
Overseas qualified lawyers
If you have completed your law degree or qualified as a lawyer overseas and wish to practise in Australia, you might be required to undertake further studies.
QUT Law offers all the academic units and training required for admission.
For more details, see the 'Requirements' section of our practical legal training page and visit the Queensland Law Society website.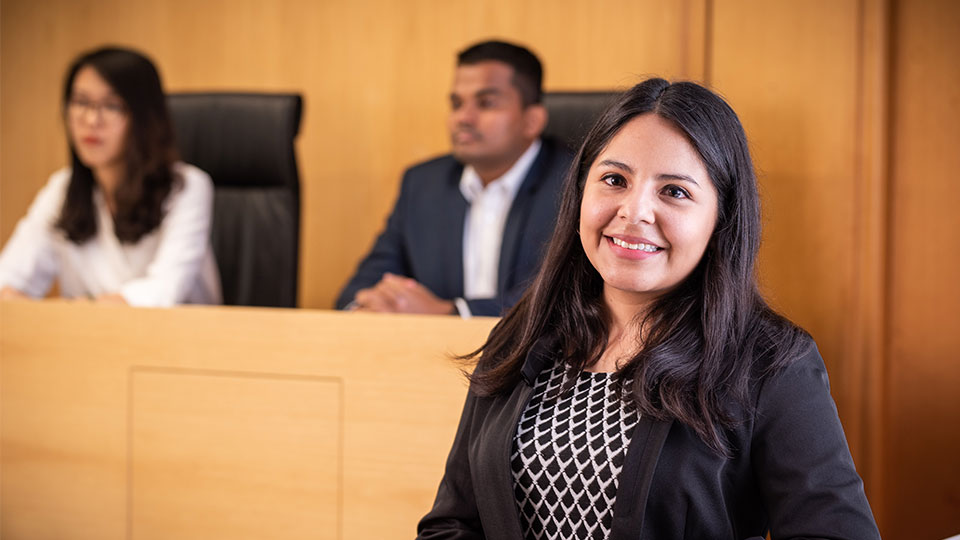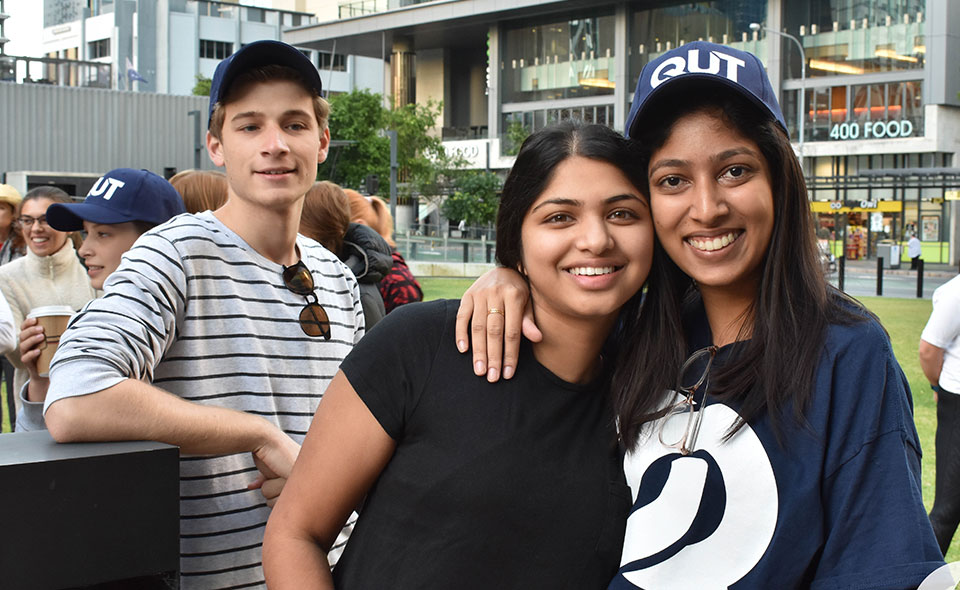 Support
We offer many support services to help you succeed. These include language and learning support, counselling, health services, and career support.
We offer dedicated study support, including career advisers, peer mentors, and LLB Help Me program.
We also have several Law and Justice societies, including our QUT Law Society, the largest faculty society in Australia.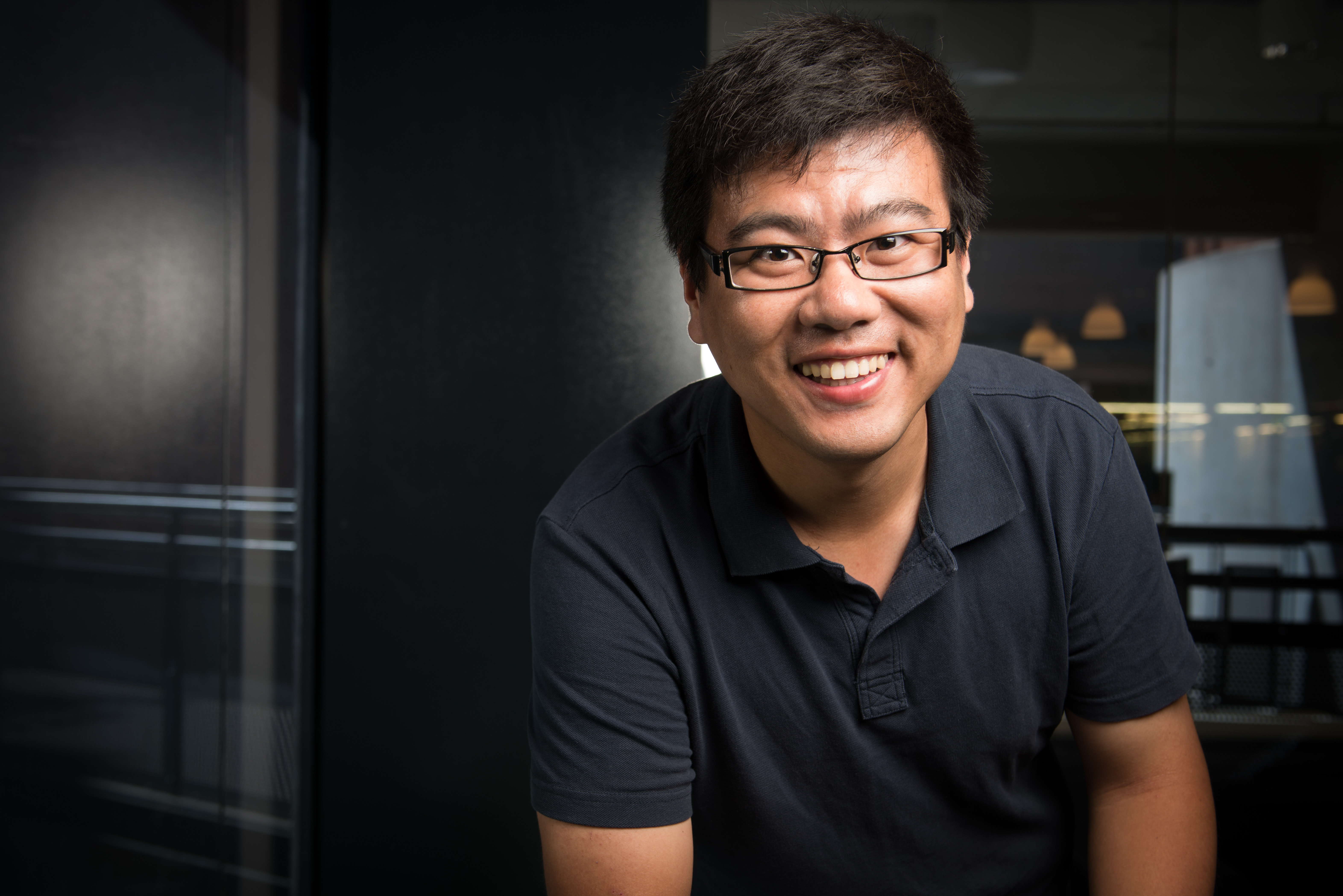 'I studied law in China, but I found that there was a gap between what I studied and law in practice.
I found that QUT had a great reputation among employers because it connected teaching to the real world.'
Yu Wang, Bachelor of Laws (Honours) - Graduate Entry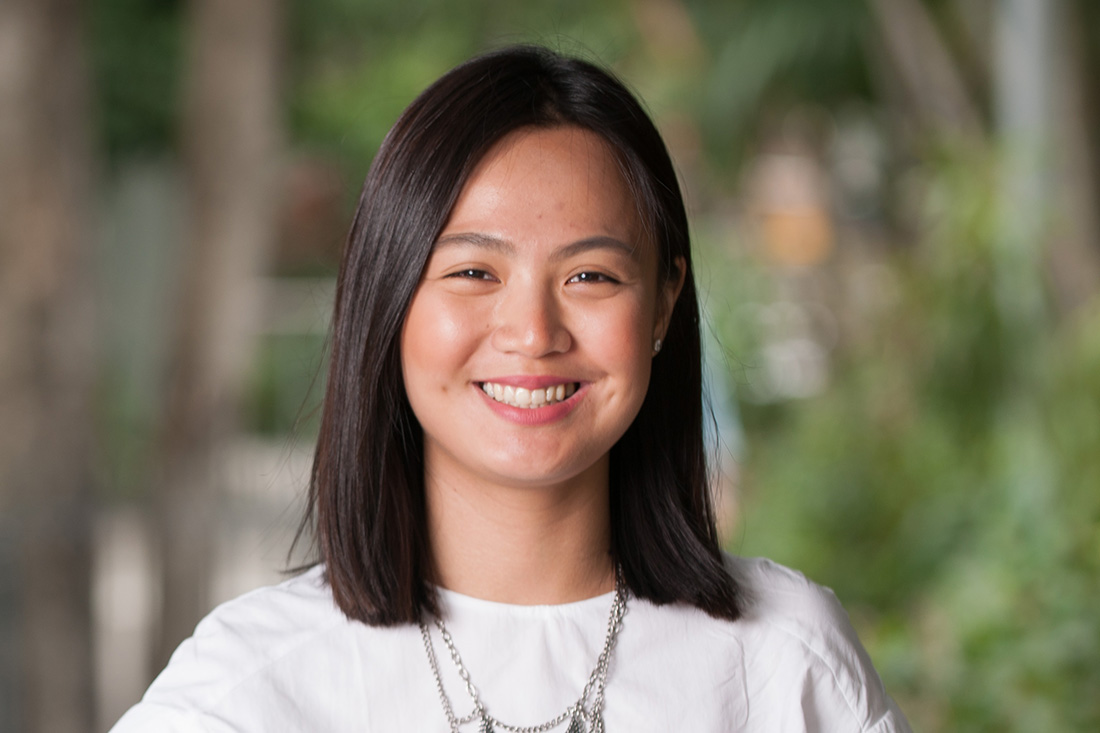 'I chose QUT because it has one of Australia's largest and well-recognised law faculties.
It specialises in justice academic expertise and research, which I believe will benefit my future career and employment.'
Yu-Ting Tung, Bachelor of Justice