Future-proof for the real world
With courses designed and taught by industry professionals, you'll get relevant knowledge of contemporary legal and justice issues.
Our electives in emerging fields, such as technology and innovation, prepare you to think ahead and take advantage of opportunities in growth areas.
Choose your specialisation
You can tailor your course to align with your goals. For example, justice students can choose to major in policy and governance, or criminology and policing.
We offer the widest range of law and justice double degrees in Queensland, so you can broaden your skills and career potential. You'll have the opportunity to undertake a work placement in a variety of law and justice organisations, building real-world experience that suits your interests.
Global experience
Let your studies take you around the world as you build a global portfolio and learn to apply your skills in international contexts. You could study overseas, complete a short-term work placement, or take a study tour. If you're a law student, you can also compete in an international mooting competition.
Tailor your studies
You can re-invent your career, create opportunities, update knowledge and satisfy your curiosity with a postgraduate degree.
Our postgraduate programs have strong industry links and are continuously refreshed to stay relevant. You can obtain one of our recognised qualifications, complete a short course or take stand-alone units.
Learn from the best
You'll learn from real-world case studies and be taught by expert teachers who are innovative and at the cutting edge of legal and justice research.
Our internationally renowned staff include full-time academics and practising legal and justice professionals.
Practical legal training
We are Brisbane's only university to offer the Graduate Diploma in Legal Practice, which provides law graduates with the training required for admission to the legal profession.
We provide a strong foundation in contemporary legal knowledge with real-world placements that develop industry connections. You'll be getting hands-on experience in advocacy, mooting and client management right from the start of your course, meaning that you'll be prepared to enter the workforce as a lawyer or other legal professional.
Undergraduate courses
Single degrees
Gain the knowledge and confidence for a range of legal careers. You'll be prepared for traditional and new law fields that emerge as a result of innovation and technology.
Duration

4 years full-time
8 years part-time
4 years full-time
---
If you have a completed degree in another area, we'll recognise your prior learning so you can complete your law degree sooner.
Duration

3 years full-time
6 years part-time
3 years full-time
---
Double degrees
If you're a lawyer looking to advance your career or create a niche, you can find a specialist course to suit your needs. If you're not a lawyer, set yourself apart by gaining confidence in managing legal issues with our Graduate Certificate in Applied Law.
Postgraduate courses
Graduate certificates
Graduate diplomas
Masters
Doctoral
If you want a career that makes a positive difference, our justice degrees prepare you to think and act ethically with a social justice focus. No two days are the same when you work in the areas of policing, intelligence, policy or government.
Undergraduate courses
Our courses are industry relevant and up-to-the-minute with current theory and practice. Our Graduate Certificate in Policy and Governance has been designed in consultation with the Queensland Public Service Commission (QPSC). The Graduate Certificate in Domestic Violence was developed after extensive industry consultation with front-line workers, non-profit and support service employees and police.
Postgraduate courses
Our legal practice courses are only offered at a postgraduate level.
Explore our other courses to see our undergraduate study options.
The Graduate Diploma in Legal Practice provides you with the practical legal training (PLT) that you need for admission to the legal profession. Develop into a successful lawyer equipped with the knowledge and practical skills you'll need to meet the challenges of legal practice. We're Brisbane's only university that offers practical legal training.
Postgraduate courses
Graduate diplomas
Gain practical legal training for admission to the legal profession. Flexible online and on-campus offerings, and a four-week placement with a law firm.
Duration

24 weeks full-time
34 - 38 weeks part-time
24 weeks full-time
---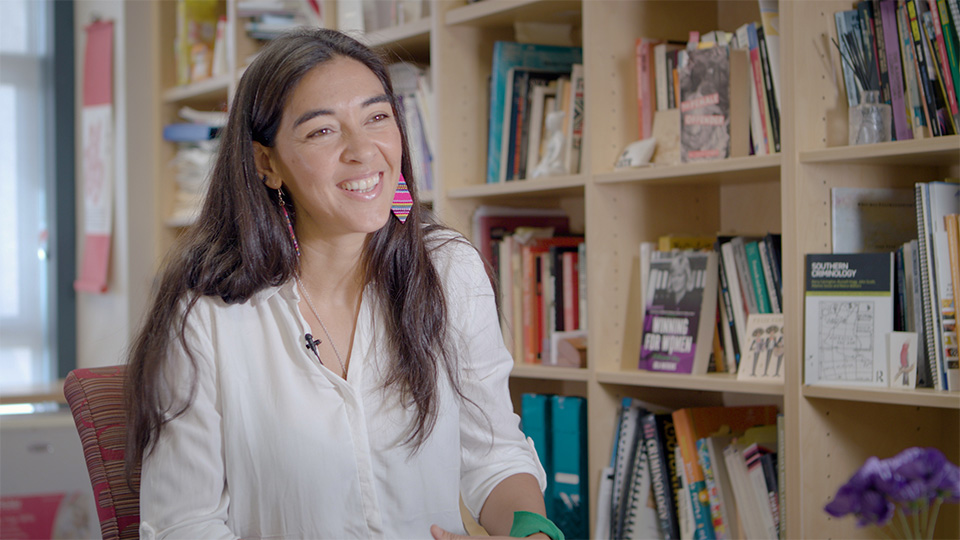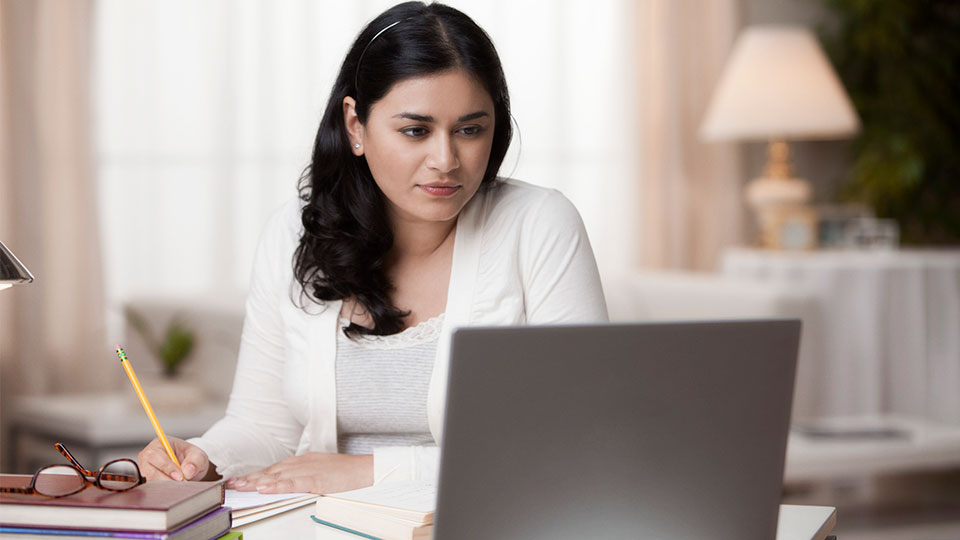 Not sure what to study?

Take our quiz
Try Match My Skills to discover the course that could lead you to your dream career.
Match My Skills
Need more help?
Discover all the ways we can support you in finding the right course for your university career.
Helping you decide