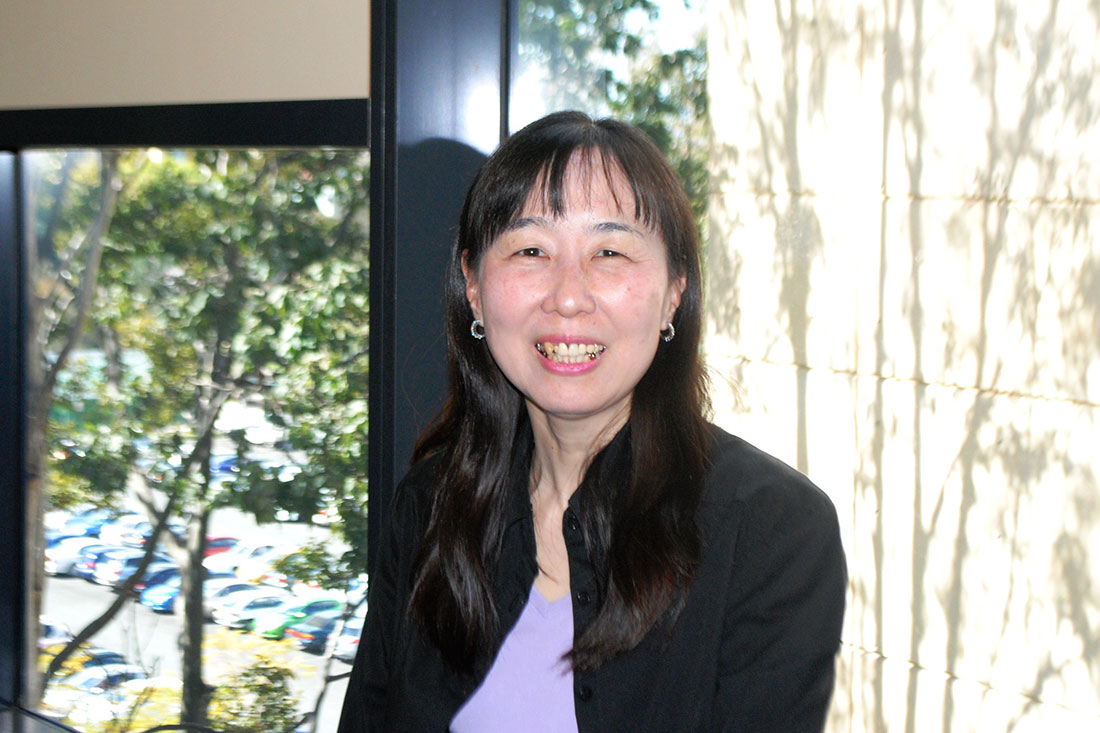 Real candidate
"I chose to take my IELTS exam at the QUT Test Centre because QUT has excellent classroom facilities such as a good quality sound system. In addition, the staff are friendly and offer clear instructions."
Reiko Narikiyo, Japan (IELTS General Training module)
Join us at our friendly IELTS test centre located at QUT's Kelvin Grove campus. Our comfortable test rooms and supportive environment help take the stress out of tests.
The IELTS test is the most widely accepted English language qualification.
How to find the QUT IELTS test centre.
Our tests are held on Saturdays. We hold up to 26 tests each year.
What the test costs, and how to pay.
Step-by-step instructions for applying for an IELTS test.
Practice materials and tips for getting ready for your test.
What to bring with you, the test-day experience, and instructions.
How to cancel or reschedule your IELTS test.
Understanding your test results, requesting a remark, and previewing your results.