What students get
Students who participate in the QUT OZ EX program will:
build Australian industry work experience
improve workplace skills, including business etiquette, communication and problem solving
receive mentoring from an Australian industry professional
connect with other QUT international students across different study areas and nationalities
establish industry contacts and build their professional network
receive a certificate upon successful completion of the program.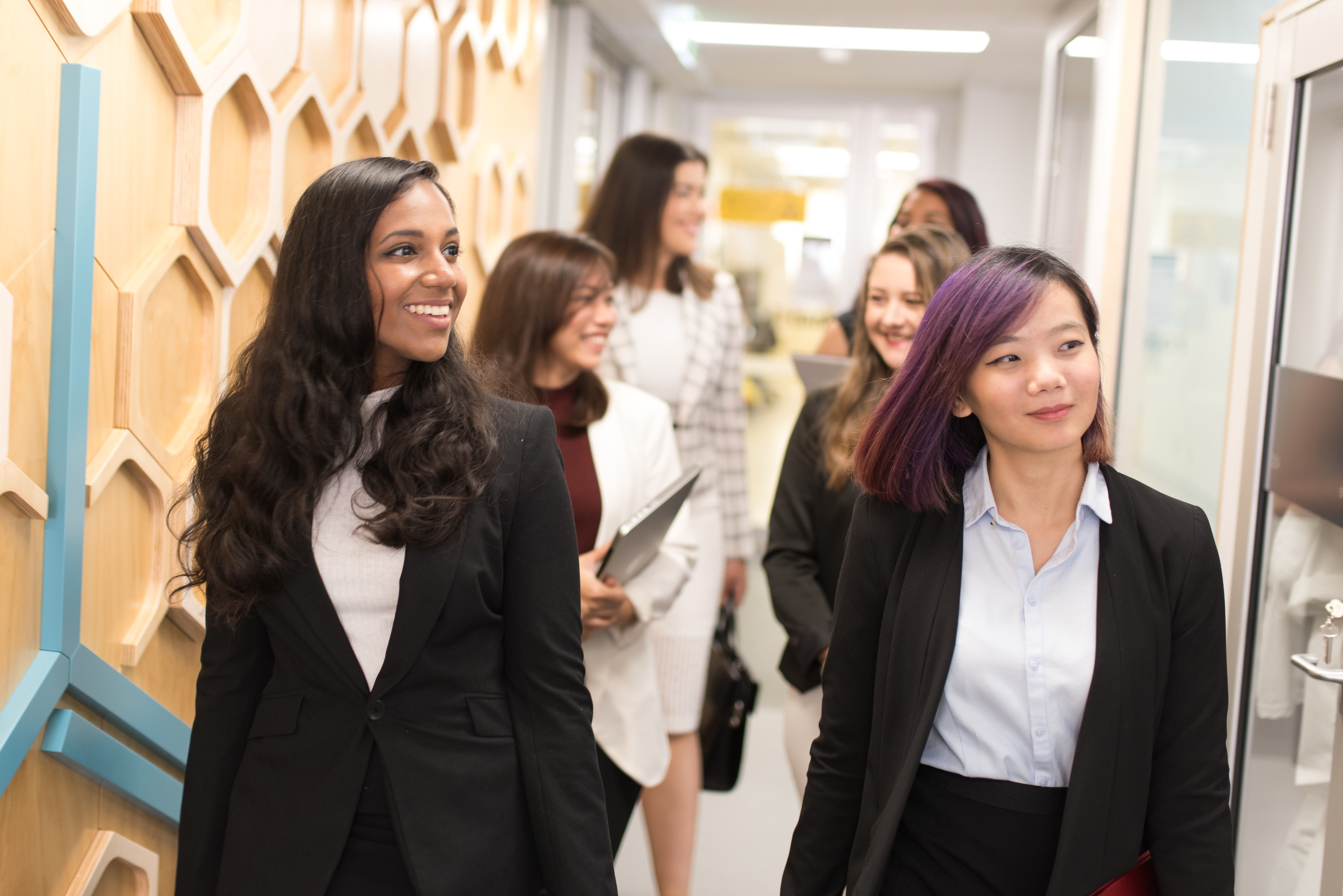 Key dates

4 March - Registration opens
Registration opens to all eligible QUT international students.
3 April - Registration closes
Closing day for all eligible QUT international students to register their interest for the QUT OZ EX program.
May - Successful candidates notified
An email will be sent to all successful candidates for the QUT OZ EX program.
21 June - Preparation seminar
Successful candidates attend a mandatory preparation briefing seminar prior to undertaking the QUT OZ EX program.
24-28 June - Industry project
Candidates undertake their week-long QUT OZ EX project at the allocated industry partner.
3 July - QUT OZ EX Showcase
Successful candidates receive their completion certificate. Teams will also present and reflect on their experience.
Nicole Mei - Engineering student
'I got to experience daily work life in Brisbane, and the confidence I built helped me to get a local job.'
Contact us

For enquiries about the program and how your students can get involved, contact us.