When you study at QUT you get to enjoy living in the beautiful city of Brisbane. This is a warm and welcoming part of the world. There's so much to see and do here. And there are so many wonderful adventures to be discovered right on your doorstep.
Study options
We offer a broad range of courses and subjects in Business, Education, Health, Law, Science and Engineering, as well as Creative Industries, which spans everything from media and communication to film, screen and new media to interaction design and architecture.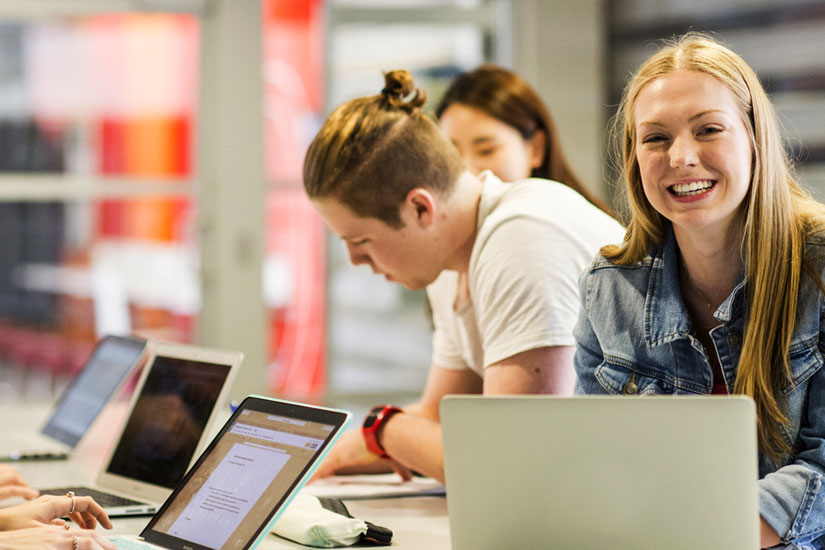 Real world experience

Study in the heart of the city
Brisbane is Queensland's capital. It's a cosmopolitan city with a relaxed, subtropical lifestyle that attracts visitors from all around the world. And both QUT campuses enjoy central city locations. If you like to be close to the CBD and just a short stroll or bike ride away from parks, the river and even an inner-city beach, we are the university for you. At both the Gardens Point and Kelvin Grove campuses, you'll have access to advanced technology, state of the art facilities and learning spaces, like The Cube.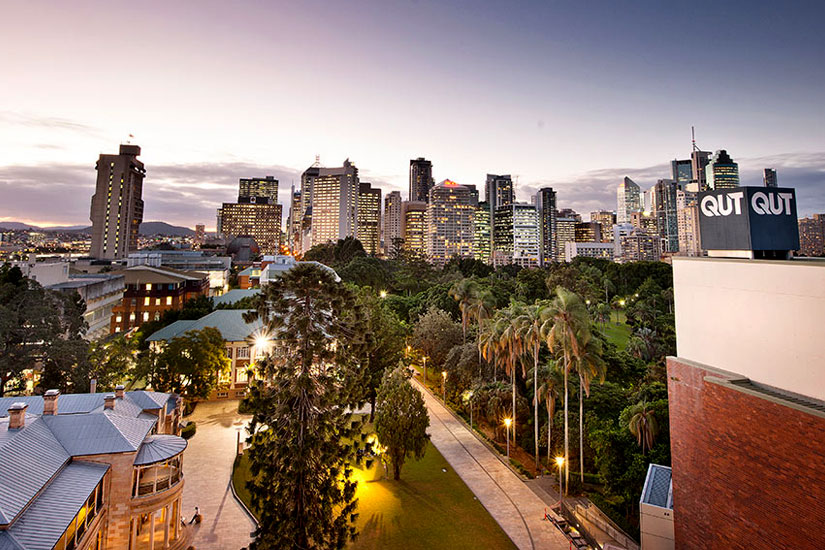 A great place to live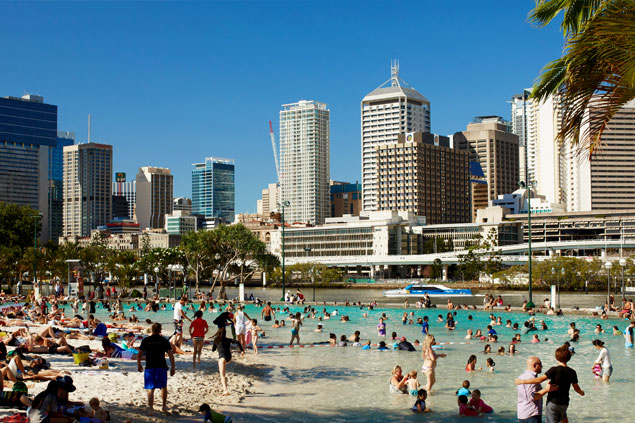 The outdoor lifestyle
University in the morning and beach in the afternoon doesn't sound too bad, does it? Take a step outside of campus and you'll be in Brisbane's Botanical Gardens, or walk across the river to Southbank's Street Beach. There's always somewhere right on your doorstep you can go to escape from the hustle and bustle of the city.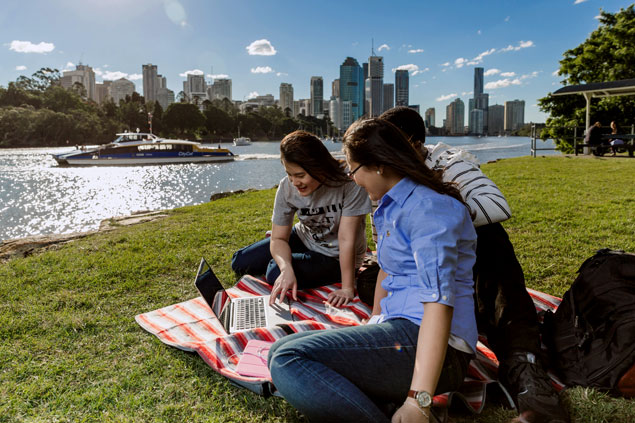 Easy to get around
Brisbane's great weather and reliable public transport system makes getting around easy. You can choose to walk, cycle, or catch the train, bus or ferry to university – and you'll receive discounted student fares!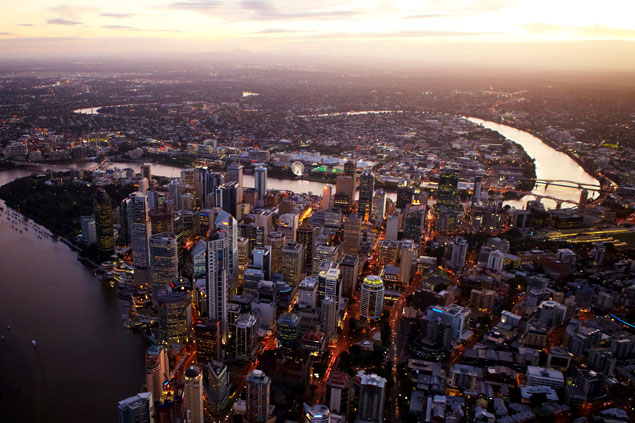 Affordable
Life in Brisbane has its perks. Our affordable accommodation means you'll have more to spend on ticking off your bucket list while travelling Australia. We even have a team ready to help you find somewhere to live.