We welcome agents who are working with international students to help them make the right choice about studying in Australia.
Access information and resources to help you provide the best information to prospective international students, and help them apply for study at QUT.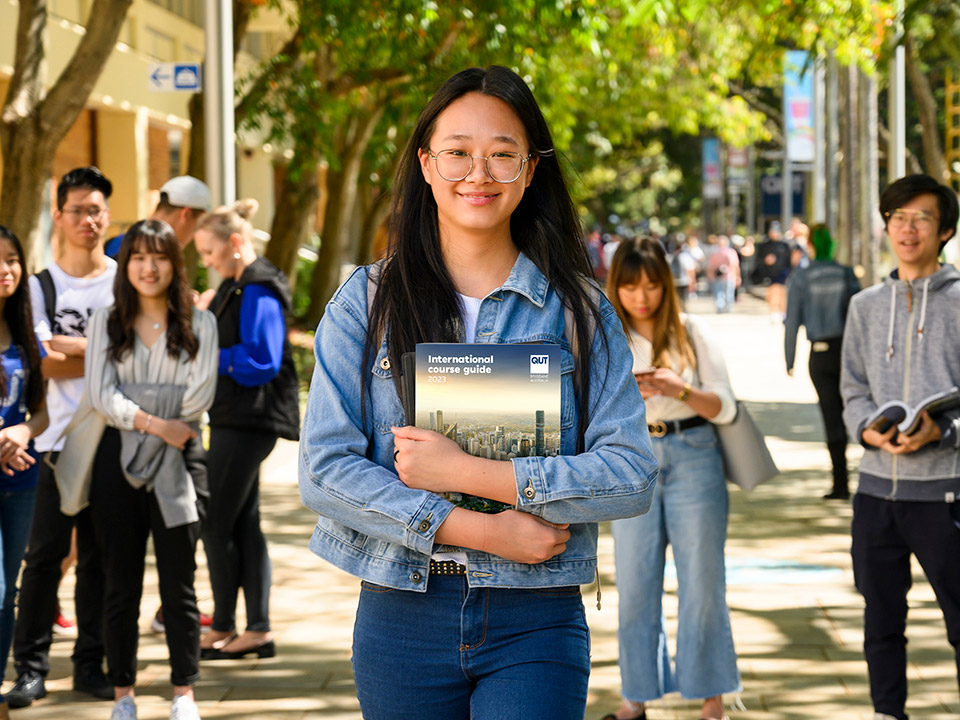 International course guide
Help your students discover their path to QUT using the all-new 2023 international course guide.
Featuring information on QUT's range of courses, support services, application process and stories from current QUT students.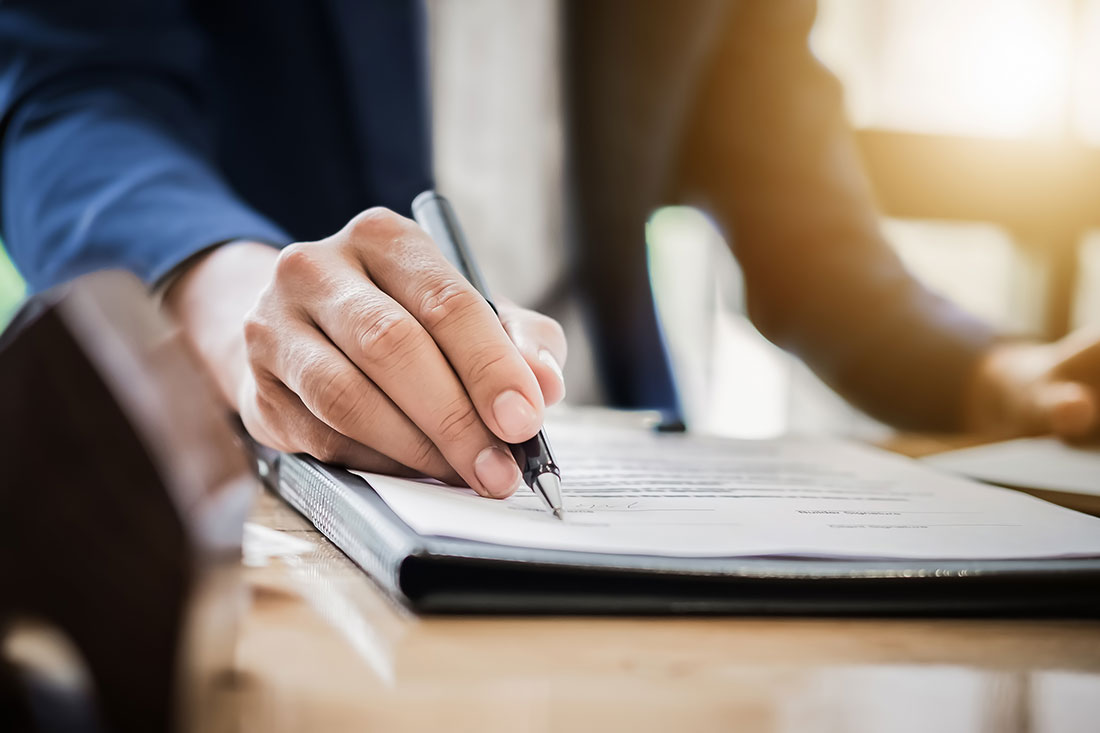 Your obligations
Make sure you understand your legal responsibilities and obligations that you have as an agent promoting QUT.
Following the regulations and responsibilities of your role will enhance the reputation of your agency and our university.
Online application system
Our new online application system powered by StudyLink is now open for all international applications. You can now use your StudyLink account to submit and manage QUT international applications on a centralised portal, with the ability to track your students' application status.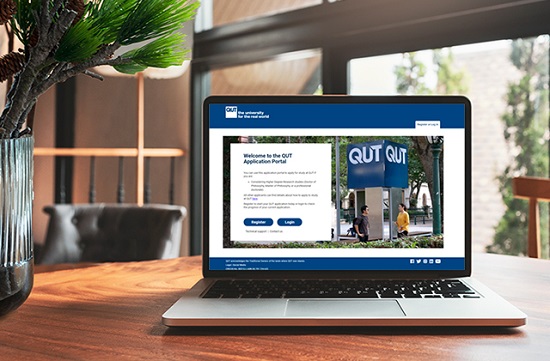 Contact us

Contact us for any information about agent management, your contract, contact details and other agent-related matters.
For specific enquiries, check our key contacts.