Whatever stage you are at in the decision-making process, follow the checklist below to start your journey to QUT.
QUTIC Pathway students
Your semester start date is different, please refer to your teaching period on your offer letter.
Research students
Your semester starting date may be different to the main semester, please refer to your teaching period on your offer letter. We recommend you arrive 2 weeks before your program commences.
Meet our Student Ambassadors
I love studying IT at QUT because the content we learn is practical, relevant to modern technology trends, and directly applicable to the real world of information technology. I work for a web development company as a part-time developer, and the things I learned at QUT have been very helpful. I particularly liked the unit called 'Web Computing', where we learnt the entire process of building a web application from scratch. After I graduate, I plan to use the skills and knowledge I've gained at QUT to help improve people's lives.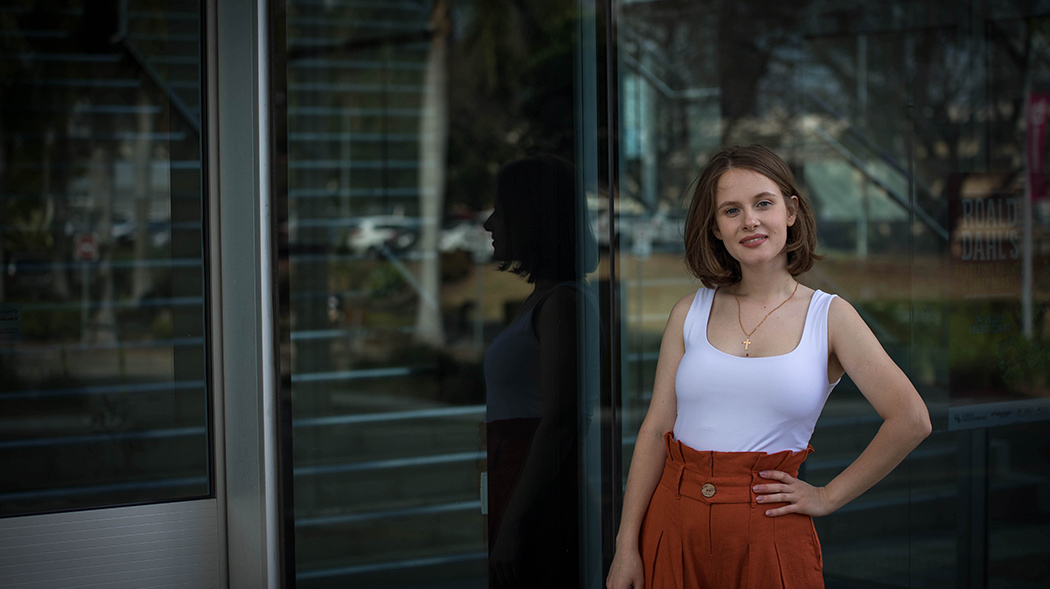 I was attracted to the practical course QUT Business School offered and decided I wanted to progress further in my marketing career. So far I have found many internship and networking opportunities while studying at QUT. One great opportunity has been the Career Mentor Scheme where I have paired up with an industry mentor who offers advice to build up my career profile, which helped me secure an internship with a local media company.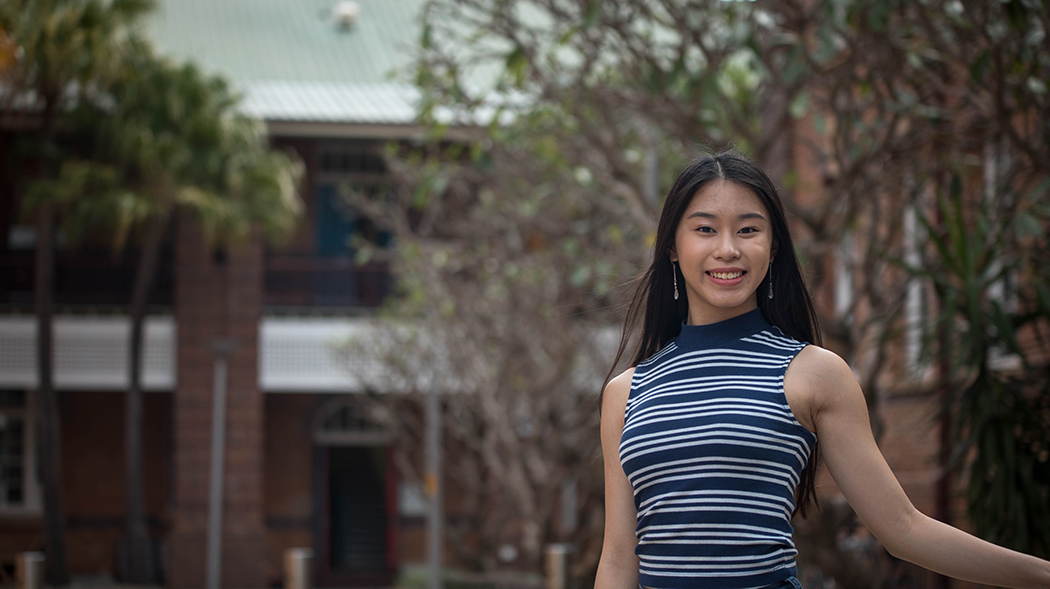 After graduating from QUT International College I decided to take my passion for Dance further with a double degree in Dance and Education. While studying at QUT I have become actively involved in the local dance community and attend international dance competitions whenever possible. The QUT community is amazing, it has given me the confidence to try new things, which is something I'm really grateful for. My goals are to inspire others and impart my knowledge to future students who can grow and learn from my experience.