Support in times of need
When things get tough, QUT is here for you. Our staff and alumni have rallied around students experiencing hardship as a result of the COVID-19 crisis via contributions to the Emergency Student Fund, and we also offer loans to students with unexpected financial issues through our Student Financial Assistance Scheme. Free confidential counselling and other health and wellbeing services are available for those seeking personal support and career advice.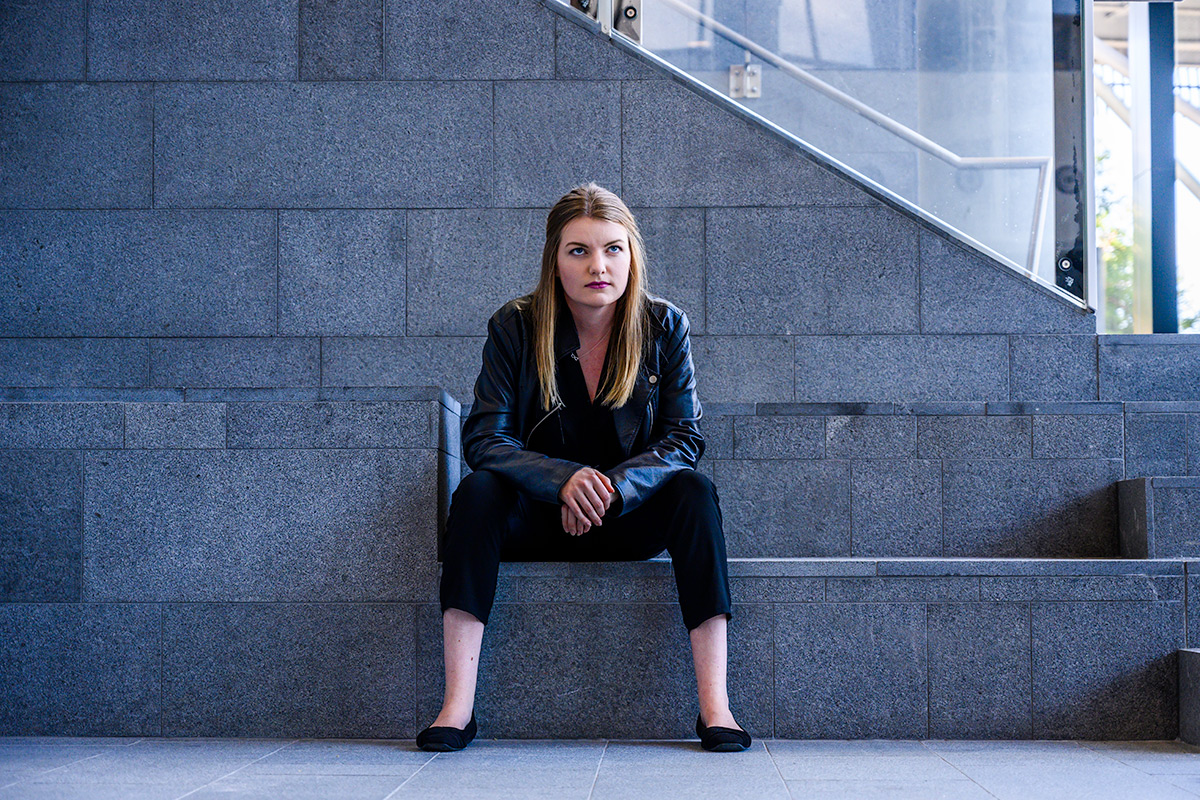 Peer support
Our school is host to two major discipline specific student societies whose volunteers work tirelessly to provide emergency and ongoing peer support.
You can follow and connect with the Social Work And Human Services Student Society and the Public Health Student Society on Facebook. You can also attend their regular social events and be a part of their community activities.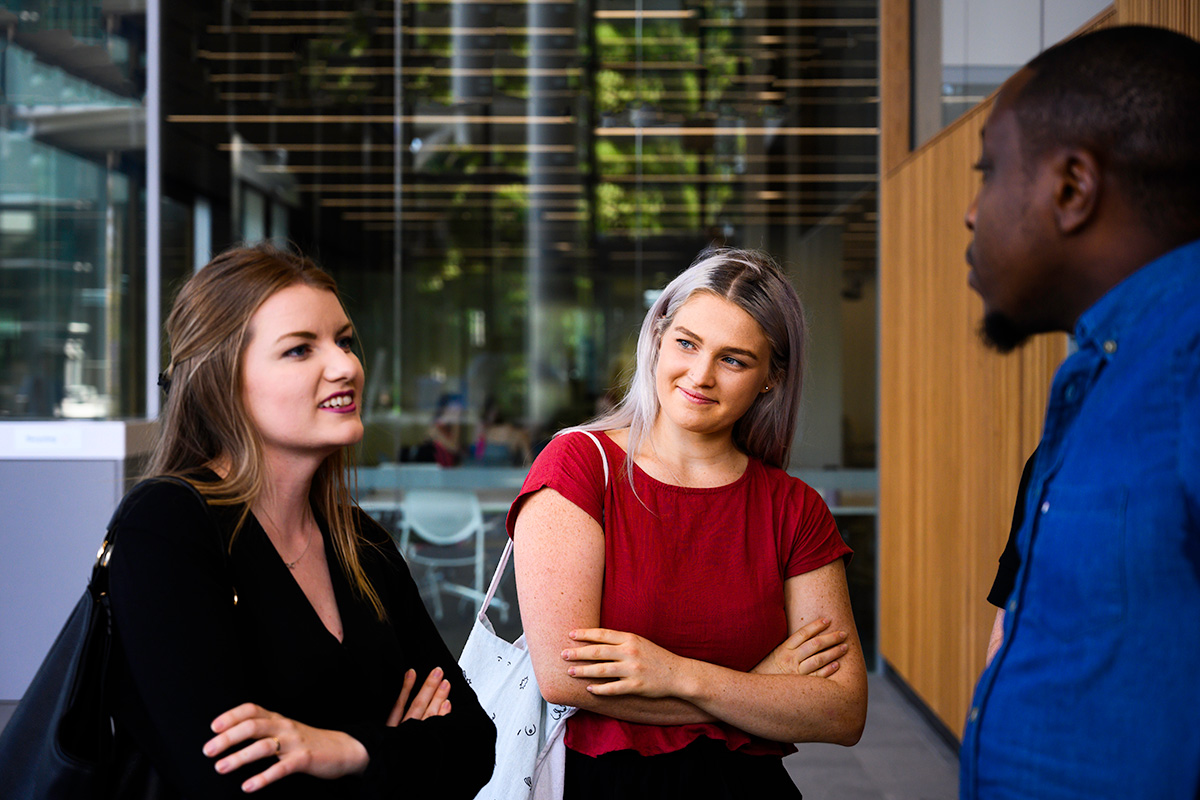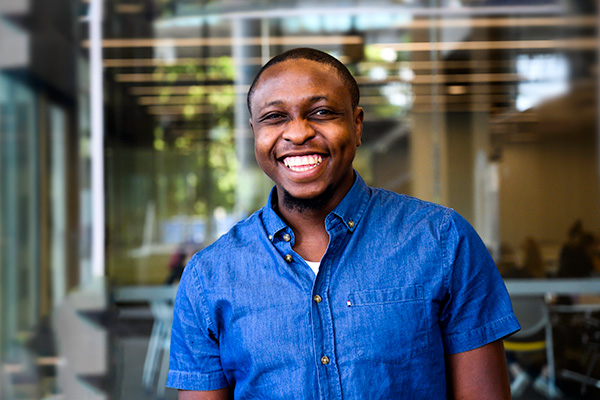 HDR Representatives
Our HDR Representatives, Aaron Akpu Phillip and Asif Khalid, provide ongoing support and communication for the HDR community.
With Aaron and Asif available to answer questions, provide guidance and communicate with academics in the school, you'll always feel connected.