School of Public Health and Social Work
Asia-Pacific Academic Consortium for Public Health (APACPH)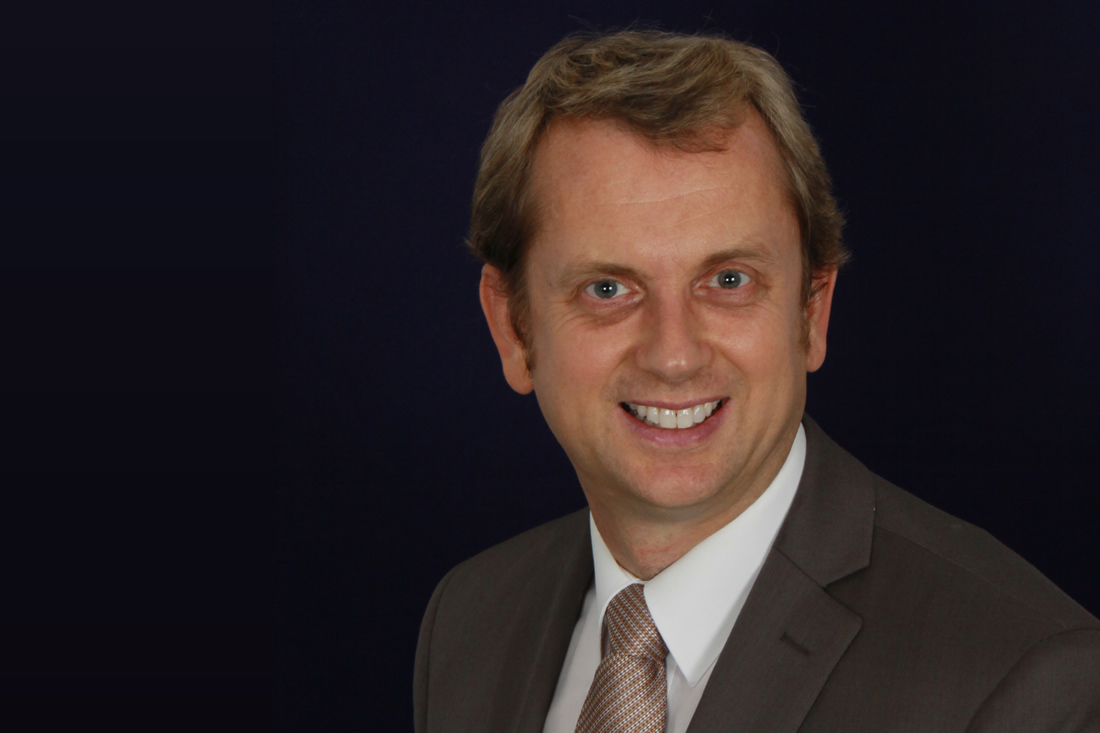 Leading Australia
Our School of Public Health and Social Work is proud to host the Australian regional office of the APACPH. We're actively seeking to support and coordinate APACPH activity across Australian member universities, and promote the consortium within Australia.
Other Australian member universities include:
Curtin University
Deakin University
Monash University
University of New South Wales
Victoria University.
Annual conference
The 50th APACPH Conference will be held 13 – 15 September, 2018 at the University Malaysia Sabah, Kota Kinabalu, Sabah, Malaysia. This year's theme is "Moving Forward to Address New Challenges in Regional Health".
Early Bird registration 15 July 2018. Abstract submission 8 May 2018.
Find out more about the annual Asia-Pacific Academic Consortium for Public Health conference.
Teaching and learning
APACPH highly values and promotes excellence in teaching and learning and includes a symposium within the annual conference. The new webinar series features highlights from teaching and research by academics in working in the broad areas of Public Health in the Asia Pacific Region. Contact Dr Julie-Anne Carroll for information on participating in future webinars.
Early Career Network
The objective of the ECN is to support young health professionals through international collaborations.
Journal
Asia-Pacific Journal of Public Health is the consortium's peer-reviewed, bi-monthly on-line journal, focusing on public health issues in the Asia-Pacific region. Consider submitting an article.
Becoming a member
Membership of the APACPH is available to individuals and institutions. Find out how to become a member.
Contact
QUT, School of Public Health and Social Work

Curtin University, School of Public Health

Deakin University, School of Health and Social Development

Monash University, School of Public Health and Preventive Medicine

University of New South Wales, School of Public Health and Community Medicine

Victoria University, Active Living and Public Health
APACPH Australian Regional Office

c/o School of Public Health and Social Work, O Block QUT Victoria Park Road, Kelvin Grove QLD 4059 Australia
Int. phone: +61 7 3138 5596