Workforce Preparation
The Workforce Preparation group aims to prepare students to work in the health care sector and develop staff capacity to support quality learning for safe and effective health care service delivery.
Research areas

The Workforce Preparation group conducts a program of research that focuses on the development and implementation of a quality higher education student experience; enhancing the transfer of learning into the workplace by integrating adult learning principles into curriculum design, delivery and evaluation.
Clinical reasoning
Embedding clinical reasoning scaffolds and frameworks in educational approaches to facilitate transfer to the practice setting.
Facilitate transition into the workplace
Use and application of innovative approaches to work within interprofessional health teams.
Sustainability and climate change
Scope student attitudes to sustainability and climate change in the context of health care delivery and the integration of environmental stewardship into curriculum content.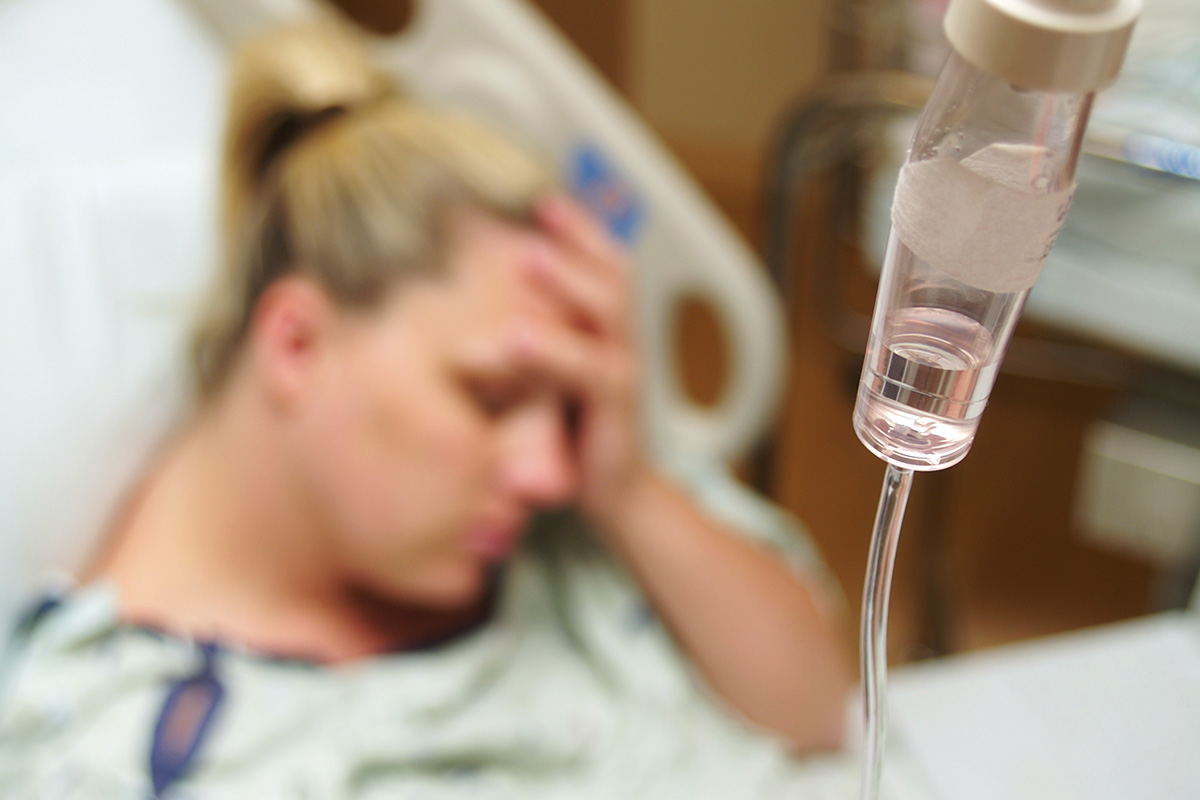 Equipping nurses to treat patient pain
Our researchers are collaborating with Curtin University to evaluate the applicability of a series of audiovisual (AV) vignettes for students enrolled in Bachelor of Nursing courses.
"The complexity of managing patients' pain: creating new resources to enhance students' insights about practice" aims to highlight the complexity of pain assessment across multiple contexts and demonstrate preferred practices.
Project lead: Associate Professor Michelle Kelly, Curtin University, with QUT team members Associate Professor Karen Theobald, Dr Naomi Tutticci, Dr Jo Ramsbotham and Dr Sandra Johnston.
Project highlights
Led by Dr Naomi Tutticci, the Clinical Reasoning and Simulation: The Passive Observer becomes Active Learner (CRiticAL) team comprising Associate Professor Karen Theobald, Dr Joanne Ramsbotham and Dr Sandra Johnston is conducting a unique study that considers the passive observer role in simulation and how learning in this role can be further scaffolded to encompass active learning and clinical reasoning, potentially resulting in better learning experiences when participating in the simulation observer role.