School of Nursing staff
Head of School
Professor Debra Thoms is a highly experienced healthcare leader and manager with a long and influential career in nursing, health management and nursing leadership. She is the immediate-past Commonwealth Chief Nursing and Midwifery Officer, Australian Government Department of Health. In 2012, she was appointed inaugural CEO of the Australian College of Nursing.
Debra is particularly interested in leadership, organisational culture and the career decisions of senior nurses. She was made Adjunct Professor of Nursing at the University of Technology Sydney in 2003. In 2005, she was awarded a Johnson & Johnson Fellowship to attend the Wharton School of Business at the University of Pennsylvania. In 2010, in recognition of her contribution to nursing and health care, she received an Outstanding Alumni Award from the University of Technology Sydney. Internationally, she has represented Australia on the Executive Board of the World Health Organisation (WHO).
Debra is a non-executive director of the Western Sydney Local Health District; Chair of the Marketing of Artificial Infant Formula Committee; Chair of the Advisory Committee for the WHO Collaborating Centre in Nursing, Midwifery and Health at the University of Technology Sydney; and Chair of the National Leadership Group for the ACORN Roadmap Project.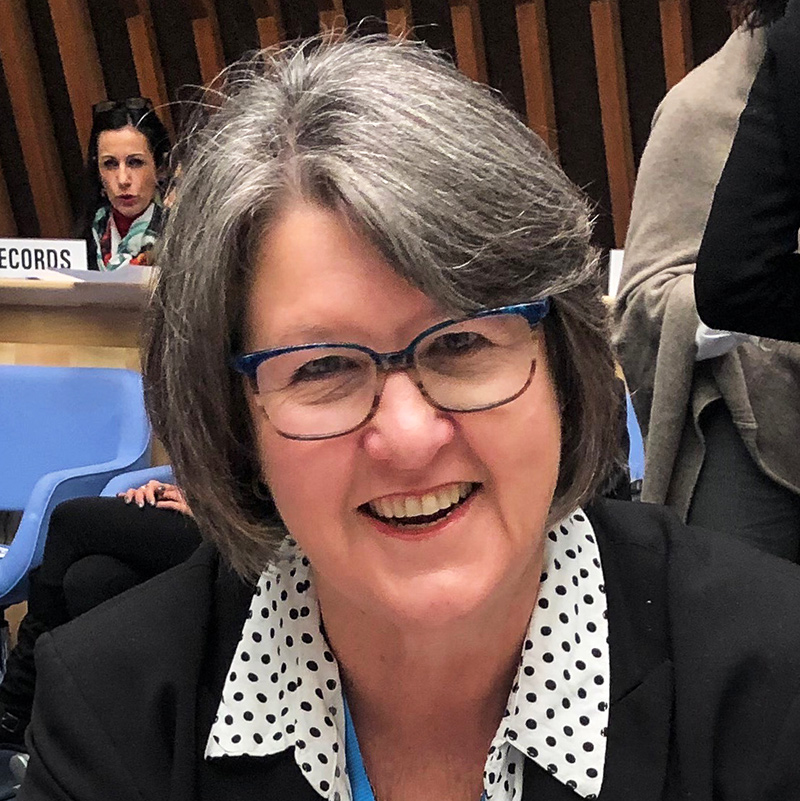 Academic leads
Undergraduate coordinators
Postgraduate coordinators
Academic staff
Honorary appointments
Emeritus professor
Adjunct professor
Adjunct associate and clinical associate professor
Visiting and clinical fellow