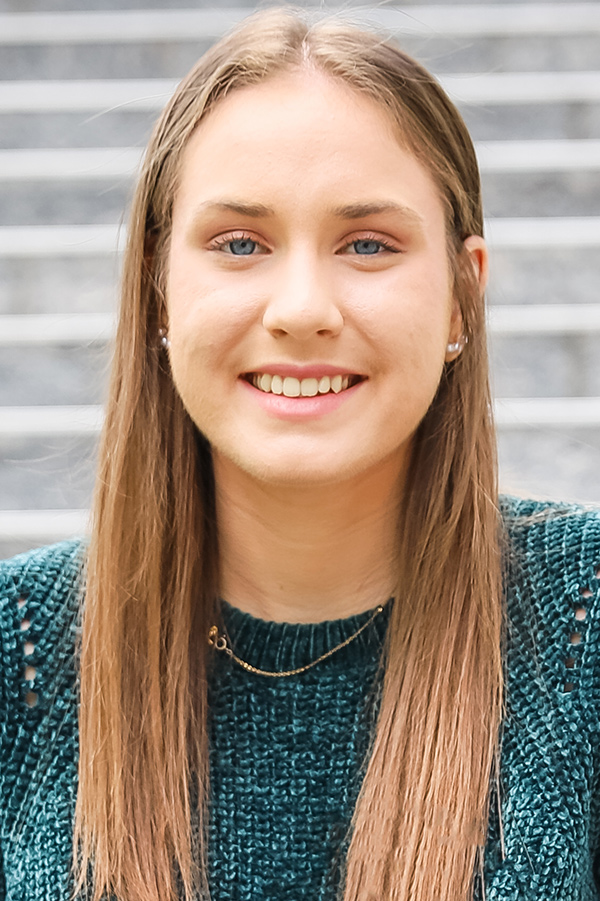 Sarah's story
I am a proud Indigenous woman of the Wiri people near Mackay. I grew up in Townsville and moved to Brisbane at the age of 17 to study paramedics and nursing at QUT. This was a difficult move as I left my friends and family in Townsville to Brisbane where I knew no one.
In high school, I originally intended on pursuing a career in chemical engineering with an interest in providing drinkable water to vulnerable populations; however, after some experience in engineering at a another university I felt that it actually wasn't going to allow me to make the type of difference I wanted to make in the community. After researching various universities, I felt that QUT had a community approach to supporting its students. I could see that the Oodgeroo Indigenous support unit had the community and individualised support services that would best help me through my time at university.
I decided to pursue a career in nursing as it will equip me with the knowledge to provide clinical care as well as culturally appropriate care to the vulnerable communities in our society. Growing up I felt a great need to find ways to help and support the marginalised members of the community. As a nurse I would like to work within the community in an 'outreach' capacity, working with communities as to how I can best meet their needs and ensure their physical, mental, emotional, and spiritual wellbeing in a safe environment.
When I was 14, my brother spent three weeks in hospital. Halfway through his stay he deteriorated and became very unwell. A nurse recognised the significance of the changes in my brother, so took my parents aside and explained to them that my brother was becoming more unwell and that my parents should enact Ryan's rule to ensure my brother's care. As a result, they found that my brother's abscess had grown while he was in hospital and further intervention was necessary. After this treatment, my brother recovered extremely quickly and was allowed home. As a student nurse, I aspire to be able to provide the level of care and advocacy the nurse showed for my brother, as this truly holistic care saves lives and enables trust in the healthcare system.
Once I graduate my paramedics and nursing degrees, I would like to work in regional and remote communities, specifically in the areas of Indigenous health and mental health. Growing up in Townsville I saw many deficits and gaps in Indigenous health care as well as the overwhelming need for mental health awareness. As a part of my role as a health professional I would like to work in communities promoting awareness of Indigenous health to close the gap. I would also like to spread awareness and normalise discussions around mental health as it is such a misunderstood yet prevalent issue in our society today.
Explore QUT's Bachelor of Nursing and double degrees
Find out about QUT's support for Indigenous students through the Oodgeroo Unit
More about QUT's Centralised Assessment and Selection Program (CASP)