Personalised Cancer Care Research
Optimising every person's outcomes from cancer treatment.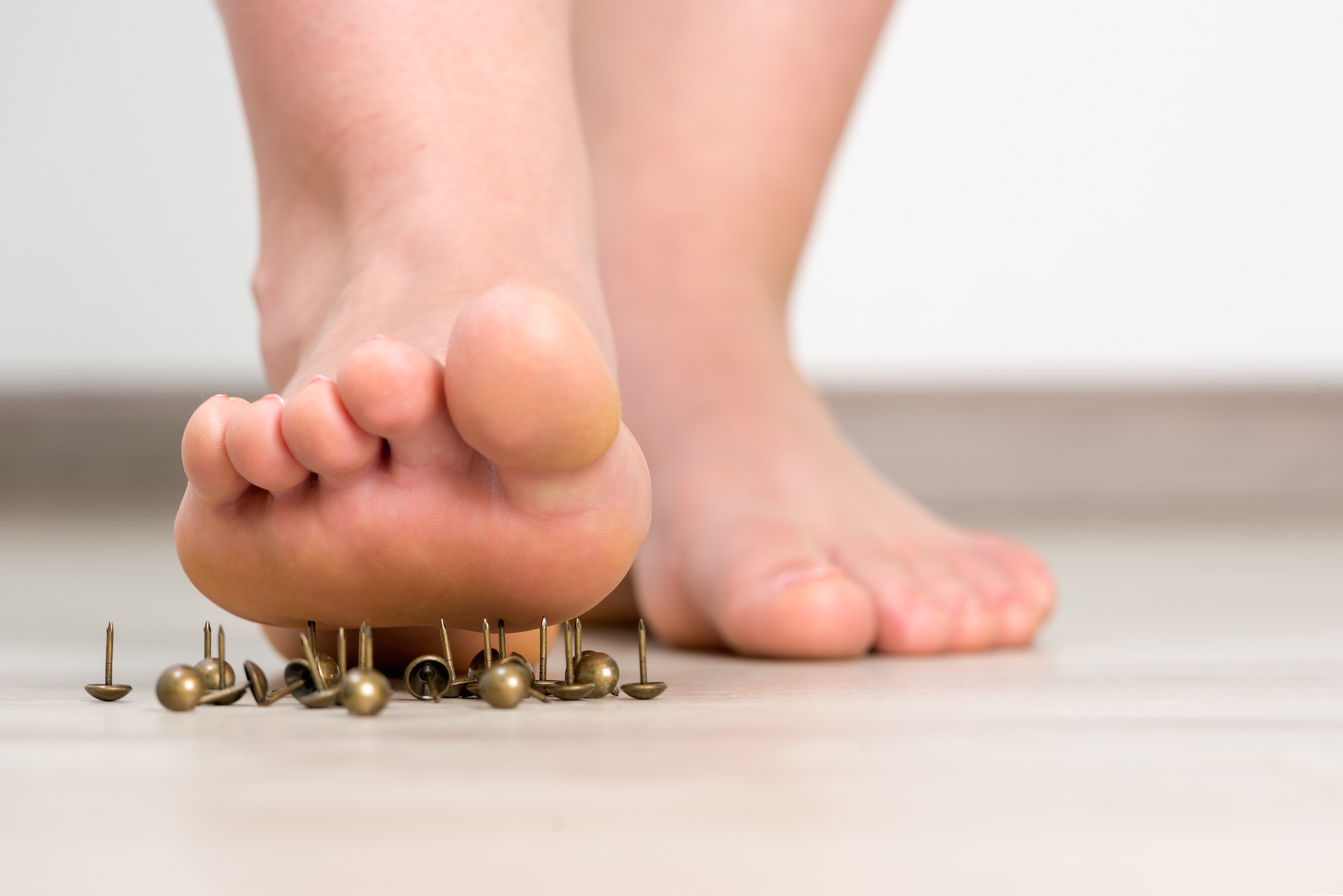 Clinical trials
The Personalised Cancer Care team are currently running a clinical trial examining which self-managed treatments (heat or massage) reduce the symptoms of chemotherapy induced peripheral neuropathy. The aim of the trial is to assist cancer patients to maintain a high-level quality of life after treatment.
To find out more about the trial, including how to participate, please see the Chemotherapy Induced Peripheral Neuropathy website.