Real world learning environments
As a QUT student, you'll build your skills working with real patients under clinical supervision, using modern equipment and facilities. You'll graduate ready to start work in any clinical setting or health environment, confident in the skills and experience you've built during your course.
Develop real-world professional experience during your degree as you complete work placement in the QUT Health Clinics and beyond.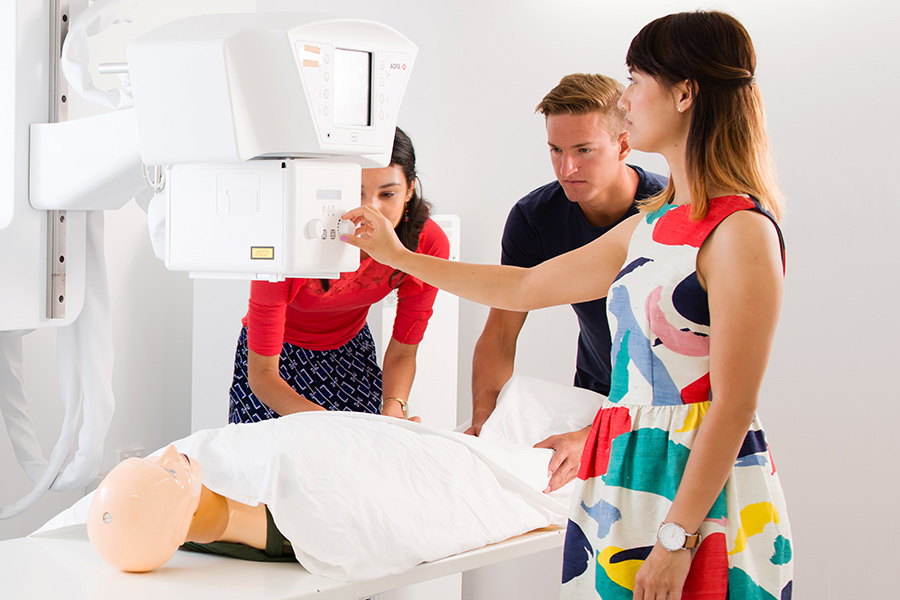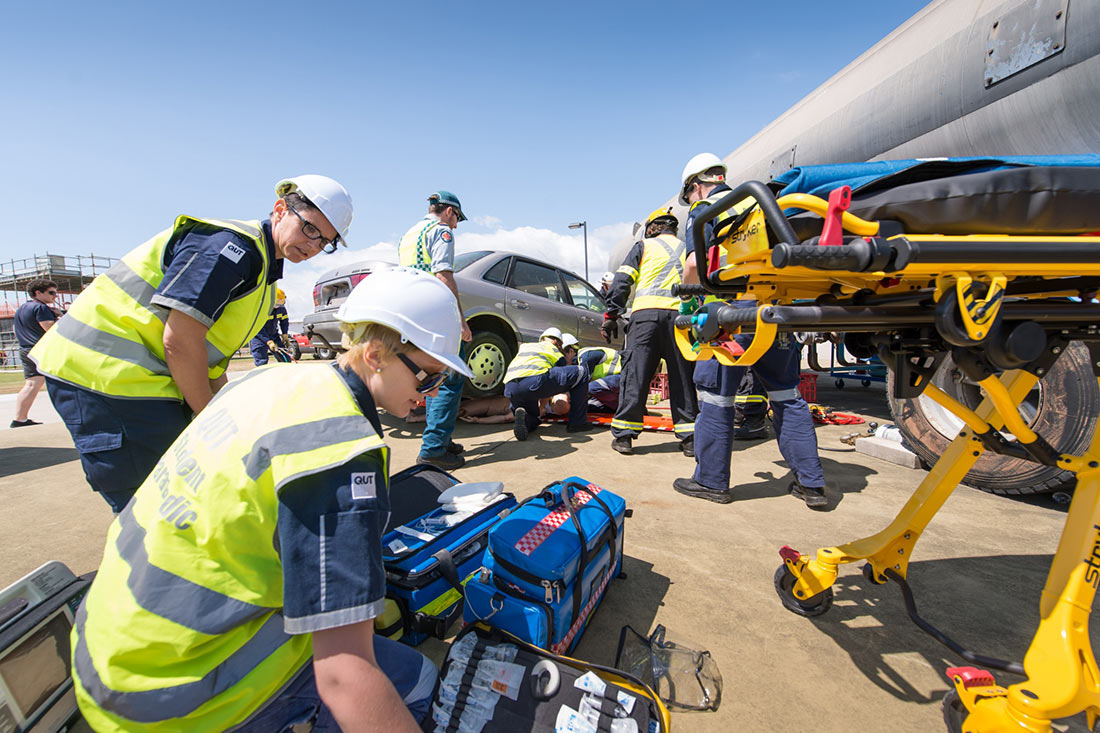 Industry collaboration
All our courses are designed in collaboration with top industry professionals to ensure you are work ready and graduate with contemporary skills and knowledge that will enable you to meet the current and future needs of your profession. Indeed, in some areas you will be leading your new colleagues in the most up to date and innovative methods that you will have been exposed to whilst at QUT.
Our industry connections mean that you'll learn from experts in their fields with regular interactions with national and international guest lecturers who are connected to industry through research and consultancies.
Access opportunities to network with staff, peers, guest lecturers and industry professionals in class, through placements, and at QUT events.
Build professional experience through workplace projects or study tours in Australia and oversees.
Courses for careers
We build clinical and practical experience into the curriculum, which means that you'll work in real clinics, hospitals, pharmacies and community settings.
Expert staff
Our teaching staff have spent many years working in industry, and will give you first-hand knowledge of working in the field through case studies and personal experiences. Benefit from their extensive industry links as you get hands-on experience, and graduate ready to step into your future career with confidence.