One-day bootcamp experience
Join us on a unique one-day journey where you will experience the power of teamwork and creative problem solving. Give your career the boost it needs while getting a sneak peek of QUT's real-world learning.
You'll need to bring a desire to explore, heaps of energy and a willingness to have fun and participate.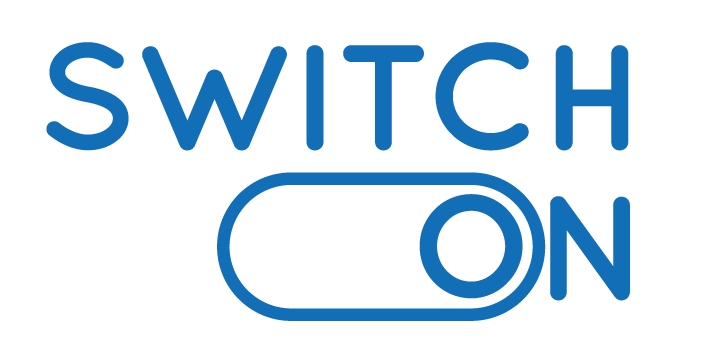 Why you should attend
Develop the mindset and tools used by the world's brightest and most successful innovators and entrepreneurs. You will learn how to use critical thinking and collaboration to generate new ideas.
You'll learn from entrepreneurship experts, QUT Creative Enterprise Australia (CEA). Watch these highlights from previous intensive workshops, and see how working with CEA can make a difference to your way of thinking.
Watch video
Your expert facilitators

Philippe Ceulen
Philippe is a startup ecosystem community leader who has worked closely with communities across Belgium, Southeast Asia and Australia. He is passionate about building ecosystems and exploring emerging technologies with early stage founders. In his current role as Head of Programs at QUT Creative Enterprise Australia in Brisbane, Australia, Philippe runs the Collider Accelerator program as well as many other creative tech entrepreneurship initiatives.
Marvin Fox
Marvin Fox is an enterprise skills coach, who has built a career in business and education in China and Japan. Now in Brisbane, Marvin helps students consolidate their skills in preparation to take on the future workforce. With his skills in social entrepreneurship, he runs social enterprise projects to make a sustainable difference in the community. At QUT CEA, Marvin helps deliver programs focusing on the quality and impact of the learning experience for creative entrepreneurs.
Who are Creative Enterprise Australia?
QUT Creative Enterprise Australia (CEA) is an innovation hub supporting the development of startups in the creative industries and creative tech. Since 2008, CEA has worked with over 10,000 entrepreneurs across its programs, including the Fashion360 and Collider accelerators, and events like startup weekends, hackathons and mentor groups.
Within QUT, CEA is an advocate for student entrepreneurship and supports countless initiatives that educate the next generation of founders, leaders, innovators and change-makers.