Real-world Careers Masterclass series
Our limited three-part series on how to forge a successful career with your QUT degree has now concluded. You can watch our past masterclass series recordings below.
This series will give you the knowledge, skills, and insight you need to be an unstoppable, valuable, and adaptable QUT graduate.
You'll hear from QUT's leaders in the Student Success Group, world-class professors in their field and current QUT students whilst they explore career opportunities across the Business, Creative Industries, and Information Technology disciplines.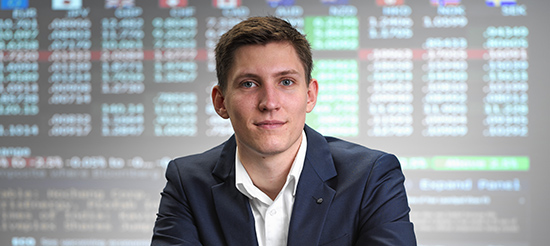 Maximise your brand for career success
Join Career Educators Bradley Maye and Louisa Jones from QUT's Student Success Group and Ingrid Larkin from QUT's Work Integrated Learning (WIL) team. You will learn how to brand yourself for career success, what the top skills are that employers want, how to build your profile to suit the Australian job market and how QUT supports international students through WIL opportunities.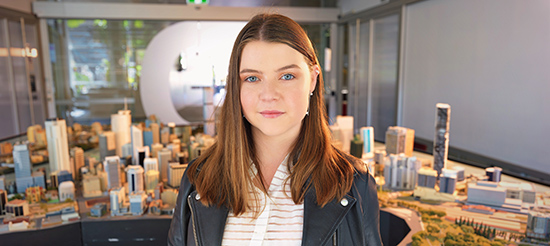 Creative Careers: What do Australian employers look for? 
Join Senior Career Educator Beth King of QUT's Student Success Group and learn about the Australian job market, creative careers in Australia and how QUT can help with your creative careers. Hear all about tools to build your CV and cover letter to suit the Australian job market and tips for creative career success through an interview with a current QUT student success story.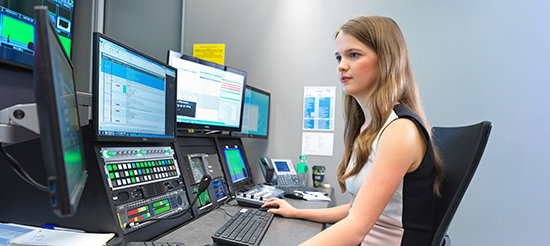 Building digital solutions to change the world
Do you have a passion for computers and technology? Wondering how to turn that into a rewarding career?
Join Professor Alistair Barros as he explains how studies in Information Technology can lead to a stellar future, where using information and automation will make our lives more connected, secure and easier. Alistair will discuss how pursuing studies in IT will prepare you to be a lifelong learner, able to adapt and thrive in a rapidly changing world. Also hear from a current student's journey into their chosen Information Technology career.
Watch past Masterclass series

Our Virtual Masterclass series lets you explore your QUT study options on a deeper level, giving you a first-hand experience of how our courses stay relevant to current, real-world situations, and therefore, your future career.
Hosted by QUT's world-class professors and leaders in their field, the series explored topics across Artificial Intelligence, Creative Technology, Data, Health and Economics from August 24 to September 3 in a free online 7-part Masterclass series.
You can now view the entire recorded Virtual Masterclass series online.
In the video series you'll also hear current students sharing their experiences of studying at QUT online and their journey after COVID.
Virtual tours
Explore the university for the real world with virtual tours of our facilities.
Kickstart your studies
With QUT's extensive support services, you can kickstart your course online while in your home country and come when you can. Explore your online study option at QUT now without delaying your career plans.
Learn more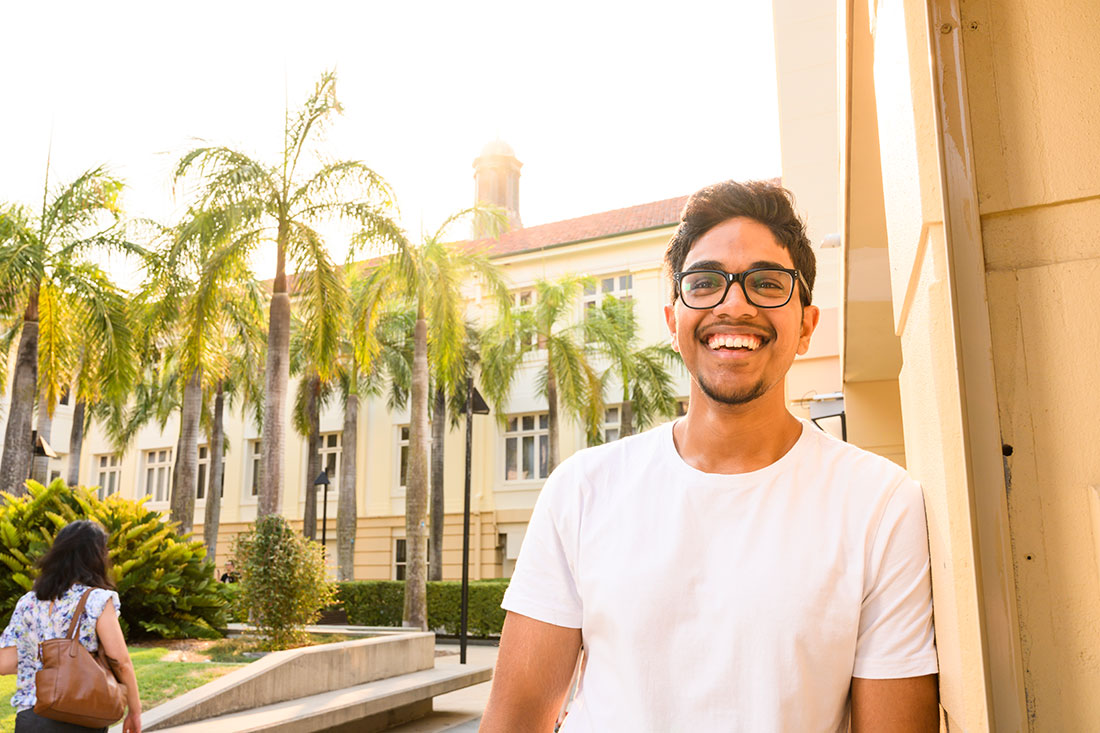 Get ready for study in 2022
Explore study areas, couse webinars and videos, student stories and virtual tours.
Contact us

Get in touch if you have a specific question about studying with us.