When and where

Date and time
Date

Thursday 29 October 2020

Time

5pm - 6pm (Australian Eastern Standard Time)
About this masterclass
This masterclass will provide insights on social media analytics, covering how we go about collecting, examining and interpreting social media data using advanced analytical tools. The material is designed for a non-technical audience, and will provide students with a set of initial concepts to help them explore these topics themselves.
Meet our speaker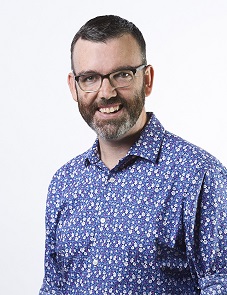 Associate Professor Daniel Angus
Associate Professor Daniel Angus is program leader of the Computational Communication and Culture program within the QUT Digital Media Research Centre. His research focuses on the development of computational analysis methods for communication data, with a specific focus on interaction data. His novel computational methods have improved our understanding of the nature of communication in medical consultations, conversations in aged care settings, television broadcast, social media, and news reporting. Daniel contributes regularly to government, media and industry on the impact of technology on society.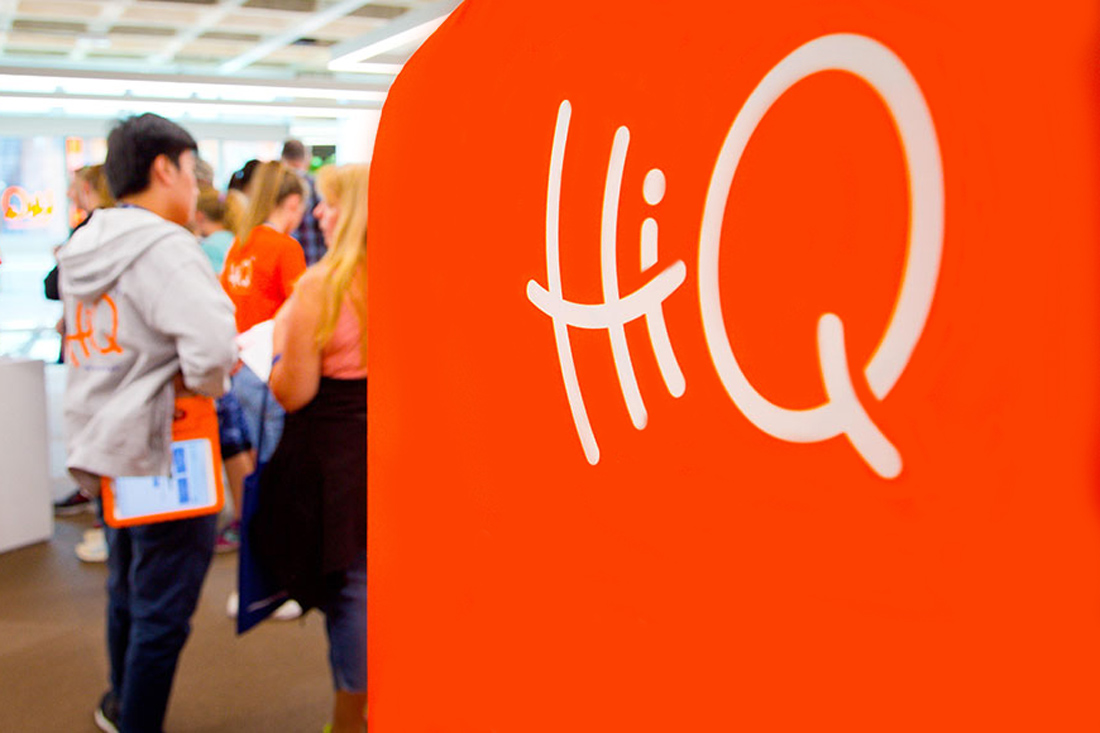 Contact us

Get in touch if you have a specific question about studying with us.