When and where

Date and time
Date

Wednesday 7 October 2020

Time

4.00pm (Australian Eastern Standard Time)

Duration

45 minutes
About this masterclass

Law and Design Thinking
Learning to 'think like a lawyer' is an important part of a law degree, but it is not the only way to solve legal problems. Lawyers are increasingly being called upon to think about legal problems in new ways and to be creative and innovative in developing solutions. Law and design thinking will introduce students to a five-step methodology that takes a human-centred approach to problem solving.
Meet our speaker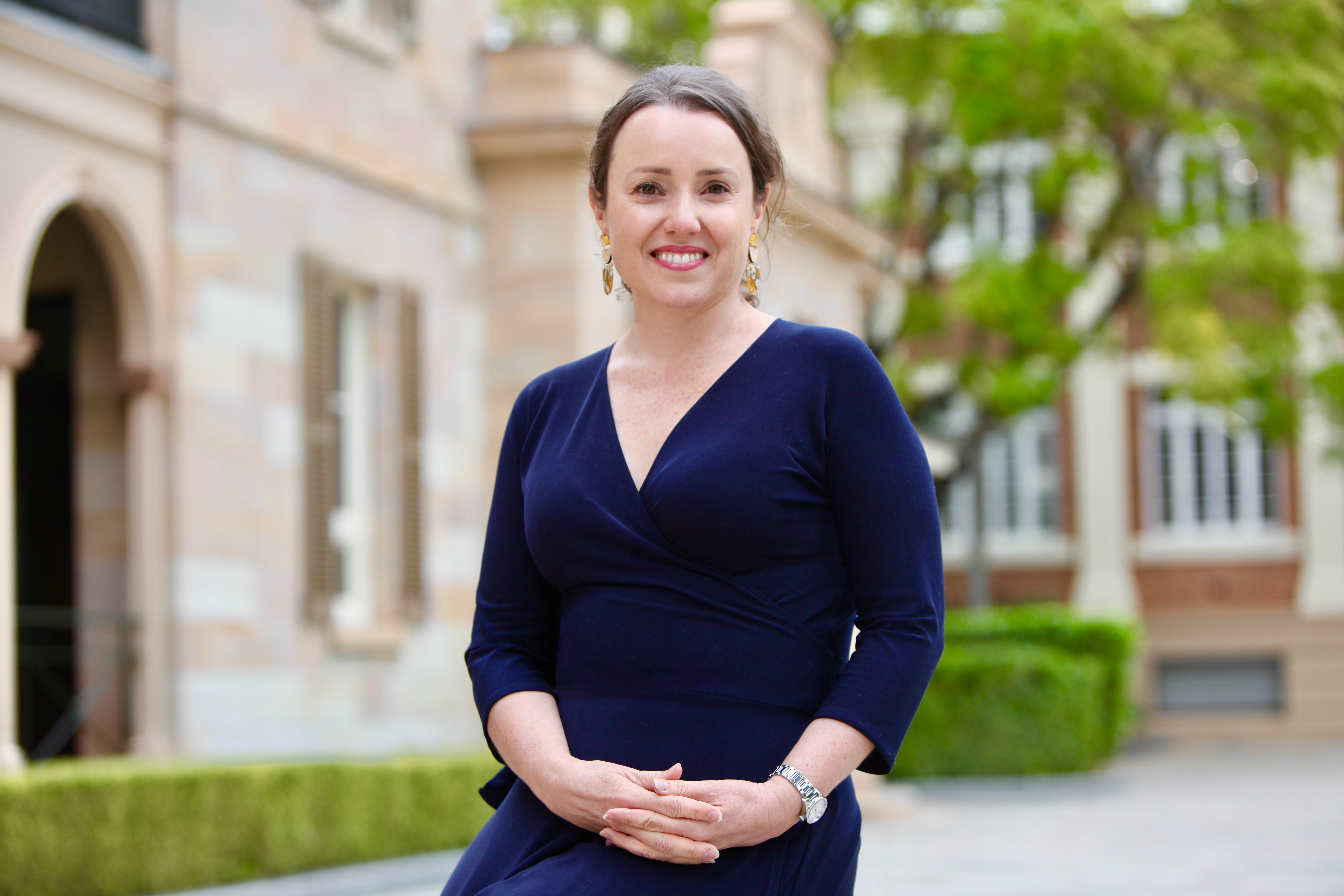 Dr Rachel Hews
Dr Rachel Hews is the Course Coordinator for the Graduate Certificate in Future Law Technologies course, and the Unit Coordinator for Legal Design Online, and Law and Design Thinking subjects. She is passionate about using human-centred design to find creative and innovative ways to build better legal futures. While traditional approaches to law are valuable, our rapidly changing professional landscape calls for new ways of providing legal services, generating legal products, and managing legal practice. By applying creative and entrepreneurial mindsets and methodologies, and leveraging a range of tools and technologies, we can become more effective professionals who better meet the needs of our clients.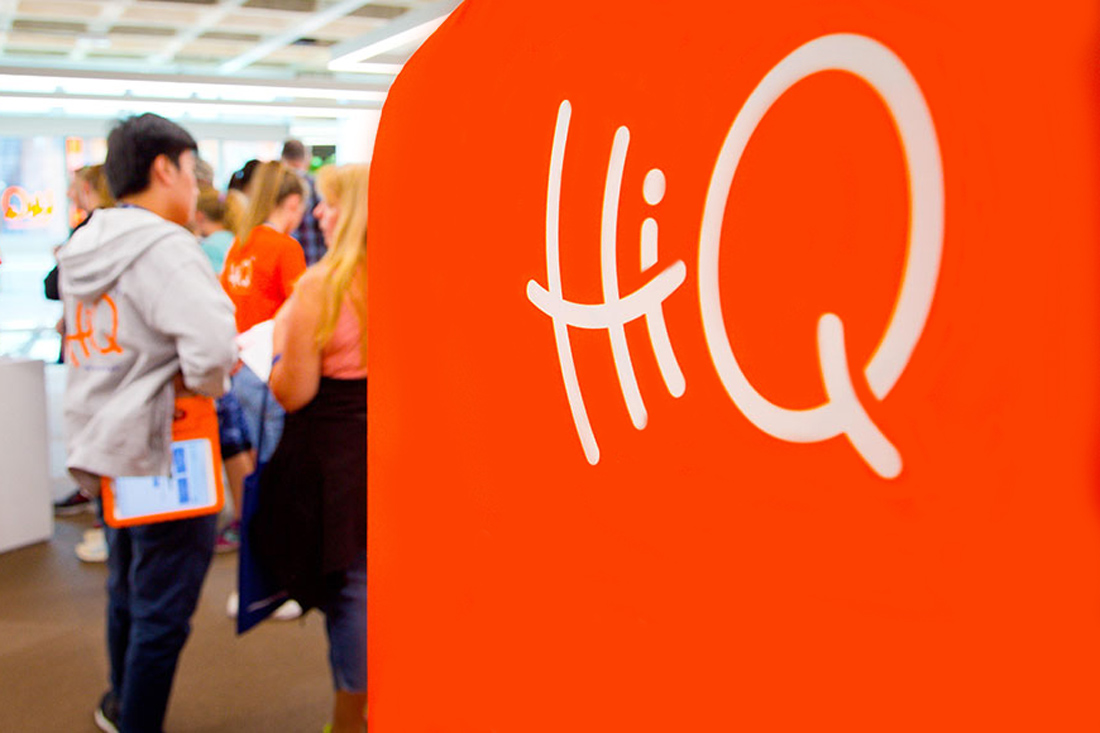 Need more information?
If you want to know more about studying Law with us, you can:
Contact us

Get in touch if you have a specific question about studying with us.