When and where

Date and time
Date

Wednesday 11 November 2020

Time

5.00pm (Australian Eastern Standard Time)

Duration

60 minutes
About this masterclass

Biofabrication for Tissue Engineering and Regenerative Medicine
In this masterclass, you will learn about Biofabrication, which is the automated production of tissues and organs to address health challenges in medicine.
It uses the principles of additive manufacturing – often termed 3D printing – to combine cells, polymers, gels and fibres into a single construct that can replace a diseased or injured tissue, as well as complete organs such as the heart or kidney.
Using these tissues, better tending to our aging population with minimally harmful surgeries can be achieved, while reducing animal use in research.
Meet our speaker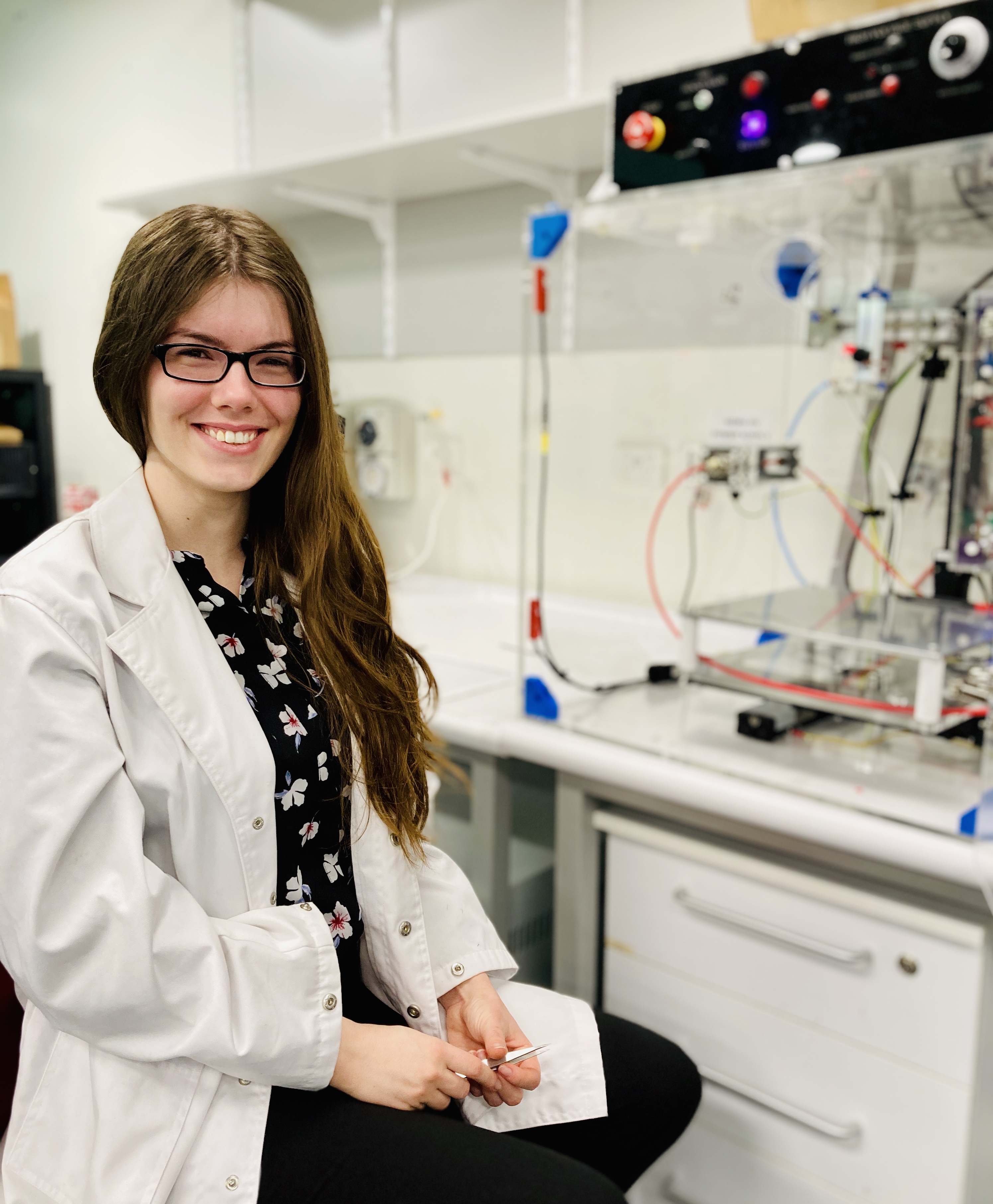 Sabrina Schoenborn
Sabrina Schoenborn is an international PhD Student in the QUT Biofabrication and Tissue Morphology Group where she researches anastomosis solutions for vascular grafts - A (vascular) anastomosis is the connection between blood vessel and vascular graft. A vascular graft is an implant used to replace or bypass a diseased blood vessel.
Before moving to Australia, she received her Bachelor of Science (Mechanical Engineering) and Master of Science (Plastics and Textile Technology) from RWTH Aachen University in Aachen, Germany. Sabrina's passion is creating real-world impact with medical engineering to improve patient outcomes via translational research and science communication.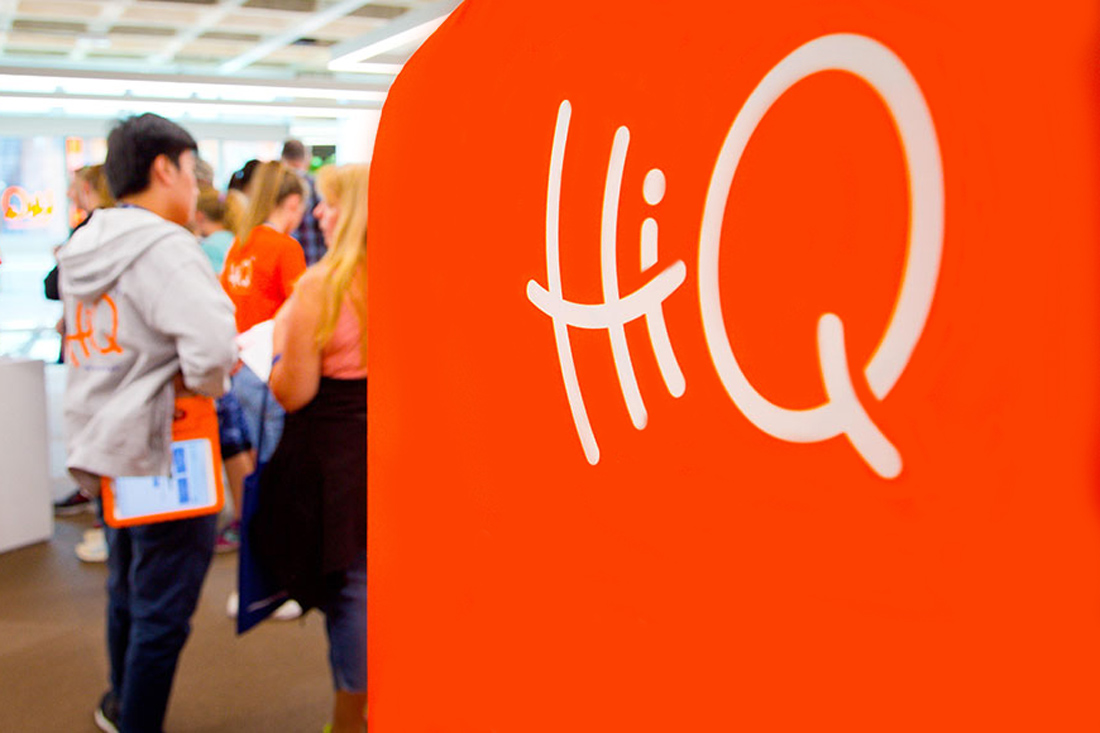 Need more information?
If you want to know more about studying with us, you can:
Learn more about Biomedical Engineering at QUT:
Contact us

Get in touch if you have a specific question about studying with us.