When and where

Date and time
Date

Sunday 28 July 2019

Time

9am-3pm
Location
Open Day will be held at our Gardens Point (city) campus. There'll also be tours of selected facilities and activities at Kelvin Grove campus.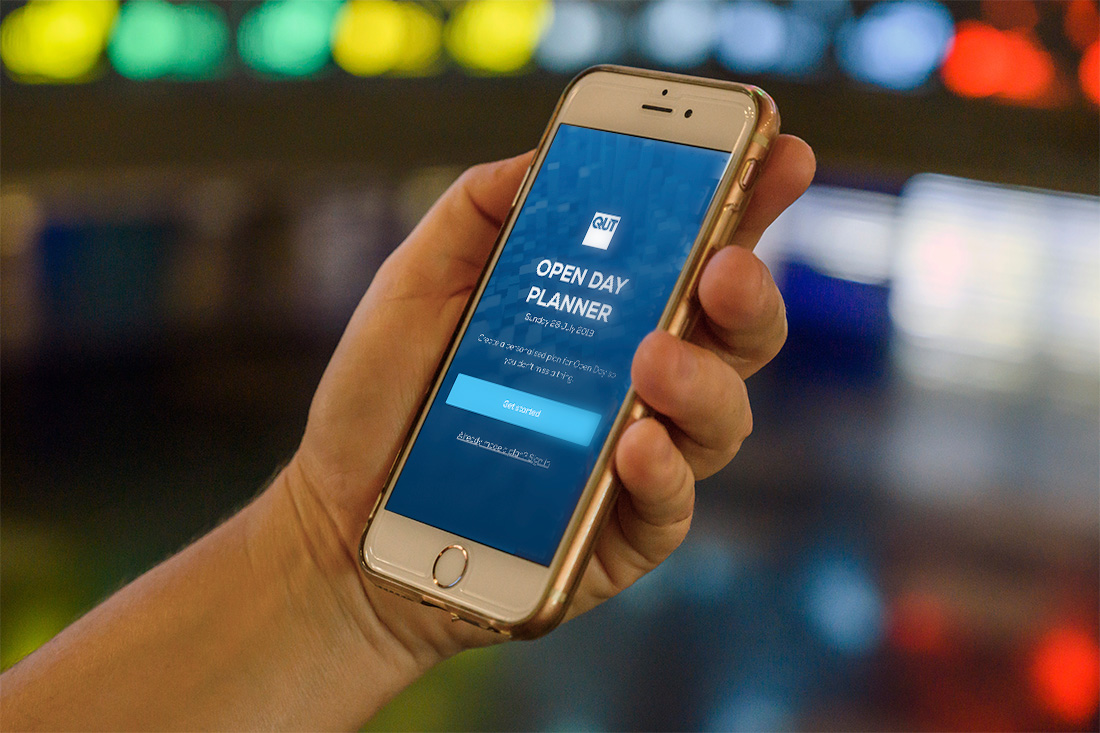 Open Day planner
Create an easy personalised day planner so you won't miss a thing. Handy mobile access means you can keep your schedule in your pocket.
You can tailor your schedule to meet your interests and make the most of your Open Day.
Make the most of your Open Day
Need some inspiration?

Kickstart your career
If you're still undecided about choosing a career path or what to study, our free open online course, Kickstart your career will help you to:
understand your strengths and personal characteristics
explore career options
choose a course of study
get the tools to work towards a satisfying career.
Match my skills
Looking for inspiration on what to study? Try Match My Skills to discover the course that could lead you to your dream career.
Take the quiz before coming to Open Day for a personalised list of careers and courses that best suit your interest and skills.
Why come to Open Day
Taylor Joppich, creative industries student
'I flew from Townsville to attend QUT Open Day and I'm glad I did. I had the opportunity to hear about what life was like as a QUT student first-hand from real students and have all my course and study questions answered by lecturers and teaching staff.
Open Day also gave me a chance to explore the campus and view QUT's facilities and study spaces, all of which made it a lot less daunting on my first day at uni. After attending Open Day, I knew QUT would be my first preference.'
Share your Open Day experience
Follow us @qutrealworld and post on Instagram with #QUTOpenDay. We'd love to see what you liked best about Open Day. Get creative with your favourite campus spot and don't forget to tag us on Instagram Stories.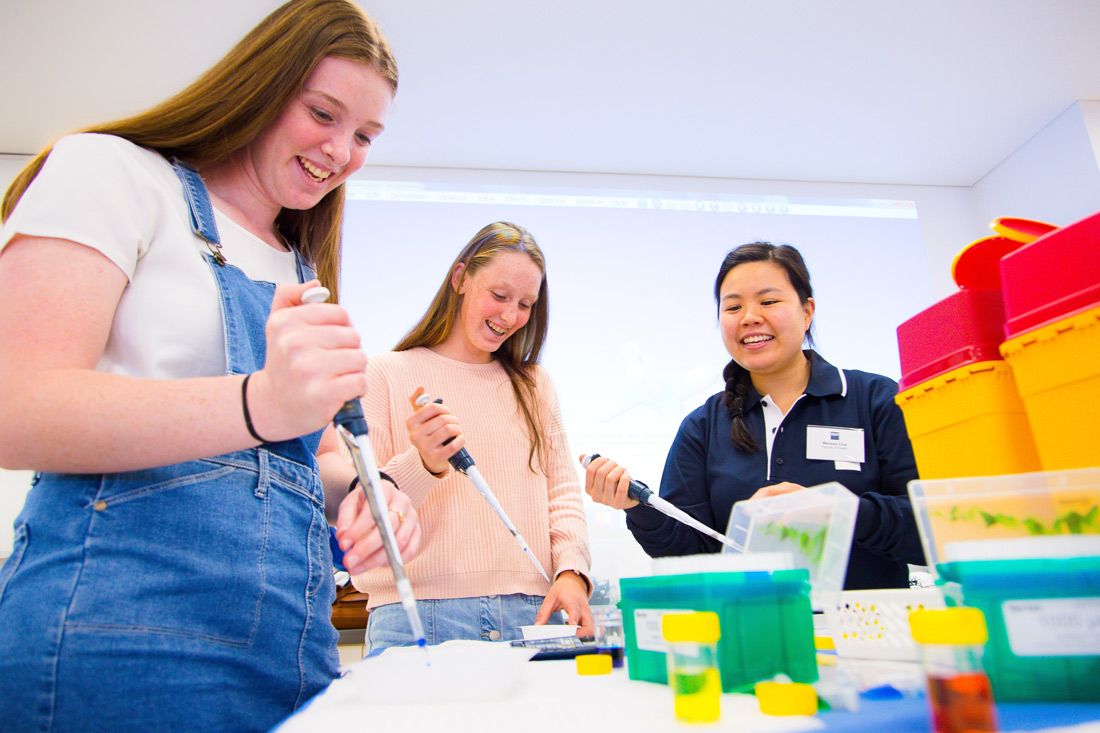 Moving to Brisbane?
We have plenty of help available at Open Day to make your move easier. Chat with student accommodation services team, and representatives from many accommodation providers and residential colleges all in one place: outside D block in the accommodation and transport hub.
Living in Brisbane
Student life at QUT
Going to uni isn't all about study and our diverse community has something for everyone. Chat to staff and students at Open Day about the many clubs, sport, social events and development opportunities you can get involved in.
More about student life
Are you the parent or guardian of a high school student?
We're here to help. Our Open Day program includes information sessions for parents with advice about helping your child get ready for uni. See the program for session times.
Information for parents
Need more info?
If you want to know more about studying with us, you can: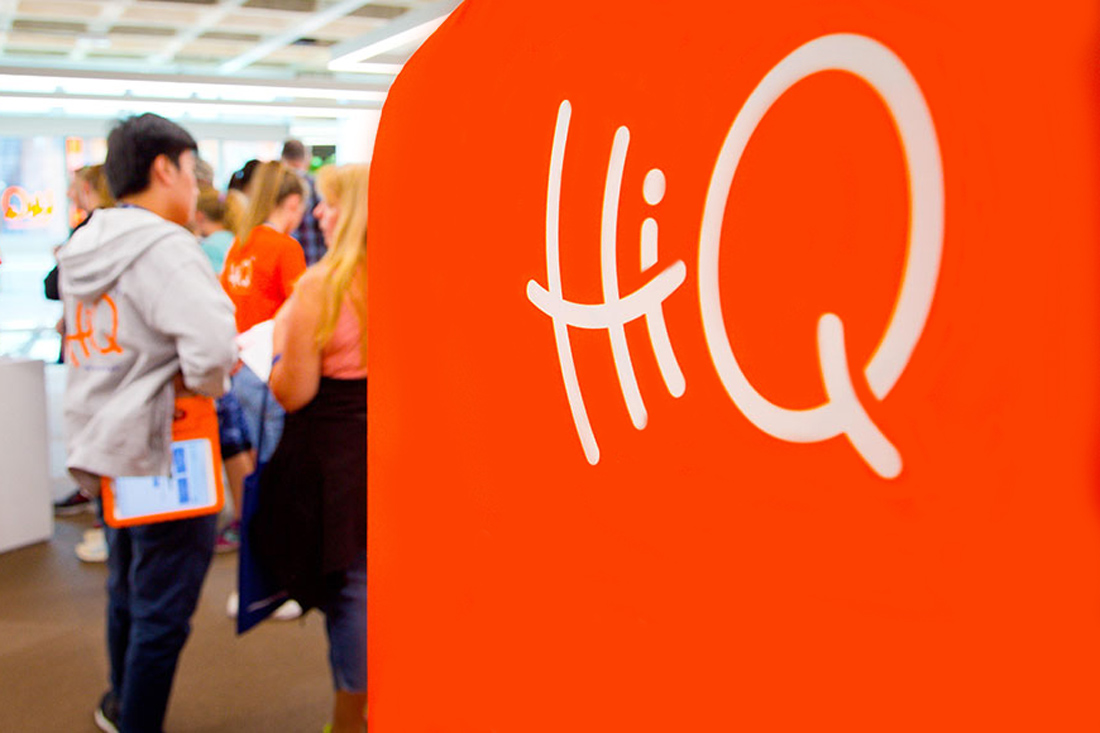 Contact us

If you have any questions about Open Day, contact us today.