When and where

Date and time
Event
IDP Vietnam Scholarship mini-fair
Date
Sunday 13 December
Time
9am-12pm (Vietnam UTC +7)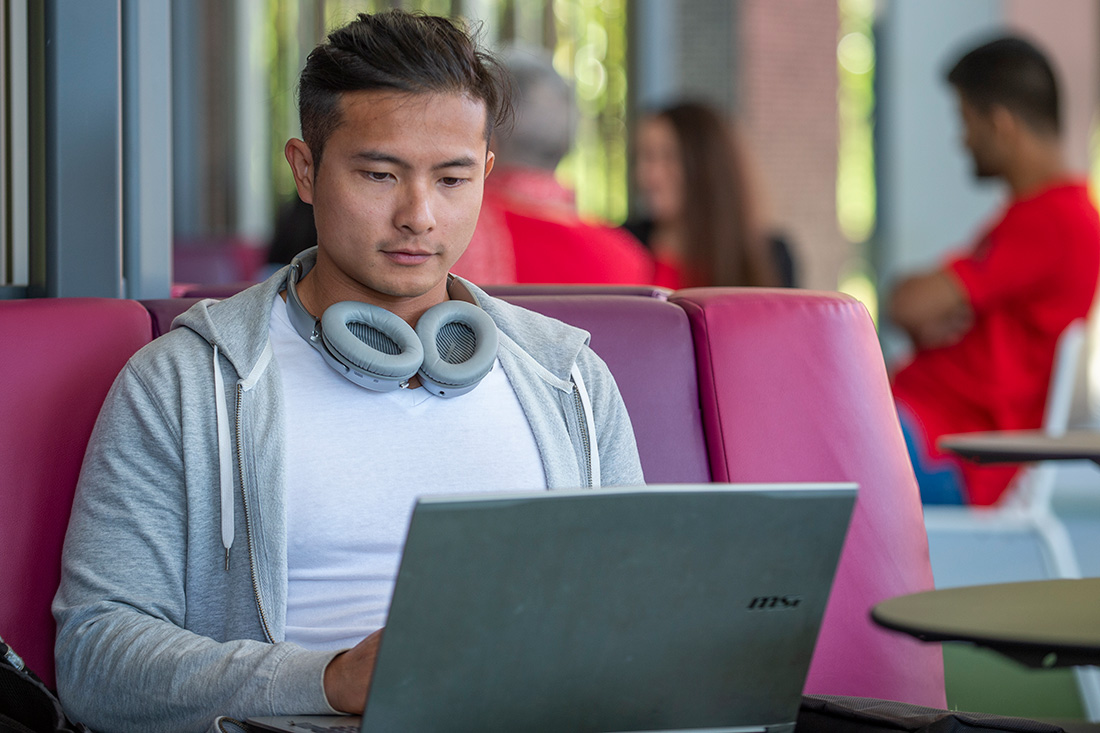 Meet with us online
QUT recruiting staff will be able to provide you with information about:
study options
entry requirements
fees
living in Brisbane
our applying process.
If you are interested in studying at one of Australia's top universities, register to attend one of our events.
Get real experience
Yu Wen Hsu - Master of Business
'QUT offers practical learning through assignments and it has helped me become more rational throughout my learning process!'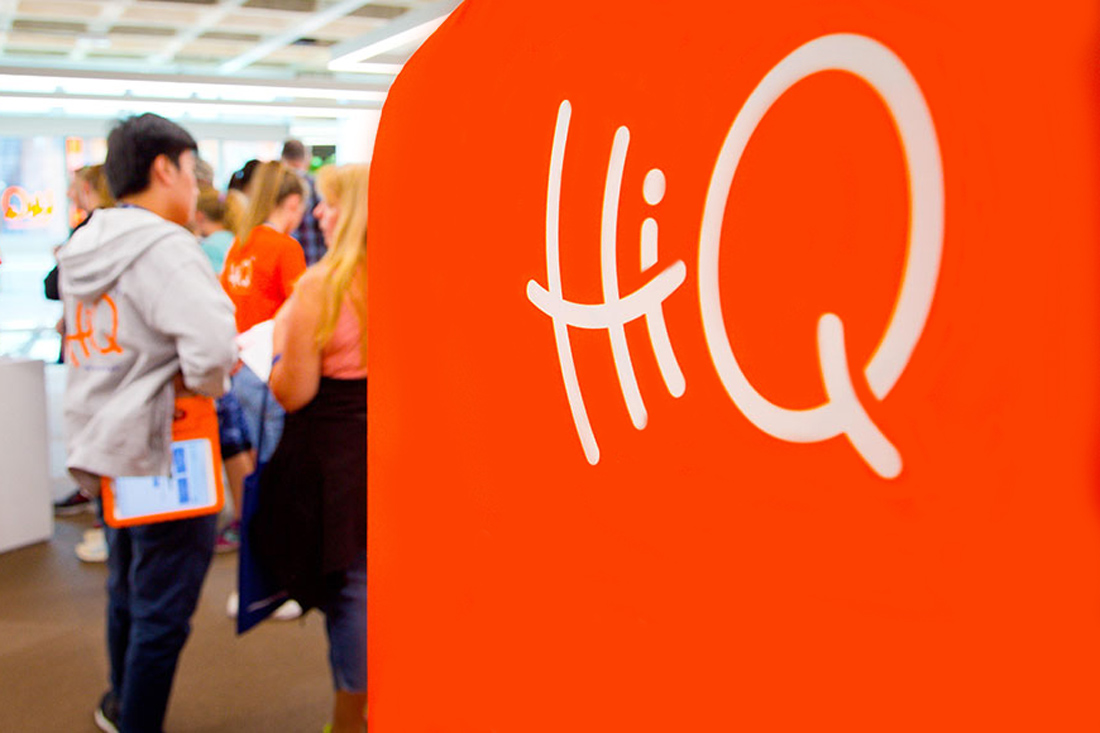 Need more information?
If you want to know more about studying with us, you can:
Contact us

Get in touch if you have a specific question about studying with us.