When and where
IDP Middle East & Africa Virtual Expo
Date

Saturday 18 September 2021

Time

3pm-7pm (Turkey time)

Location

Online
Date

Saturday 2 October 2021

Time

10am-1pm (Kuwait time)

Location

Online
Date

Tuesday 5 October 2021

Time

10am-1pm (Iran time)

Location

Online
Date

Saturday 9 October 2021

Time

12pm-5pm (Pakistan time)

Location

Online
Date

Sunday 10 October 2021

Time

12pm-5pm (Pakistan time)

Location

Online
Date

Tuesday 12 October 2021

Time

12pm-5pm (Pakistan time)

Location

Online
Date

Saturday 23 October 2021

Time

10am-1pm (Kenya time)

Location

Online
Expert advice
Our helpful team will provide you with all the information you need to decide whether QUT is the best study abroad option for you, including advice about:
study options
entry requirements
fees
living in Brisbane
studying online
our application process
and any other question you may have.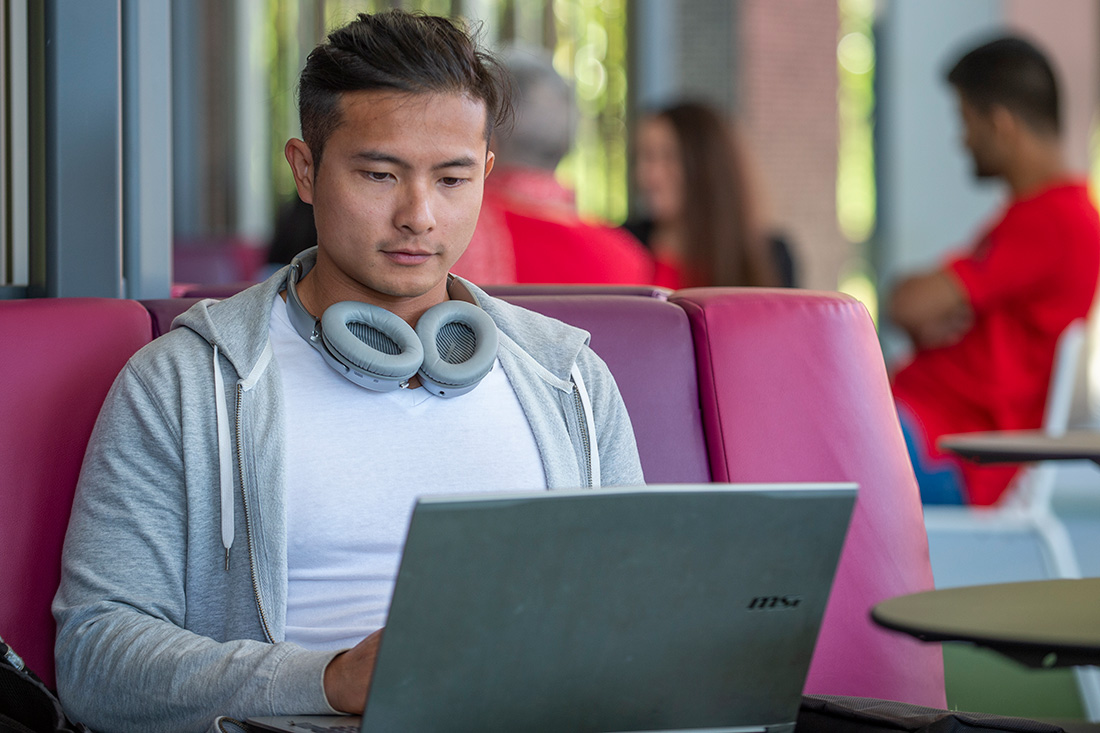 Get real experience
Ahmed Bader, Bachelor of Engineering (Mechatronics)
I took part in the Career Mentor Scheme and was partnered with a student mentor who guided my transition from university to the workforce. My mentor taught me resume writing strategies and interview techniques. I was well prepared to face the real world before I even graduated.