Where and when
Australian Business Education Center (ABEC)

Date: Tuesday 4 September
Address: No. 10 A, Rotunda Gardens
Time: 3pm-5pm

Emergence Education Consultants

Date: Wednesday 5 September
Address: 26A Welikadawatte, Nawala Rajagiriya
Time: 10am-11.30am

Edlocate Interview Session

Date: Wednesday 5 September
Address: 79/5, Horton Place
Time: 3pm-6pm

IDP Education Fair

Date: Sunday 9 September
Address: The Hotel Hilton Colombo, 2 Sir Chittampalam A Gardiner Mawatha
Time: 9.30am-6pm

IDP Education Lanka Pvt. Ltd.

Date: Tuesday 11 September
Address: 4th Floor, 324, Serendib Tower, Galle Road
Time: 10.30am-12pm

IDP Education Lanka Pvt. Ltd.

Date: Tuesday 11 September
Address: 4th Floor, 324, Serendib Tower, Galle Road
Time: 10.30am-12pm

ANC Education – Future Centre

Date: Tuesday 11 September
Address: No. 30 Queens Road
Time: 1pm-2.30pm

Jeewa Premier

Date: Tuesday 11 September
Address: 385 2nd Floor, The Landmark, Gall Road
Time: 3pm-4pm

Universal College Lanka (UCL)

Date: Wednesday 12 September
Address: 503 Sri Jayawardenepara Mawatha Rajagiriya
Time: 3pm-4.30pm

3WGE Overseas Education Consultant

Date: Thursday 13 September
Address: 08, Bambalapitiya Drive
Time: 10am–11.30am

Sirus Education Colombo

Date: Thursday 13 September
Address: 17 Deal Place
Time: 4pm-5.30pm

Jeewa Education Colombo Expo

Date: Saturday 15 September
Address: MovenPick Hotel Colombo
Sri Lanka Institute of Information Technology (SLIIT) International University Day
Date: Thursday 6 September
Address: New Kandy Road
Time: 9.30am-3.30pm
Aspiration Education
Date: Thursday 13 September
Address: 267/20, Samagi Mawatha, Nawala Road
Time: 1pm-2.30pm
Jeewa Education Galle Expo
Date: Friday 14 September
Address: Hall De Galle
Time: 12pm-4pm
Jeewa Education Kandy Expo
Date: Sunday 16 September
Address: Queens Hotel Kandy
Time: 12pm-4pm
ABEC Kandy
Date: Monday 17 September
Address: 101/1/1, D.S Senanayake Street
Time: 10am-11.30am
JEEWA Australian Educational
Date: Monday 17 September
Address: 678/B/1/1, Peradeniya Road
Time: 3pm-5pm
3WGE Kandy
Date: Tuesday 18 September
Address: 604 1/1 A, Peradeniya Road
Time: 10am-11.30am
Edlocate Kandy
Date: Tuesday 18 September
address: 752,3/1, Sirimavo Bandaranaike Mawatha
Time: 1pm-2.30pm
ANC Kandy
Date: Tuesday 18 September
Address: No: 322, Peradeniya Road
Time: 3pm-4.30pm
JEEWA Australian Education Centre
Date: Wednesday 19 September
Address: 201 Main Street
Time: 10am-12pm
JEEWA Australian Education Centre
Date: Wednesday 19 September
Address: Level 1, 474 Arthur V Dias Mawatha
Time: 2pm-4.30pm
Come meet with us
QUT recruiting staff will be visiting Sri Lanka to provide you with information about:
study options
entry requirements
fees
living in Brisbane
our applying process.
If you are interested in studying at one of Australia's top universities, register to attend one of our events.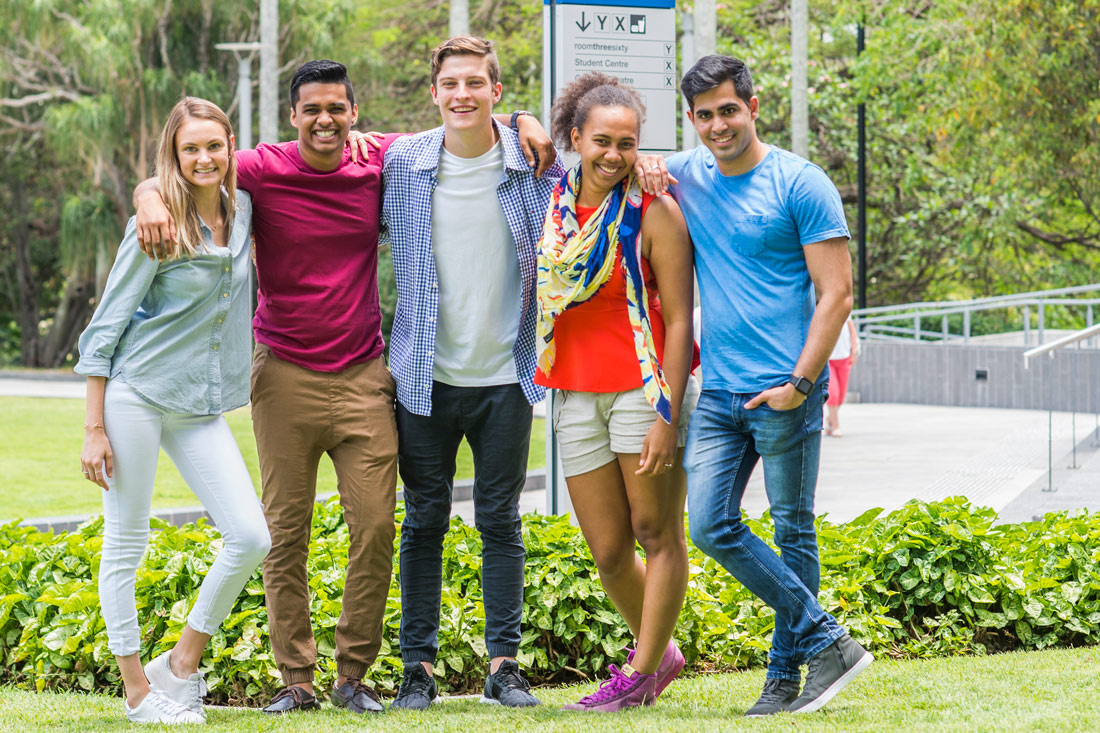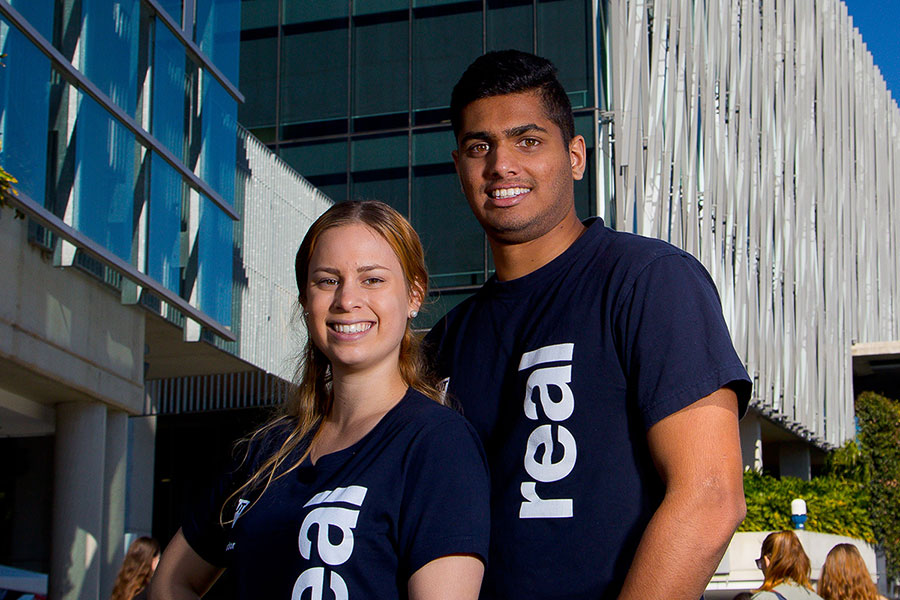 Ready to study at QUT?
We can waive your application feee if you apply at one of these events. Make sure you bring the following documents:
degree transcripts/certificates
English test results
copy of your passport.
Get real experience
Senuri Swanya, Bachelor of Engineering (Honours)
'The scholarship I received has allowed me to participate in QUT'''s College of Excellence, where I am networking with industry partners and receiving career advice. I went through the courses and majors and the options to study at QUT were great!'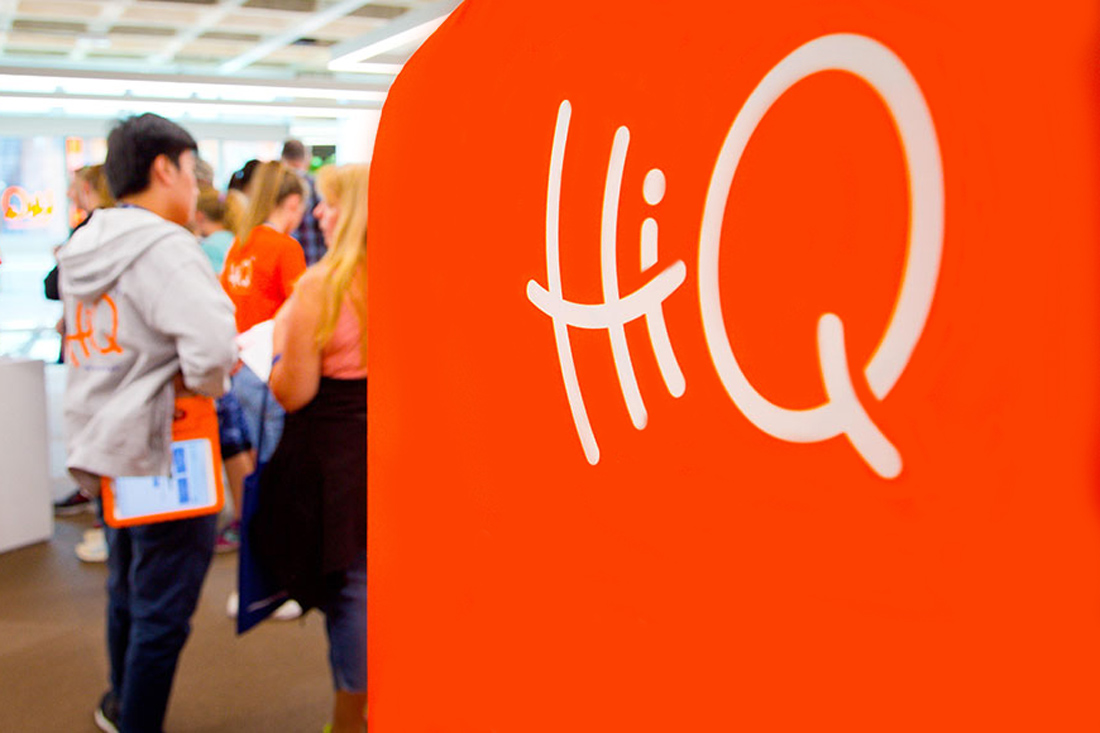 Need more information?
If you want to know more about studying with us, you can: