When and where
IDP International Education Fair
Date

Saturday 18 January 2020

Venue

Ramada by Wyndham
Jl. Sunset Road No.9, Seminyak, Bali 80361

Time

1.30pm-6pm
Australia Awards Scholarships Information Day
Date

Wednesday 12 February 2020

Venue

The ANVAYA Beach Resort
Jl. Kartika Plaza, Tuban, Kuta, Kabupaten Badung, Bali 80361

Time

8:30am-6pm
IDP International Education Fair
Date

Sunday 19 January 2020

Venue

Bumi Surabaya Hotel
Jl. Jend Basuki Rakhmat No.106-128, Jawa Timur 60271

Time

1.30pm-6pm
LEG Education Fair
Date

Sunday 2 Febuary 2020

Venue

Four Points by Sheraton Hotel
Jl. Embong Malang No.25-31 (Tunjungan Plaza 4), Jawa Timur 60261

Time

12pm-6pm
AUG Study Expo
Date

Saturday 8 Febuary 2020

Venue

JW Marriott Hotel Surabaya
Jl. Embong Malang No.85-89, Kedungdoro, Kec. Tegalsari, Kota SBY, Jawa Timur 60261

Time

1pm-5pm
IDP International Education Fair
Date

Tuesday 21 January 2020

Venue

Four Points by Sheraton Hotel
Jl. Andi Djemma No.130, Sulawesi Selatan 90222

Time

3pm - 8pm
LEG Education Fair
Date

Saturday 1 Febuary 2020

Venue

ATRIA Hotel Malang
Jl. Letjend S. Parman No.87 - 89, Kota Malang, Jawa Timur 65122

Time

12pm-6pm
AUG Study Expo
Date

Sunday 9 February 2020

Venue

The Westin Hotel Jakarta
Jalan Haji R. Rasuna Said No.Kav. C-22 A, RT.2/RW.5, Karet Kuningan, Kecamatan Setiabudi, Kota Jakarta Selatan, Daerah Khusus Ibukota Jakarta 12940

Time

1pm-5pm
Australia Awards Scholarships Information Day
Date

Saturday 15 February 2020

Venue

AYANA Midplaza Jakarta
Jl. Jend. Sudirman No.Kav 10-11, RT.10/RW.11, Karet Tengsin, Tanahabang, Kota Jakarta Pusat, Daerah Khusus Ibukota Jakarta 10220

Time

8am-6pm
Come meet with us
QUT recruiting staff will be visiting Indonesia to provide you with information about:
study options
entry requirements
fees
living in Brisbane
our applying process.
If you are interested in studying at one of Australia's top universities, register to attend one of our events.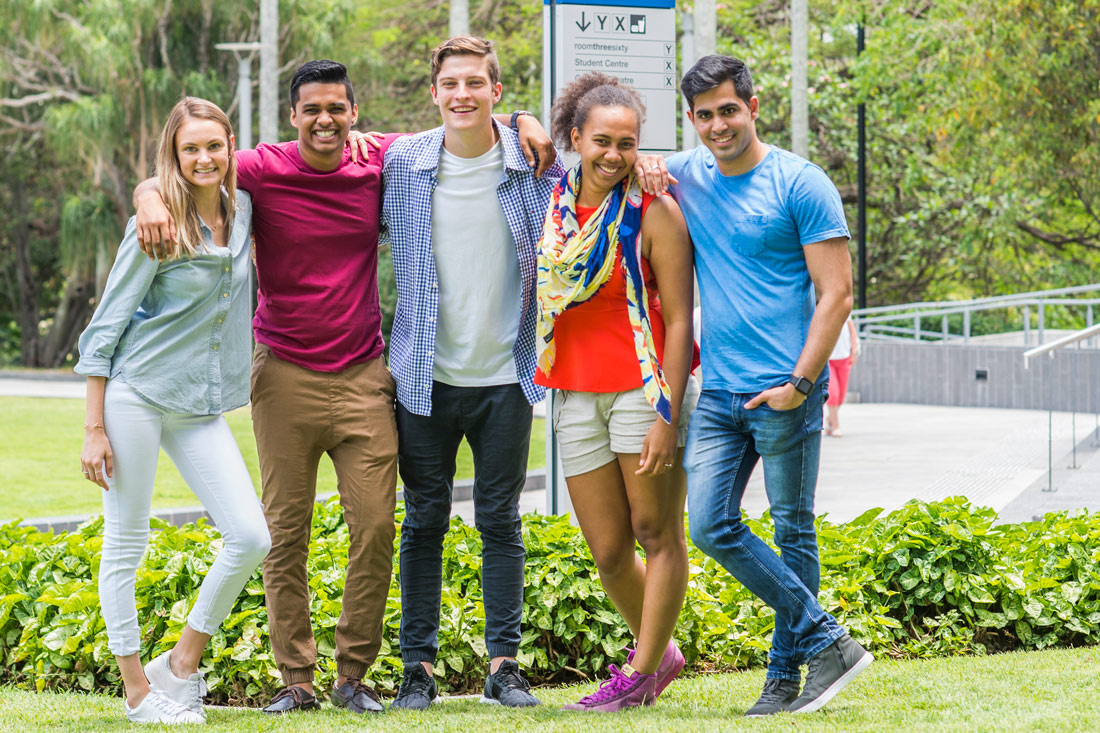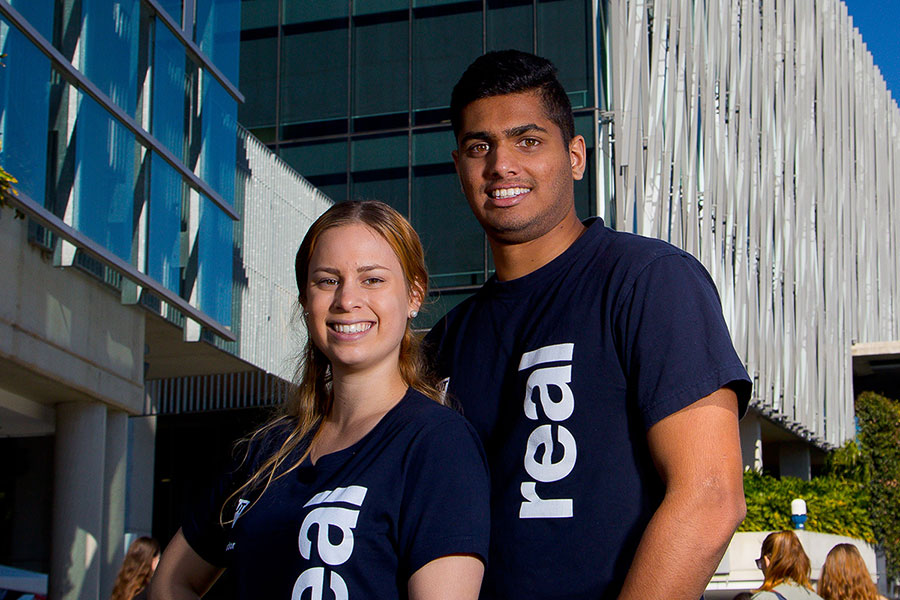 Application fee waiver
Are you ready to apply to study? We can waive your application fee if you apply at one of these events.
You need to bring:
degree transcripts or certificates
English test results
a copy of your passport.
Get real experience
Martha Mutiarani, Master of Nursing
'The course material at QUT is kept up to date with fresh new point of view. Being taught by highly experienced lecturers have given me meaningful insight that I can implement in my home country. The opportunity to volunteer in a healthcare organisation helped shape my career by enriching my knowledge and experience.'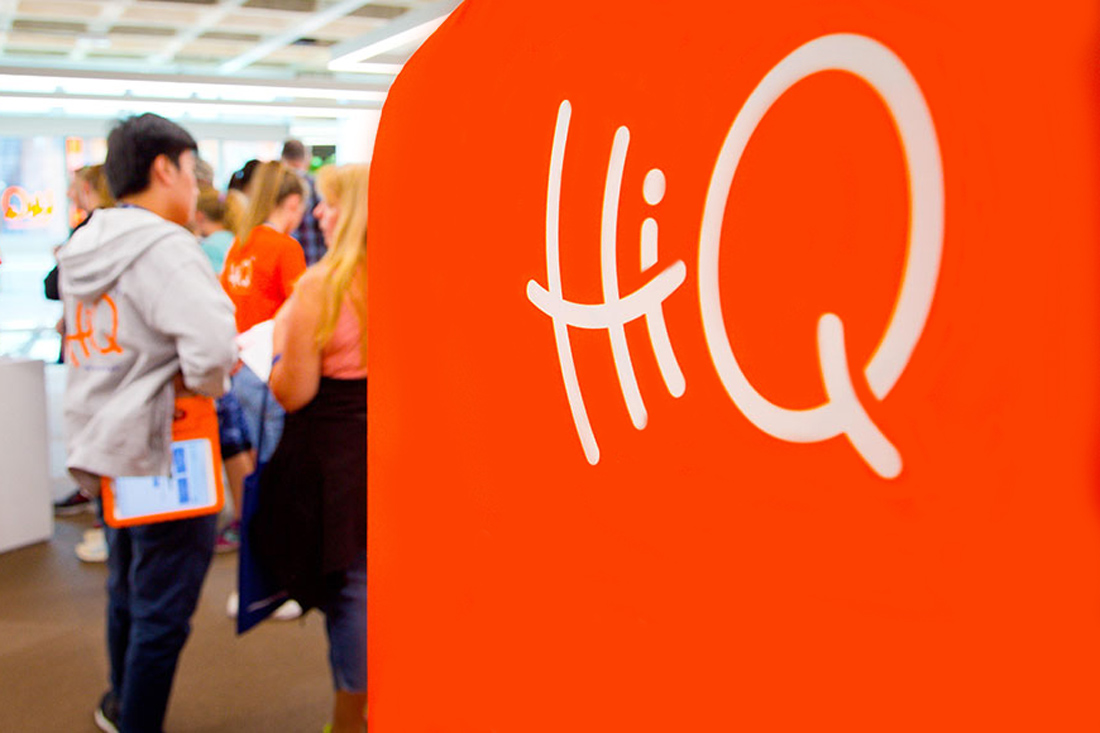 Need more info?
If you want to know more about studying with us, you can: