When and where

Alfalink International Education Expo
Presentation Date
Thursday 22 October
Time
4:30pm-5pm (Western Indonesian time)
Consultation Date
Saturday 24 October
Time
10am-6pm (Western Indonesian time)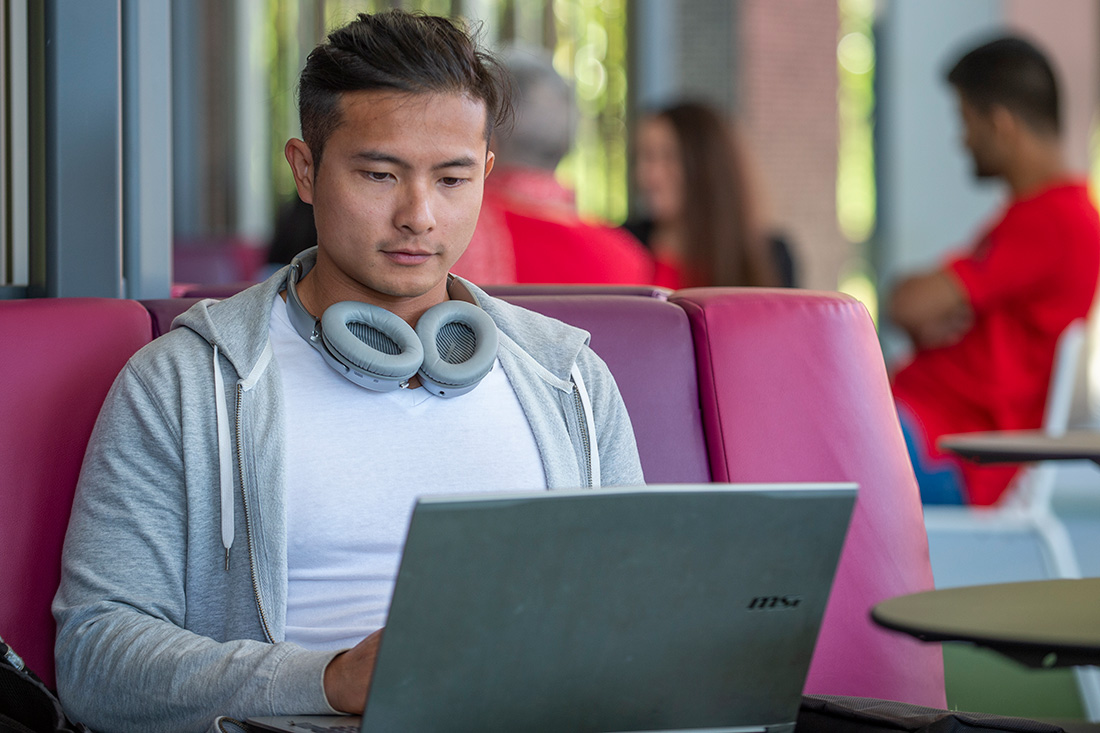 Meet us online
QUT recruiting staff will be able to provide you with information about:
study options
entry requirements
fees
living in Brisbane
our applying process.
If you are interested in studying at one of Australia's top universities, register to attend one of our events.
Get real experience
Martha Mutiarani, Master of Nursing
'The course material at QUT is kept up to date with fresh new point of view. Being taught by highly experienced lecturers have given me meaningful insight that I can implement in my home country. The opportunity to volunteer in a healthcare organisation helped shape my career by enriching my knowledge and experience.'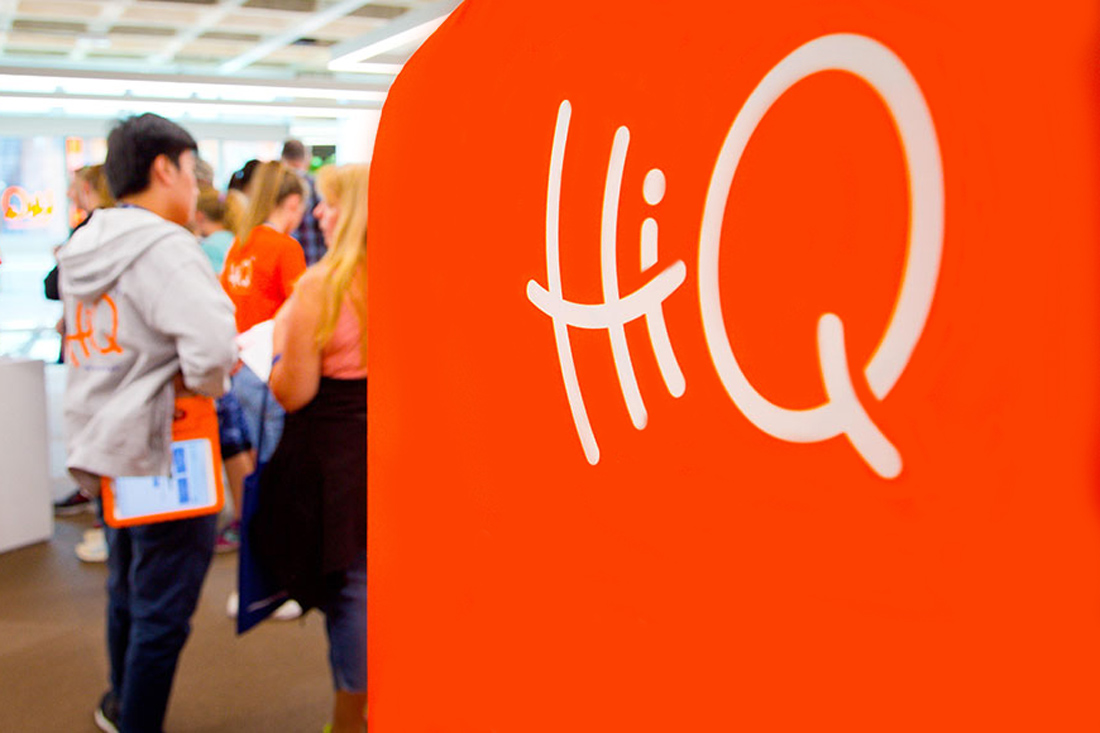 Need more info?
If you want to know more about studying with us, you can: