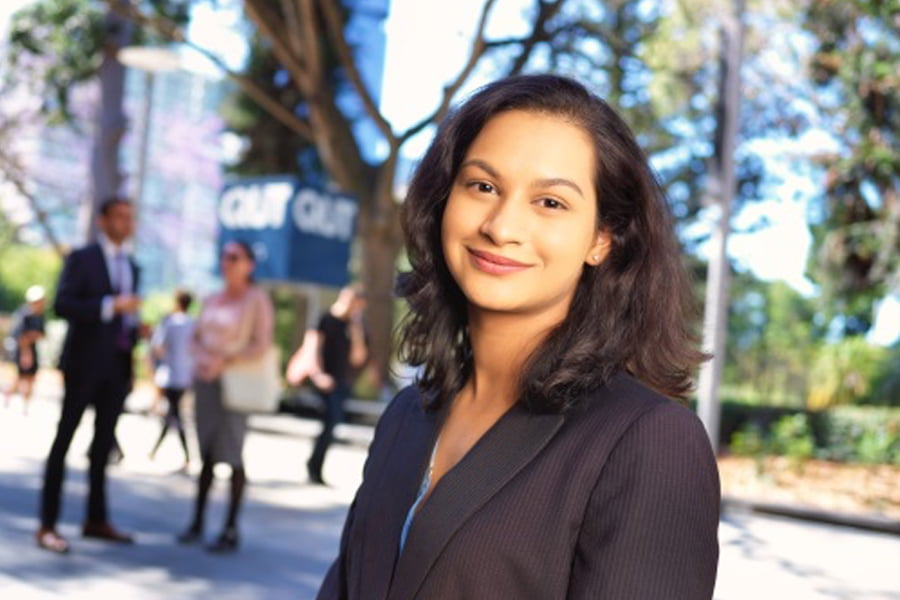 Get real experience
During my Masters at QUT, my creative thinking and analytical skills were developed to be real-world ready. The QUT staff were engaging, knowledgable and willing to guide me.
The experience I gained working on actual business scenarios during my studies was invaluable and set me up for my career in marketing. Likewise, there were many networking opportunities coordinated by QUT to meet industry professionals which helped me secure an internship.
- Madhushri Banerjee, Master of Business (Strategic Advertising) student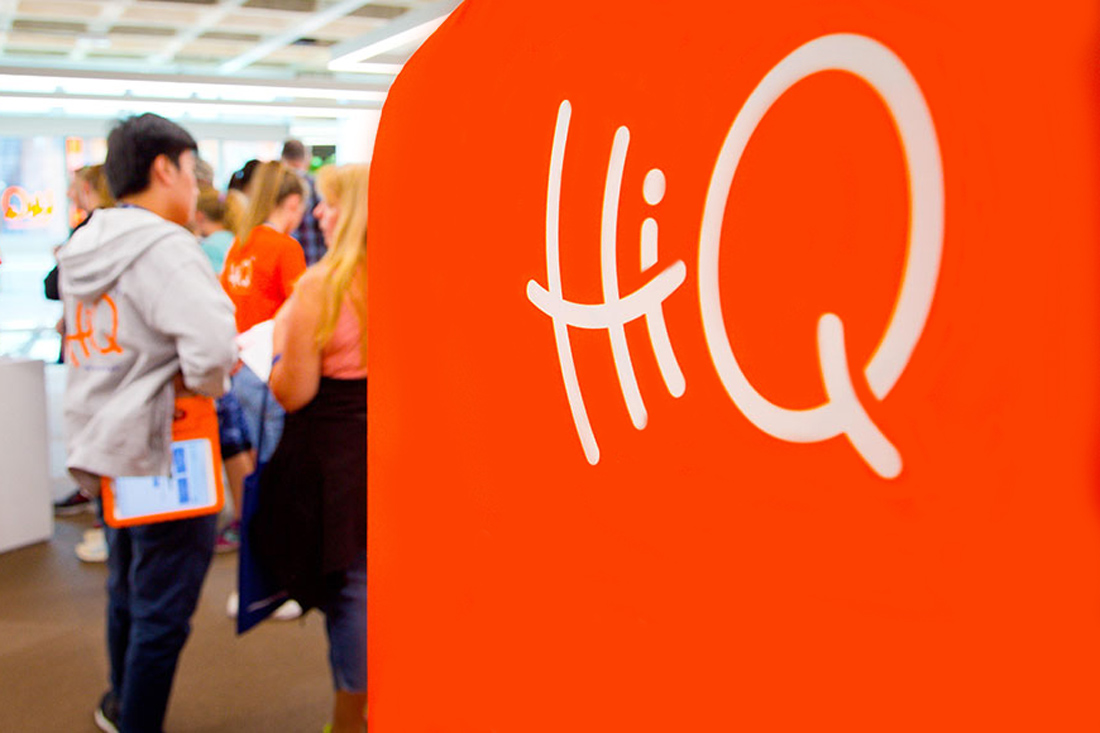 Need more information?
If you want to know more about studying with us, you can: