When and where
New Oriental
Date

Saturday 19 October 2019

Venue

The Banquet hall, Chengdu Wanda Reign Hotel, #9 Jiangzhong Road, Jinjiang District, Chengdu

Time

1pm-6pm
IDP
Date

Saturday 19 October 2019

Venue

4F, Marriot Hotel, 228 Tian He Road, Tian He District, Guangzhou

Time

2pm-6pm
New Oriental
Date

Sunday 27 October 2019

Venue

3F, Grand Hyatt Guangzhou, #12 ZhujiangWest Road, Tianhe District, Guangzhou

Time

1pm-6pm
IDP
Date

Sunday 20 October 2019

Venue

Asia Hotel, No.8 Xinzhong West Street, Gongti North Road Dongcheng District, Beijing

Time

2pm-6pm
Aoji
Date

Saturday 26 October 2019

Venue

2-3 F, Interchina Commercial Building, 33 DengshikouStreet, Dong Cheng District, Beijing

Time

1.30pm-5pm
Shinyway
Date

Sunday 20 October 2019

Venue

688 Suzhou Avenue East, Suzhou Industrial Park, Suzhou

Time

1.30pm-5pm
New Oriental
Date

Saturday 26 October 2019

Venue

F6 the Banquet hall, Sheraton Shenzhen Futian Hotel, Fuhua Road, Futian District, Shenzhen

Time

1pm-6pm
New Oriental
Date

Sunday 27 October 2019

Venue

The Banquet Hall, B2 Grand Hyatt Hotel, Hangzhou

Time

12pm-5.30pm
New Oriental
Date

Sunday 27 October 2019

Venue

3F, Four Seasons Hotel Tianjin, No.138 Chifengdao, Tianjin

Time

1pm-6pm
EIC
Date

Sunday 3 November 2019

Venue

Tianjin Golden Crown Hotel, No.18 Nanjing Road Heping District, Tianjin

Time

2pm-6pm
Expert advice
Our helpful team will provide you with all the information you need to decide whether QUT is the best study abroad option for you, including advice about:
study options
entry requirements
fees
living in Brisbane
studying online
our application process
and any other question you may have.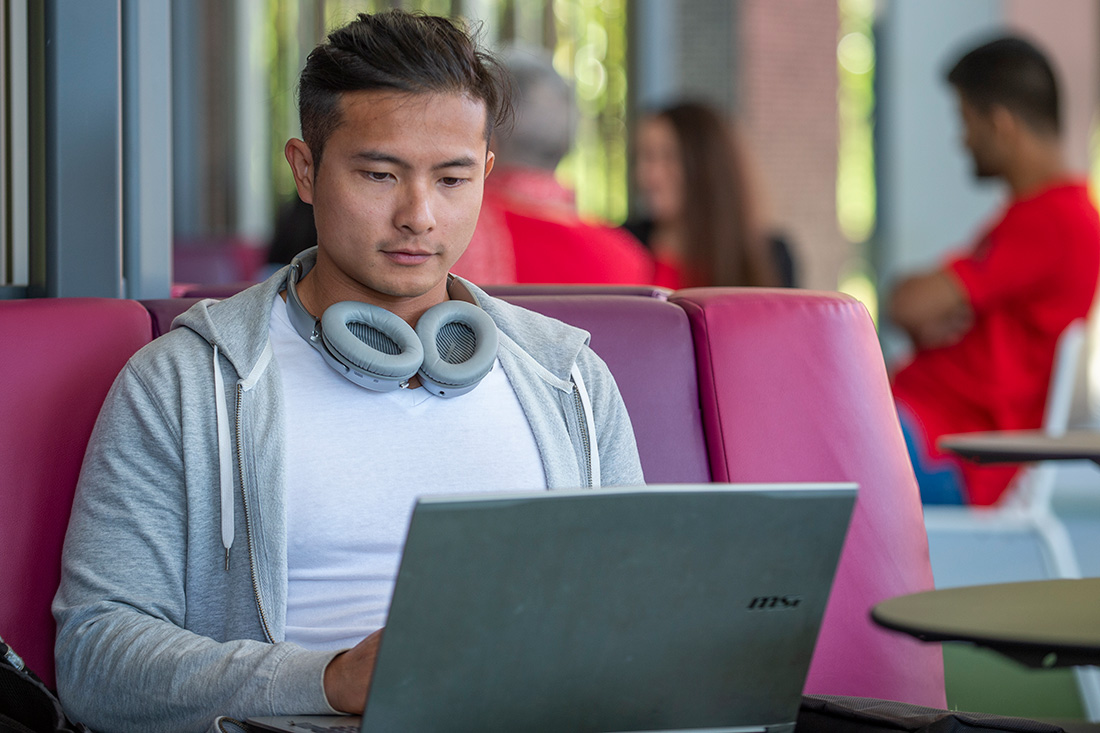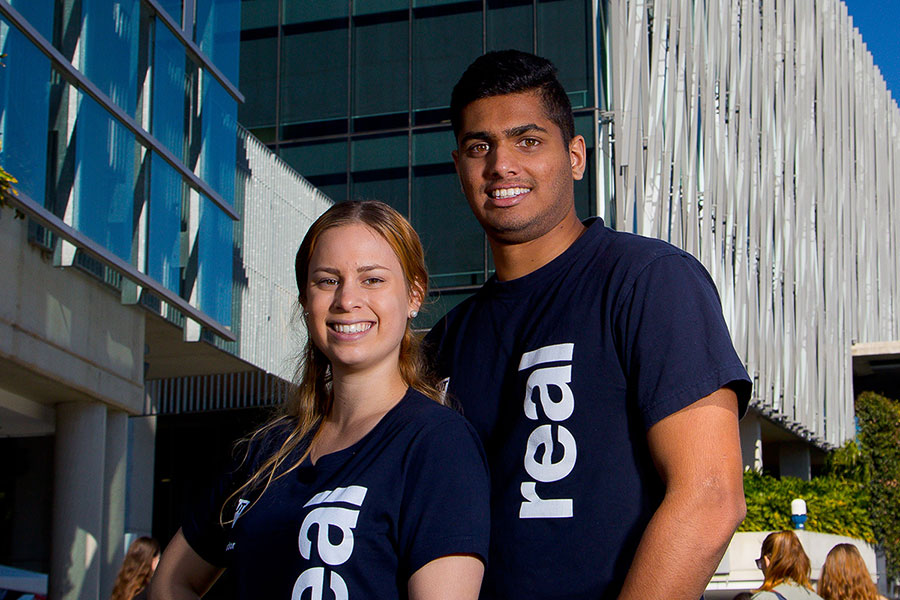 Ready to study at QUT?
Make sure you bring the following documents:
degree transcripts/certificates
English test results
copy of your passport.
Get real experience
Yu Wen Hsu - Master of Business
'QUT offers practical learning through assignments and it has helped me become more rational throughout my learning process!'