When and where

Rio de Janeiro
Event

Australia Centre Education Expo

Time

4pm-9pm

Date

Wednesday 14 August 2019

Venue

JW Marriott, Av Atlantica, 2600 Copacabana, Rio de Janeiro
Sao Paulo
Event

Australia Centre Education Expo

Time

2pm-7pm

Date

Saturday 17 August 2019

Venue

Intercontinental Sao Paulo, Alameda Santos, 1123 – Jardim Paulisto, Sao Paulo
Come meet with us
QUT recruiting staff will be visiting Brazil to provide you with information about:
study options
entry requirements
fees
living in Brisbane
our applying process.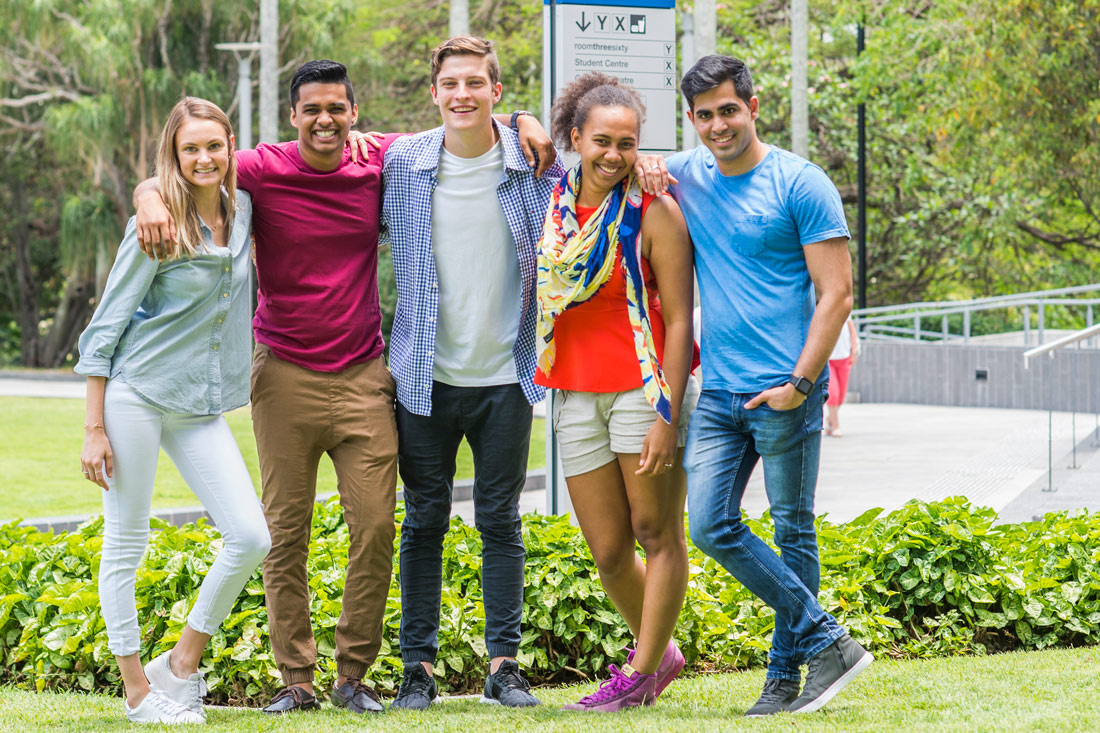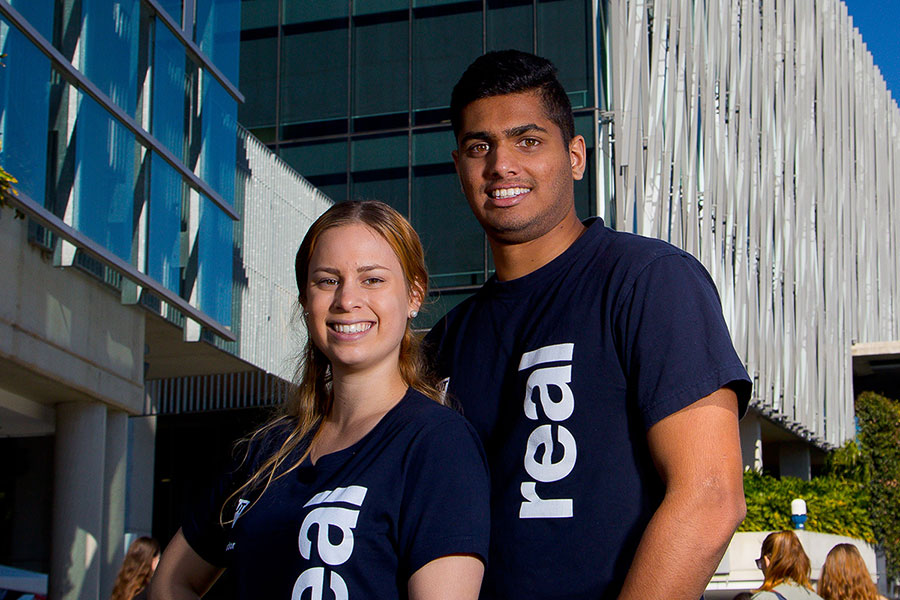 Ready to study at QUT?
We can waive your application fee if you apply at one of these events. Make sure you bring the following documents:
degree transcripts/certificates
English test results
copy of your passport.
Get real experience
Marisol Quintero Duran, Master of Health, Safety and Environment
'I enjoy studying at QUT, and I find the practical assignments very valuable as they resemble real-world situations when you have to apply your skills and knowledge.'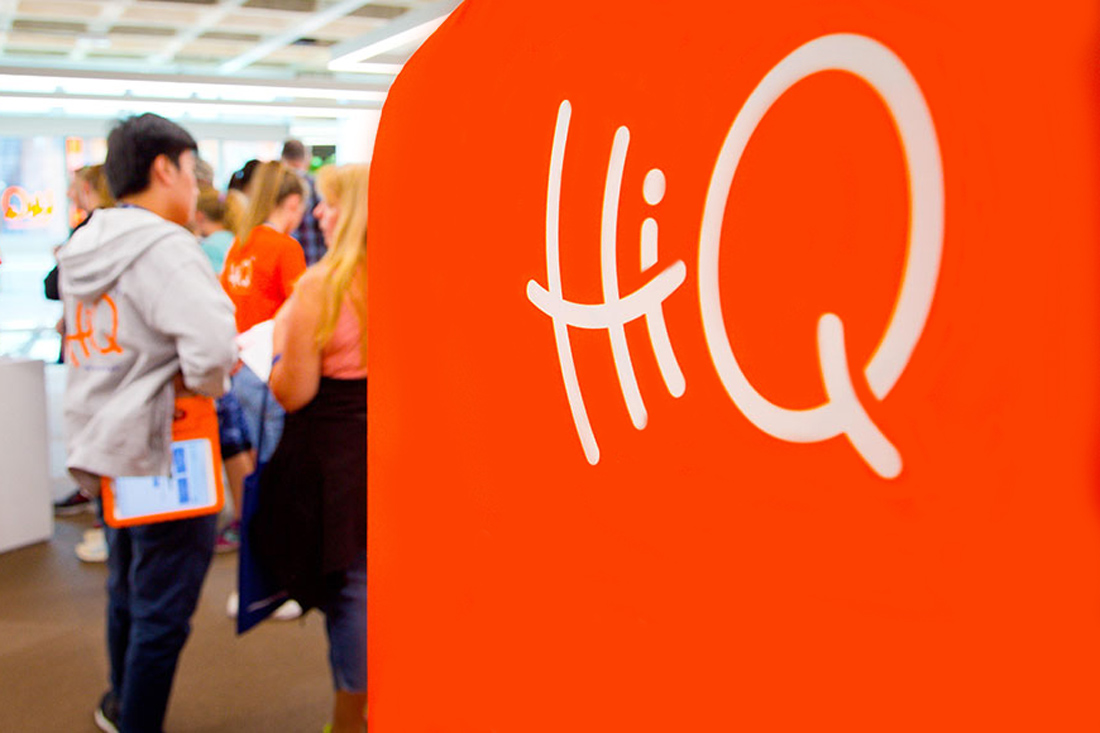 Need more information?
If you want to know more about studying with us, you can:
Contact us

Get in touch with us if you have a specific question about studying with us.