When and where

Our MBA is designed for people who want to enhance their skills today and apply them tomorrow. It will open the way to confident leadership in an ever-changing world.
At this event you'll explore how to become a more confident leader by communicating with influence, facilitated by our globally experienced facilitator and executive coach, Aubrey Warren. You'll also have the opportunity to meet our MBA director, Associate Professor Glen Murphy.
The QUT MBA is a life-changing experience that will reshape your thinking, sharpen your focus and inspire you to succeed. Take the first step to success with this primer event.
Date and time
Date
Wednesday 3 February 2021
Time
7.30am-9am
Location
On campus
Executive Education Centre
B block, level 5
QUT Gardens Point campus
2 George Street, Brisbane
Amplify your influence
Communication is the lifeblood of organisations and a defining skill for leaders. Successful leadership communication calls upon our abilities to simplify and clarify, to be authoritative and approachable, to challenge and to reassure. As if those challenges aren't enough, we have to ensure our messages cut through in an information-overloaded world.
This interactive session will look at some of the principles and practices that can enable us to communicate with greater influence - formally and informally, in times of uncertainty, and in ways that influence culture as well as results.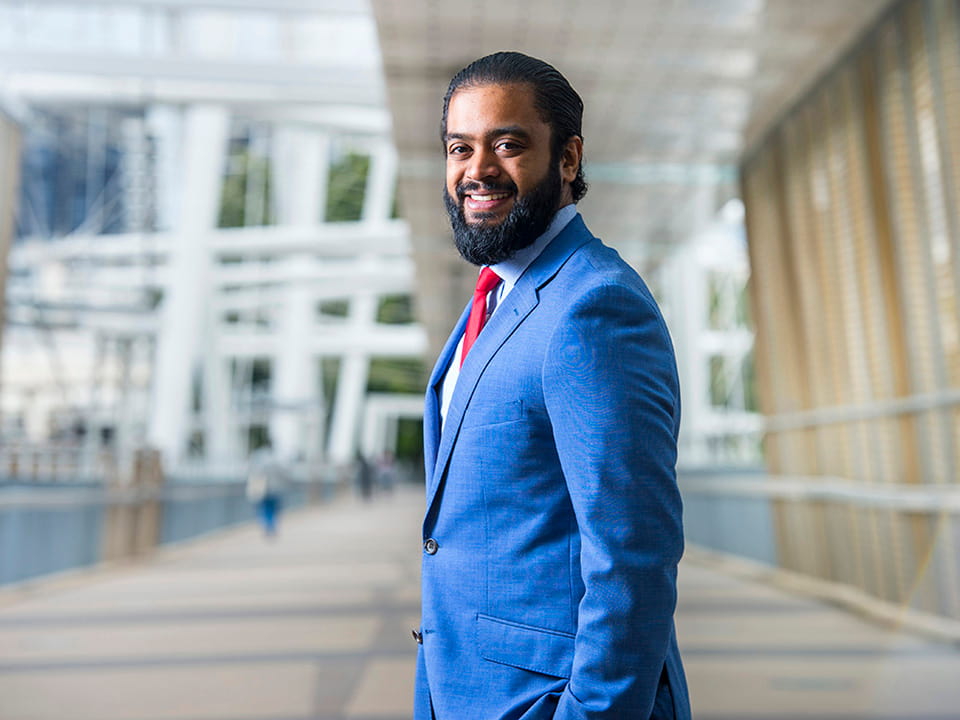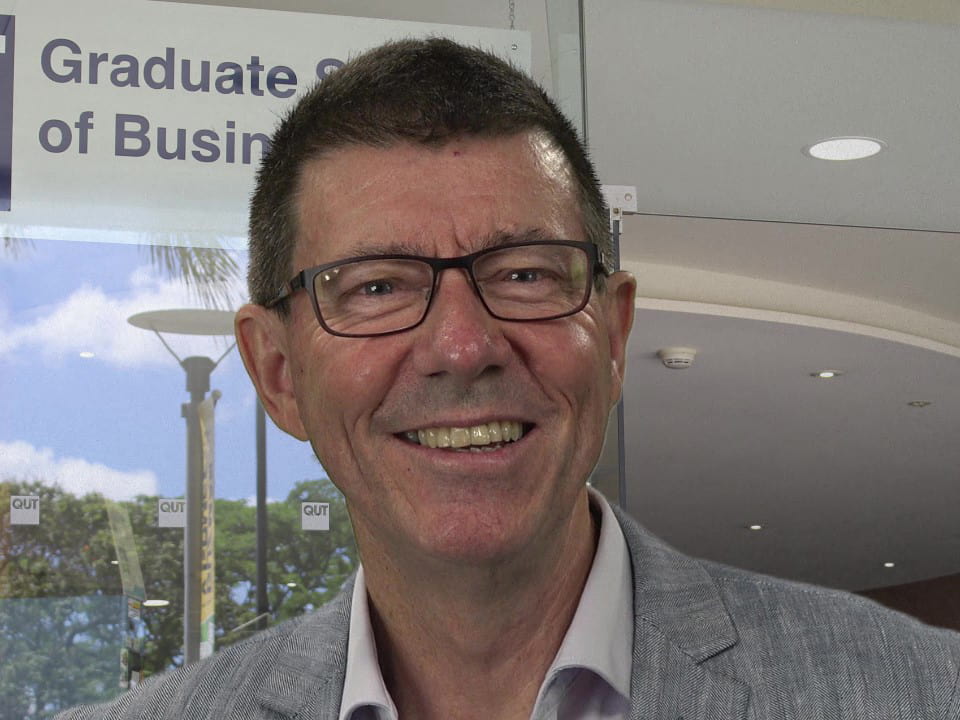 Facilitator – Aubrey Warren
Aubrey Warren is a Situational Leadership® master trainer and the Australia-New Zealand global affiliate for the Centre for Leadership Studies. He is a globally experienced facilitator and executive coach and lectures in communication and leadership for the QUT Graduate School of Business. Aubrey's commitment is to equip individuals, teams and organisations to connect, communicate and collaborate more effectively.
Future events
We'll be running this event throughout 2020 and 2021. Registration for these events will open closer to the event dates. Events will be held:
Thursday 20 August 2020
Thursday 22 October 2020
Thursday 19 November 2020
Thursday 14 January 2021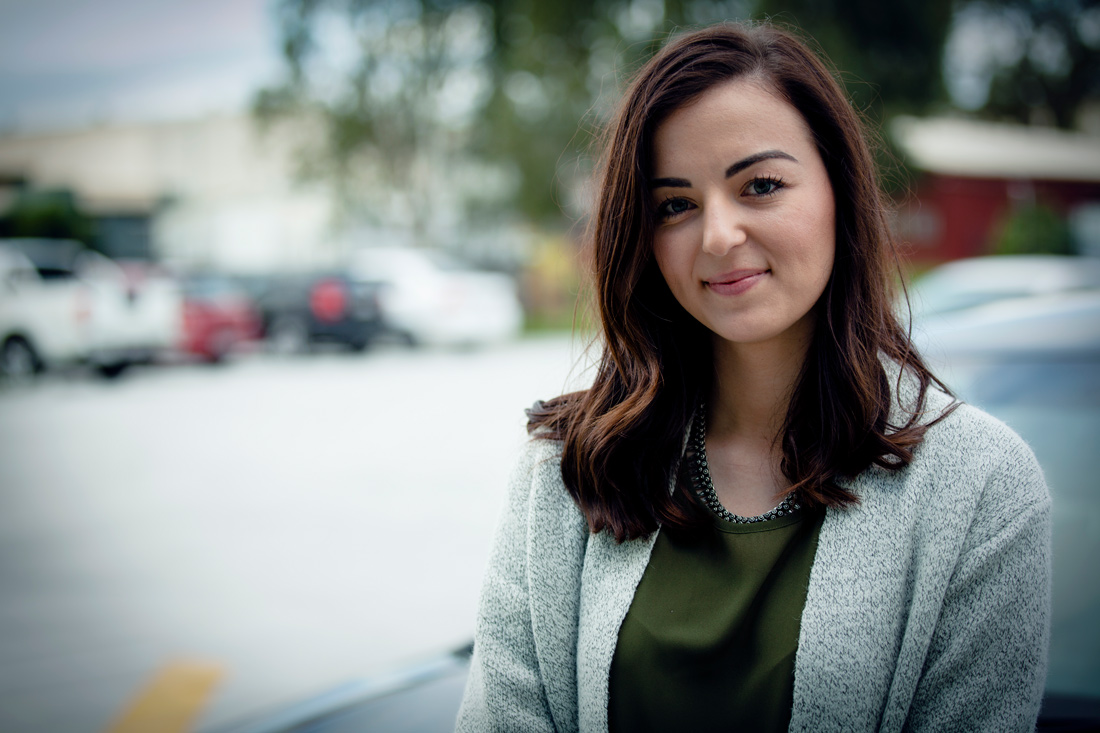 Unable to attend?

If you are unable to attend our event, please contact our Program Manager, Tim Burton, for more information about the program at tim.burton@qut.edu.au or, complete the form below and we'll get back to you shortly.
Contact us

If you have any questions or would like to speak with a member of the QUT Business School, please contact us.