When and where

At our free event, you'll experience a real QUT MBA class and learn about personality traits of effective leaders. This event is facilitated by our experienced facilitator Professor Peter O'Connor. You'll also have the opportunity to meet our MBA director, Associate Professor Glen Murphy.
The QUT MBA is a life-changing experience that will reshape your thinking, sharpen your focus and inspire you to succeed. Take the first step to success with this interactive primer event.
This event will be available in both an in-person and online format. If you register to attend in-person you are making a firm commitment to be present, with the exception if you are showing any COVID-19 symptoms, please stay home.
Current COVID-19 physical distancing requirements will be adhered to at the in-person event in order to reduce the prevalence of transferring the virus.
Date and time
Date
16 September 2020
Time
5.30pm-7.00pm
Location
On campus
Executive Education Centre
B block, level 5
QUT Gardens Point campus
Online
Are good leaders born or made?
Decades of research indicates that many leaders are 'naturals'. They are seemingly born with high energy, have the ability to engage others, and are effortlessly assertive. But we also know that many great leaders are made. They often spend years refining their personal style of leadership, and, often through trial and error, can become even more successful than natural leaders.
In this interactive session, Peter will present the results of his latest research on 'natural leaders' and discuss how his findings can be applied to others. Specifically, he will focus on the personality trait of 'extraversion' and discuss whether those low in this trait can benefit from 'acting' extraverted. He will conclude with a discussion on personality change, authenticity and how acting out of character might affect the wellbeing of leaders.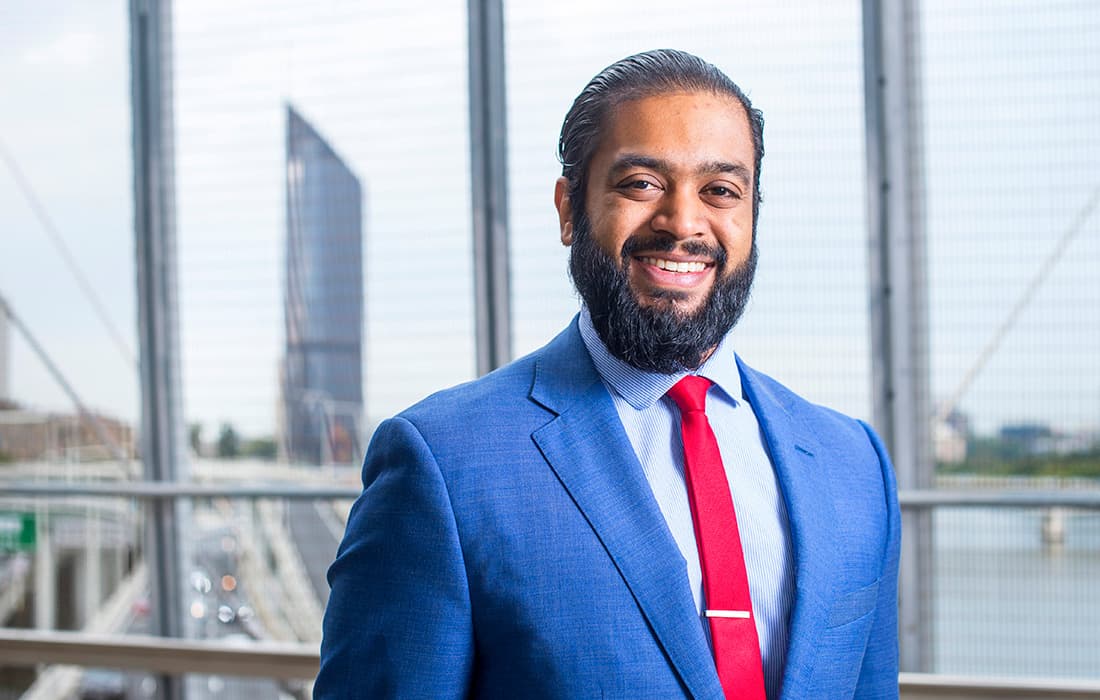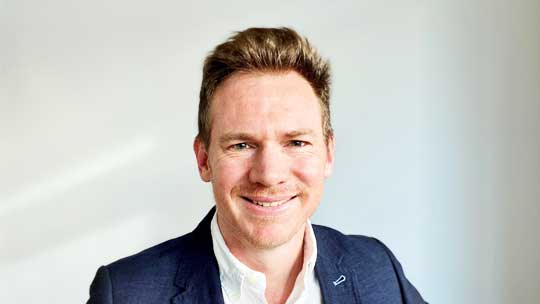 Facilitator – Professor Peter O'Connor
Peter O'Connor is a Professor in the School of Management at the QUT Business School. Peter is an active researcher and teacher in the areas of personality, leadership and organisational behavior. He has more than 70 academic outputs and has published his research findings in such journals as Psychological Bulletin, the Journal of Business and Psychology, Personality and Individual Differences, and the Journal of Personality. In addition to research, Peter regularly consults with industry partners on various topics including emotional intelligence, tolerance of ambiguity and leadership development.
Future events
We'll be running this event throughout 2020 and 2021. Registration for these events will open closer to the event dates. Events will be held:
Thursday 20 August 2020
Thursday 22 October 2020
Thursday 19 November 2020
Thursday 14 January 2021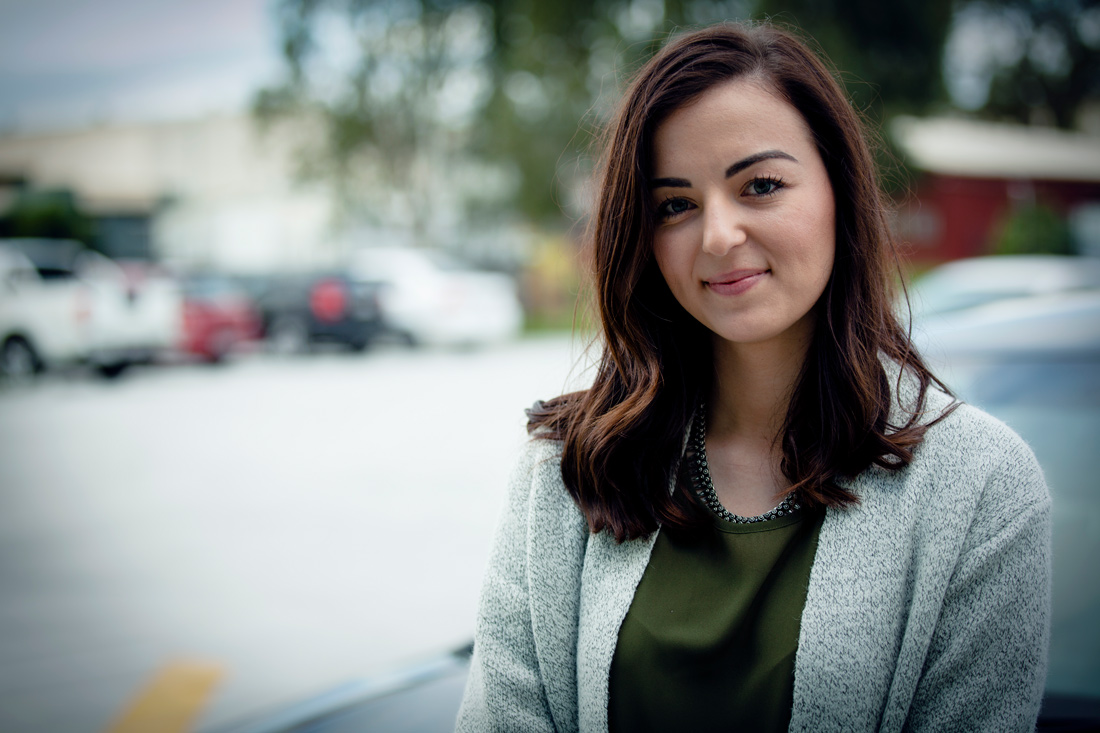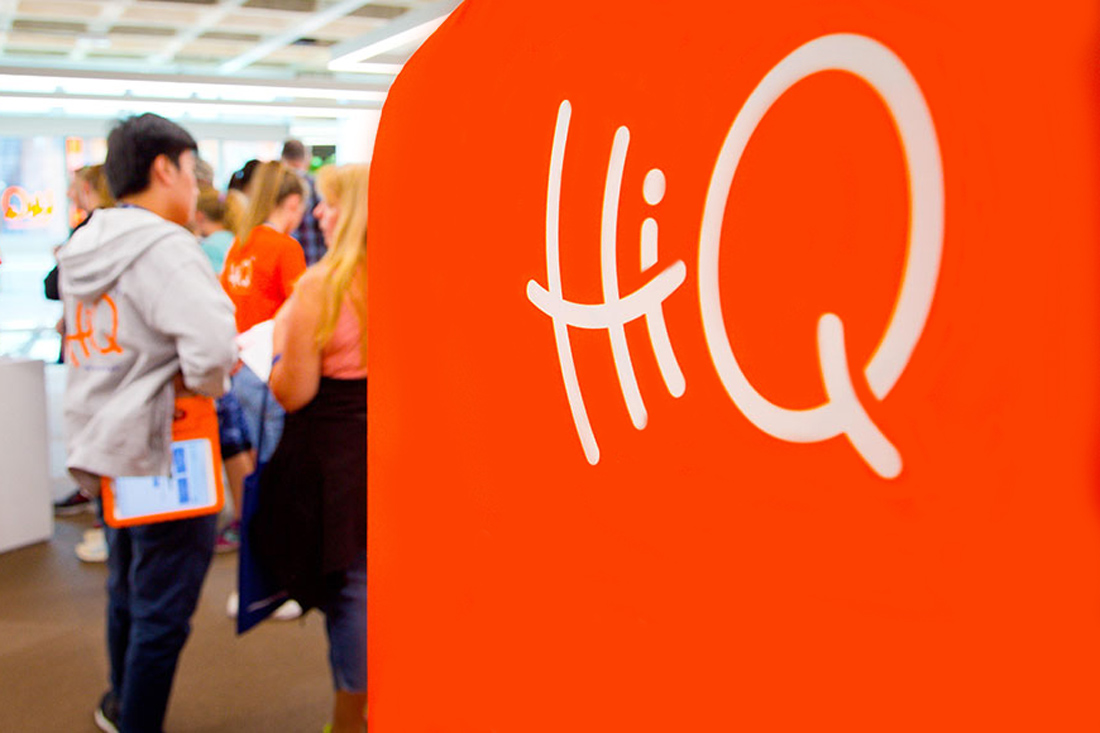 Need more info?
If you want to know more about studying with us, you can:
Contact us

If you have any questions or would like to speak with a member of the QUT Business School, please contact us.