When and where

With QUT Leadership Coaching you can tap into the collective power of a pool of leadership coaching experts right across the globe, who will help hone your leadership skills and transform your leadership style.
Date and time
Event held monthly
Date
Monday 17 May 2021
Time
4.30pm to 5.30pm AEST
Join a new wave of leaders with leadership coaching
Our leadership coaching program suits the needs of those who are currently in higher levels of leadership and those who are transitioning from leadership into consulting roles, wishing to strengthen their leadership coaching.
Leadership coaching is a 12 month long Executive Graduate Certificate in Business designed to transform your leadership style.
It is predominantly delivered online, with regular interaction with your action learning group, and supported through a balance of individual and group coaching opportunities.
You'll be challenged to consider different perspectives, question assumptions and practise new ways of thinking and you will receive valuable towards an MBA or Executive MBA at QUT.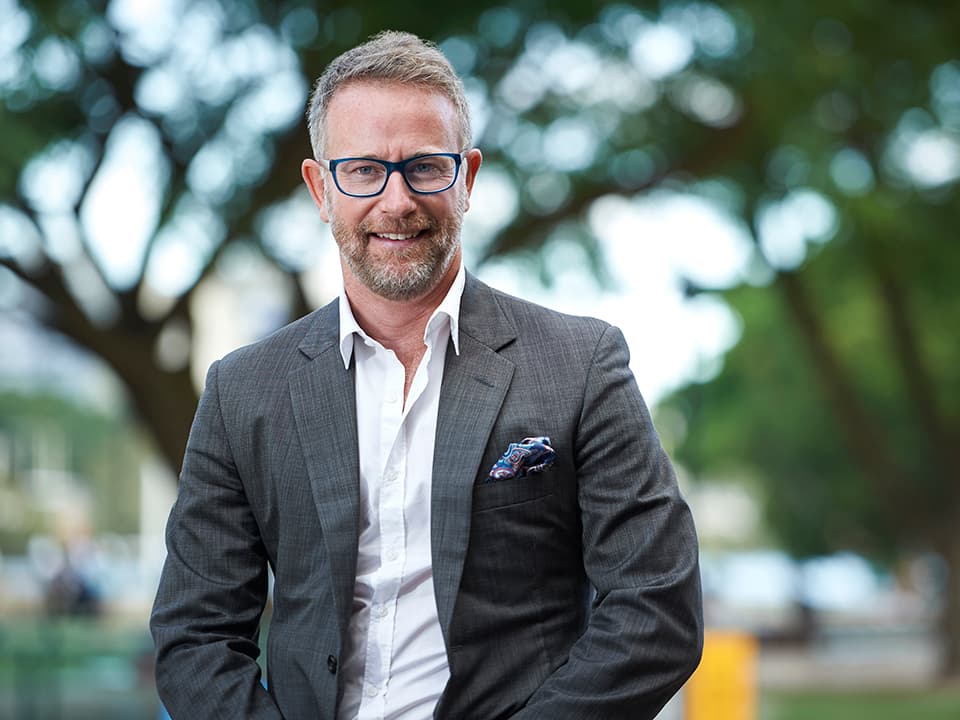 Unable to attend?

If you are unable to attend our online event, please contact our program manager for more information about the program at lcam@qut.edu.au, or complete the form below and we'll get back to you shortly.
Contact us

If you have any questions or would like to speak with a member of the QUT Business School, please contact us.