When and where

Date and time
Date
Monday 21 October 2019 (pupil free day)
Time
9.30am-3pm
Location
Gardens Point campus
Science and Engineering Centre
P Block, Room 419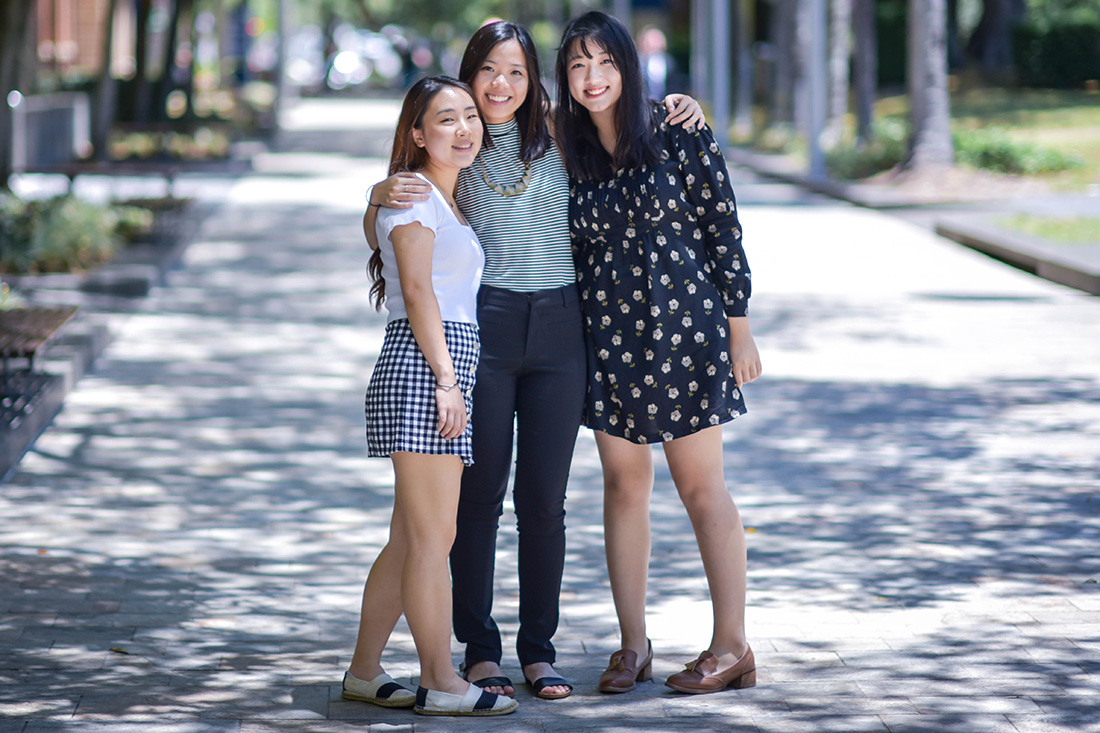 Who should attend?
This event is for international students studying Year 11 and 12 in Australia.
Explore QUT and talk to our international team and students about range of study options available for you. We're ready to help you kickstart your uni journey.
Register

Let us know you are coming.
By registering to attend this event, you agree to comply with the event terms and conditions (PDF file, 637.6 KB) and agree to receive communication materials from QUT International.
Get ready for fun
Are you a team player? Form teams with friends and compete against others in fun activities and games around the campus. If you are coming on your own, we'll place you in a team of new friends.
You'll get:
a free QUT sports bottle
a chance to win amazing prizes
an opportunity to bond with your fellow students over free burrito bowl lunch
advice on how to start planning your career.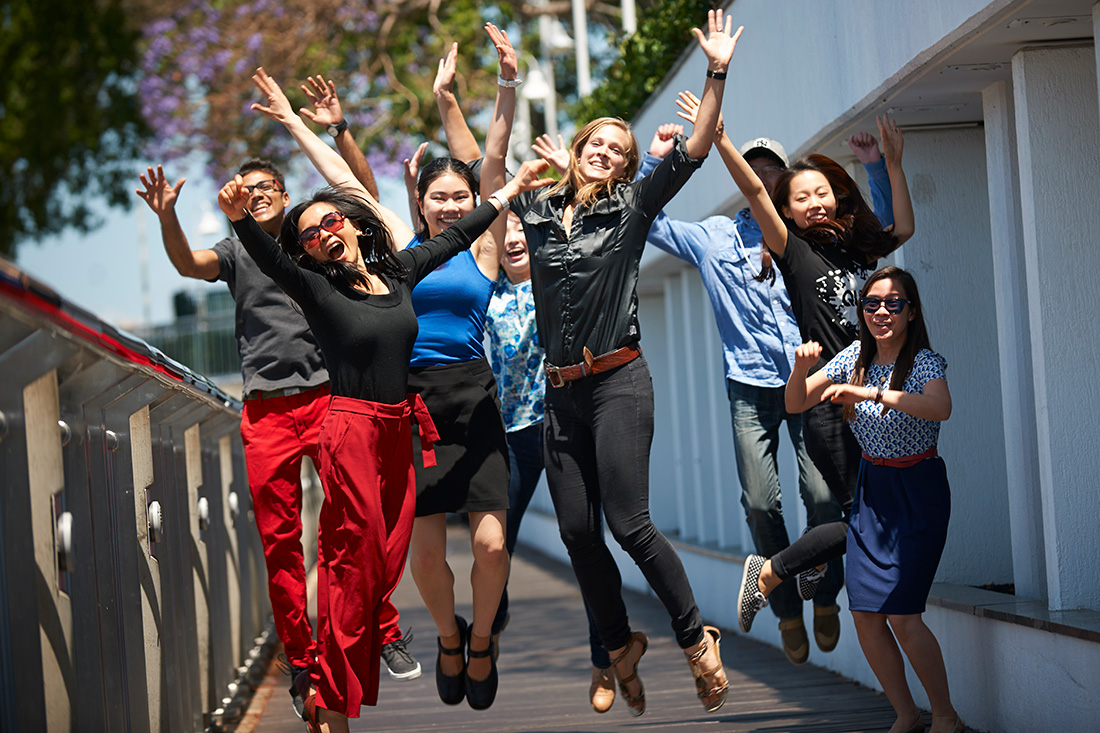 Explore life at QUT

Student support
You will be supported in your studies at QUT. Find out about our support services that can help you academically, personally, financially and legally.
Our support services
Hear from our students
Find out about real student experience through our Student Life in Brisbane blog, written by current international students.
Student life at QUT
Why choose QUT?
Each year, many people make QUT their first choice for study. Here's why you should make it yours.
Why QUT?
Learn from the best
Kirill Pletnev; Bachelor of Engineering/Bachelor of Business
'When I was in my last year of high school, I was unsure of my next step; my future career, degree, which university to choose - I had so many questions. When I received an invite from QUT to attend an event for international high school students, I accepted. I had done a lot of research on university options prior to the day. After having an additional experience specifically for international students at QUT, I knew QUT was the right choice for me.'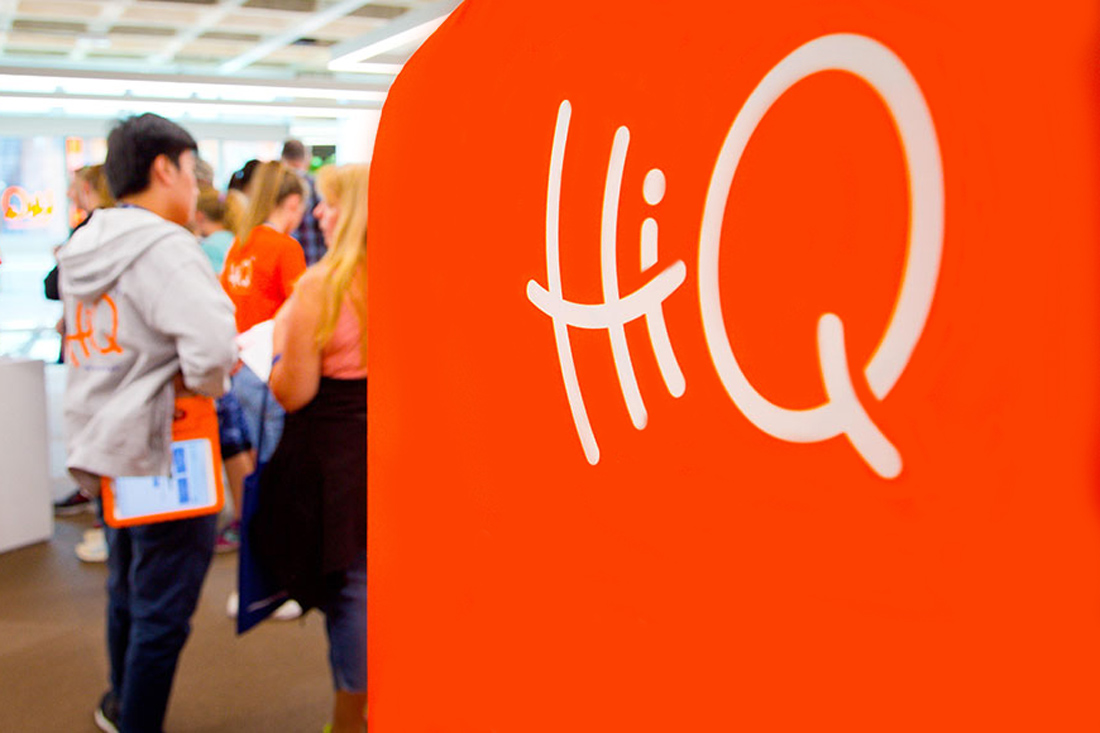 Need more information?
If you want to know more about studying with us, you can:
Contact us

Contact us to find out more about our QUT international high school day.