When and where

The digital age is changing the way we do business. Leaders who are able to harness the opportunities that come with a changing business environment, fueled by emerging technologies, are in high demand.
Our online Digital MBA offers the best of both worlds. It's underpinned by globally recognised curriculum but focused on developing leadership and business skills for the digital age.
The QUT Digital MBA is a life-changing experience that will give you skills to lead future-focused organisation in the digital age. Take the first step with this information event.
QUT Digital MBA
QUT's Digital MBA is a unique MBA degree specifically designed to be delivered online that prepares you to lead future-focussed organisations in an era defined by rapid technological change and digital innovation.
The program's curriculum is underpinned by the cutting-edge research undertaken by QUT's Centre in Digital Economy and offers all elements of a traditional MBA in a structured online delivery model that fits in with your lifestyle.
Taken over three years, you will complete 12 units, each 10 weeks long, delivered via a digital learning environment and facilitated by a teaching team of academic experts, business coaches and your own personal engagement coach.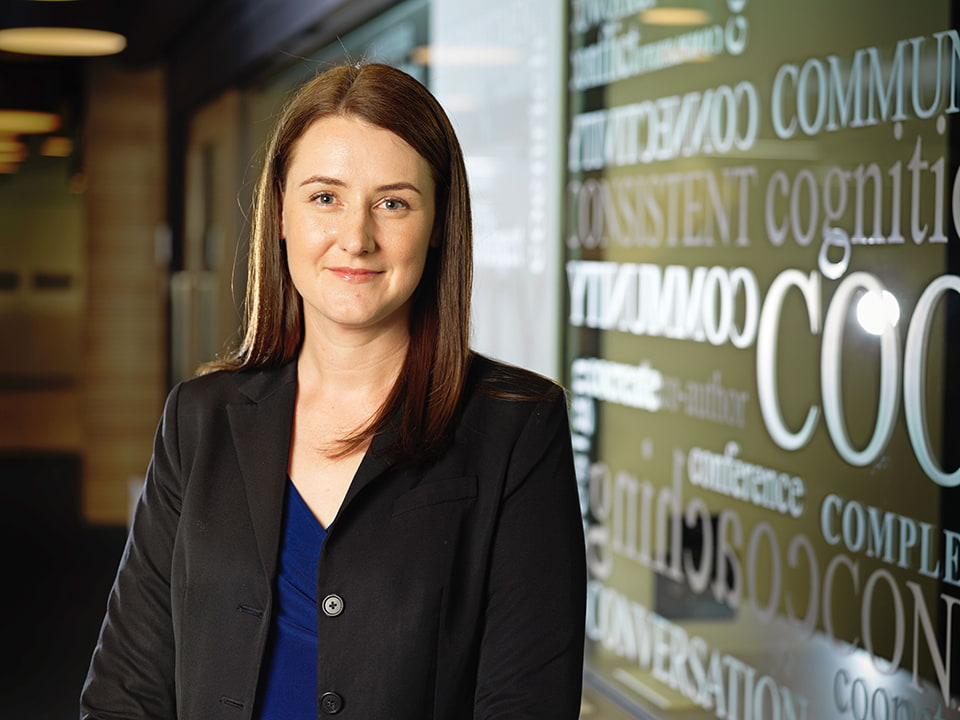 Unable to attend?

If you are unable to attend our online event, please contact our program manager, Tim Burton, for more information about the program at tim.burton@qut.edu.au or, complete the form below and we'll get back to you shortly.
Contact us

If you have any questions or would like to speak with a member of the QUT Business School, please contact us.