Take control of your future
Learn how to future-proof yourself in our rapidly changing world, with workshops run by QUT Career Educators.
The workshops are tailored to school age young people and their parents or carers, and adults who have left school. Explore topics including:
support with decision-making and preparation for transitions
where university can lead you
skills required in the future world of work
support for your success at university.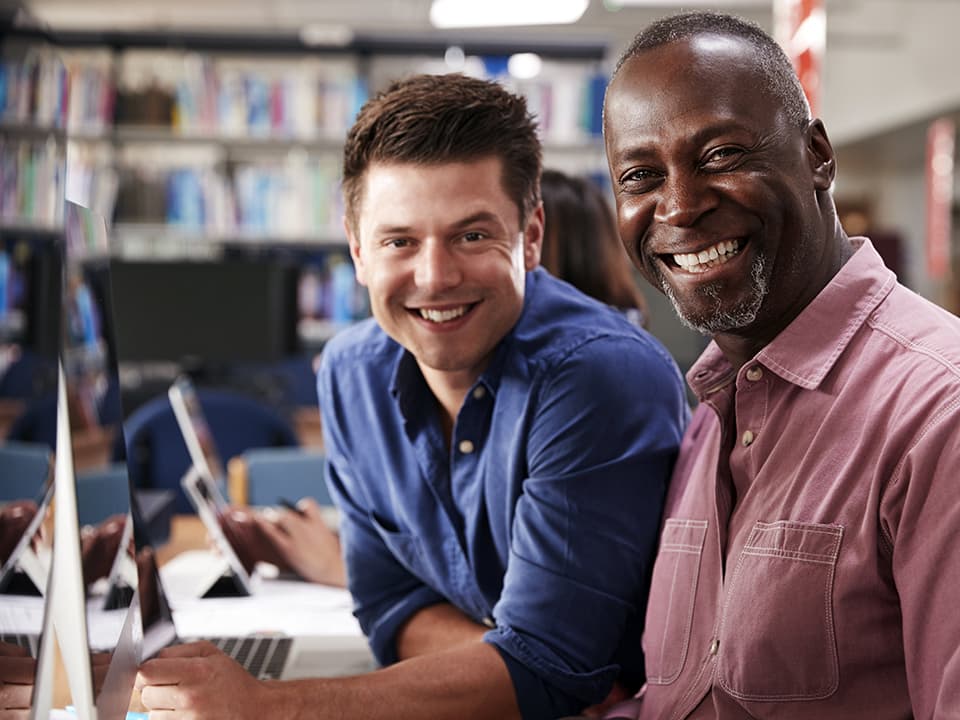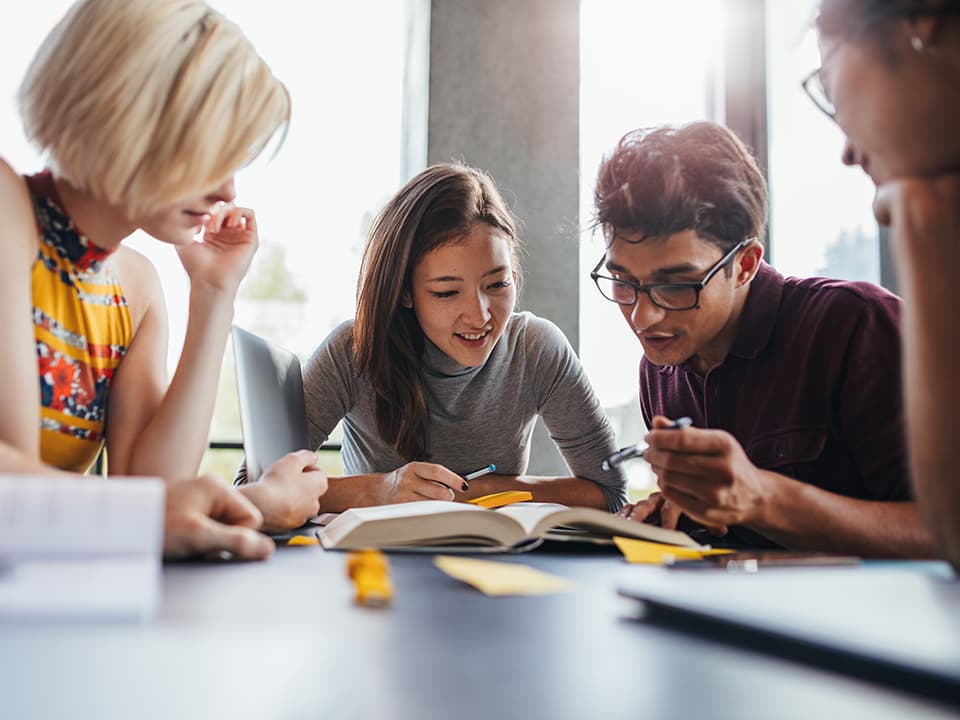 Workshops for everyone
Come along to a workshop if you are:
seeking to future-proof your career
looking to make your next career move
thinking about switching courses
still at school and considering going to university
the parent or carer of someone thinking about university.
New events

Jobs of the future: The new world of work
Thursday 7 November, 4.30pm-6pm
HiQ Library Activity Room, Kelvin Grove
Deciding on your next move?
Tuesday 3 December, 4.30pm-6pm
HiQ Library Activity Room, Gardens Point
Can't attend the workshops?

If you can't make a workshop, book a free 15 minute phone career conversation.