Our research
Our collaborations bring together economics, biology, medicine, engineering and sciences to design and develop new equipment and methods that improve the quality of human health and life. Our research outputs are wide ranging - from 'The Drifter', a floating device that delivers real-time data to defend against flash flooding and water pollution, to a 3D-moulded mattress that supported a 10-year-old patient during a lengthy spinal surgery. We are driven to find the best technological solutions to global challenges which achieve improved efficiency, maximum output and financial viability.
Biomechanics and Spine Research Group
Research into paediatric spinal deformity and other spine conditions to improve treatments and understanding of these disorders to ensure the best patient outcomes.
Biofuel Engine Research Facility
Australia's largest biofuel production testing facility, specialising in engine performance testing and biofuels emissions testing.
Our partners

The core of our industry engagement is through our research and research training activities and our undergraduate and postgraduate teaching programs.
We partner with businesses and organisations from start-ups to multi-nationals and our scope of application is inclusive.
Australian Coal Association Research Program
BCM
BeefLedger
Caltex
Ecotech Biodeisel
Energy Consumers Australia
Fuchs Australia
Honda Motor Company
Licella
Mater Health Services
Medtronic Australasia Pty Ltd
Sealy Australia
The Behaviour Change Collaborative
The Mind Room
Australian Maritime College – University of Tasmania
Australian Research Council
Children's Health Queensland Hospital and Health Service
CitySmart
Department of Education and Training
Department of Natural Resources, Mines and Energy
International Marine Organisation
Queensland Government (Advance Queensland)
Queensland X-Ray
Brain and Mind Centre, University of Sydney
Duke University Sanford School for Public Policy
East China University of Science and Technology
Food Agility CRC
Griffith University
Huazhong University of Science and Technology
International Laboratory for Air Quality and Health
James Cook University
Metro North Hospital and Health Service
Nanjing University
Shanghai Institute of Ceramics, Chinese Academy of Sciences
Sun Yat-sen University
University of Queensland
University of Salzburg
Wuhan University
Zhejiang University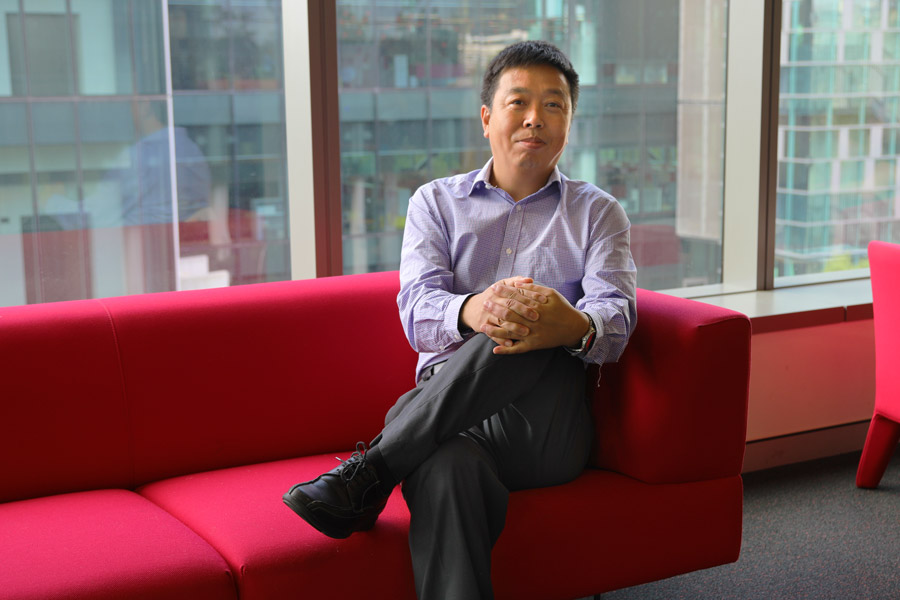 Our people
Our school brings together a diverse team of experts who deliver world-class education and achieve breakthroughs in research.
Explore our staff profiles to discover the amazing work our researchers are contributing to.
Contact us

Find us at
Level 7, O Block, Room 714
Gardens Point