What is civil and environmental engineering?
Civil engineering serves society with its infrastructure needs, including roads, buildings and water supply.
Creating a liveable and sustainable society means understanding how infrastructure development affects the world around us. By combining civil and environmental engineering, we've built a foundation that will give greater insight into ways we can mitigate the environmental impact of the infrastructure lifecycle.
Our research and teaching creates opportunities to specialise in a number of disciplines, including construction, geotechnical, structural, transport and water engineering. This cross-disciplinary expertise allows us to focus on holistic approaches to safe, efficient, sustainable and resilient infrastructure—now and into the future.
Our research
Our research, learning and teaching, and professional services cover four disciplines:
geoengineering and construction
structural engineering
transport engineering
water and environmental engineering.
We proactively engage with key stakeholders from government, industry and the community to provide sustainable solutions to real-world engineering challenges. Our expertise is leading to safer, more efficient and more resilient civil infrastructure.
Research showcase
Want to know more about our research strengths and explore opportunities for collaboration?
Our Civil and Environmental Engineering Research Showcase, held on 19 February 2021, is your chance to meet our researchers, see our work and find out how we're changing our world for the better.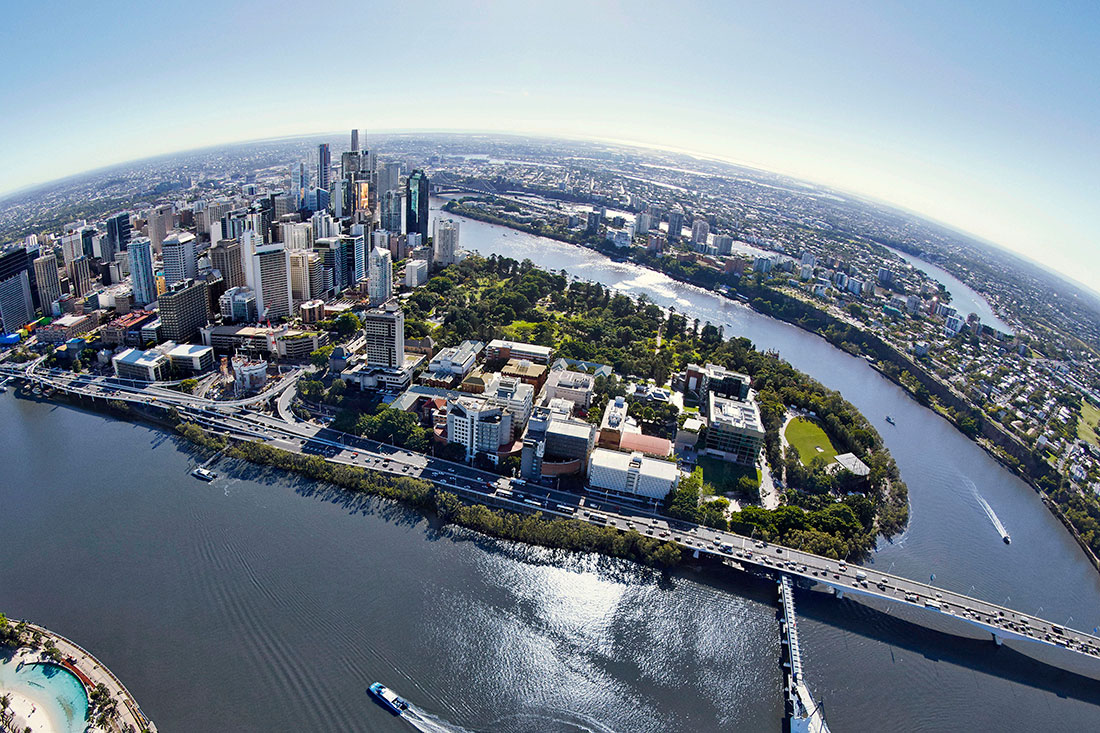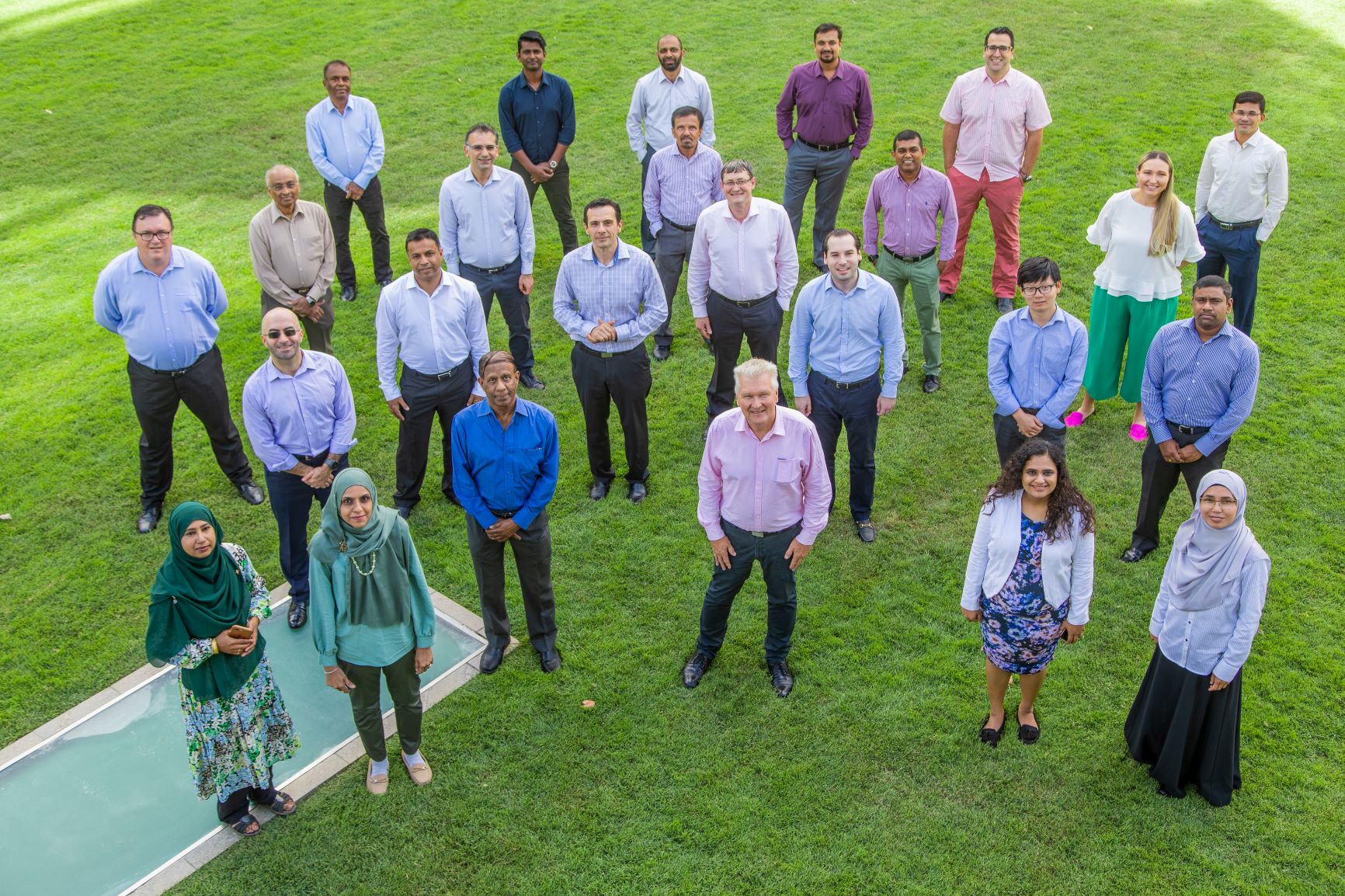 Our people
Our school brings together a diverse team of experts who deliver world-class education and achieve breakthroughs in research.
Explore our staff profiles to discover the amazing work our researchers are contributing to.