Digital Play in Early Childhood Education: Supporting children's relational information literacy
With increased access to digital technologies, young children are required to make decisions about what information is useful or accurate, and how they might use this information.
This e-learning module is designed to help early childhood educators understand and use relational information literacy (RIL) processes to support young children's learning as they engage in digital play.
The e-learning videos and suite of resources introduce the Digital Play 3C Questioning Framework as a tool to develop young children's RIL skills and provide real-world examples of the 3C Questioning Framework in action.
An introduction to Digital Play

This e-learning module will introduce you to the 3C Questioning Framework to support children to become evaluative, creative and critical thinkers.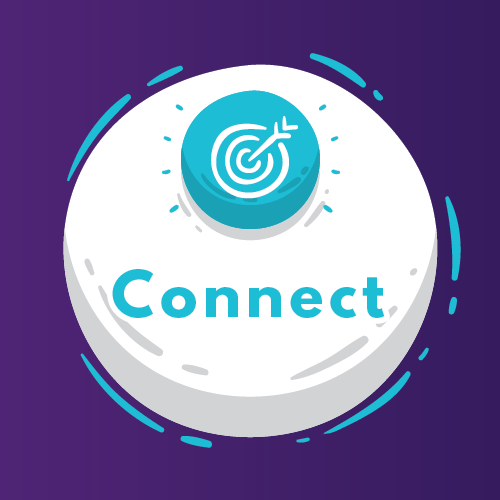 Connect: connect with and find information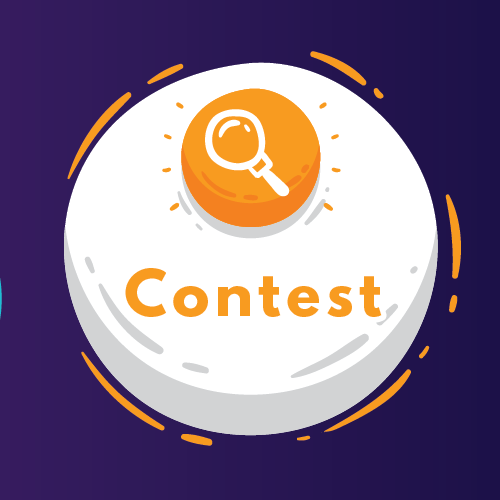 Contest: question and evaluate the information you find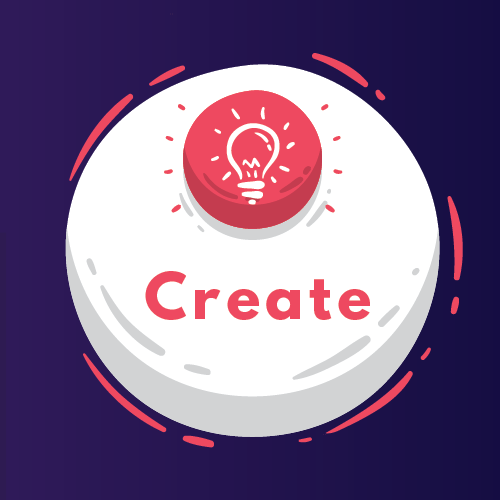 Create: use information creatively or for a purpose
This online project has been designed by the Queensland University of Technology and sponsored by the Queensland Government.

Acknowledgements
Research funded by the Queensland Government Education Horizon grant scheme and led by researchers at Queensland University of Technology and the University of Queensland in collaboration with Rose Rainbow Kindergarten.
We would like to thank the children and teachers at eKindy Qld, Rose Rainbow Kindergarten and Red Hill Kindergarten. We are grateful for their time and commitment to this project.
We are grateful to Harvard Education Press and Authors Reznitskaya & Wilkinson for providing permission to use elements of their publication; Source: Overview of Four ART Criteria and Eleven Practices, Appendix B, in Reznitskaya, A., Wilkinson, I. A. G.(2017). The Most Reasonable Answer Helping Students Build Better Arguments Together, page 196. Cambridge, MA: Harvard Education Press. Adapted with permission.