Work in a creative environment
At QUT, you'll have access to industry-standard facilities and studios. Our world-leading Creative Industries Precinct at Kelvin Grove is the most technically advanced creative space in Australia. Our School of Design, located at our city-based Gardens Point campus, offers the largest range of design disciplines in Australia.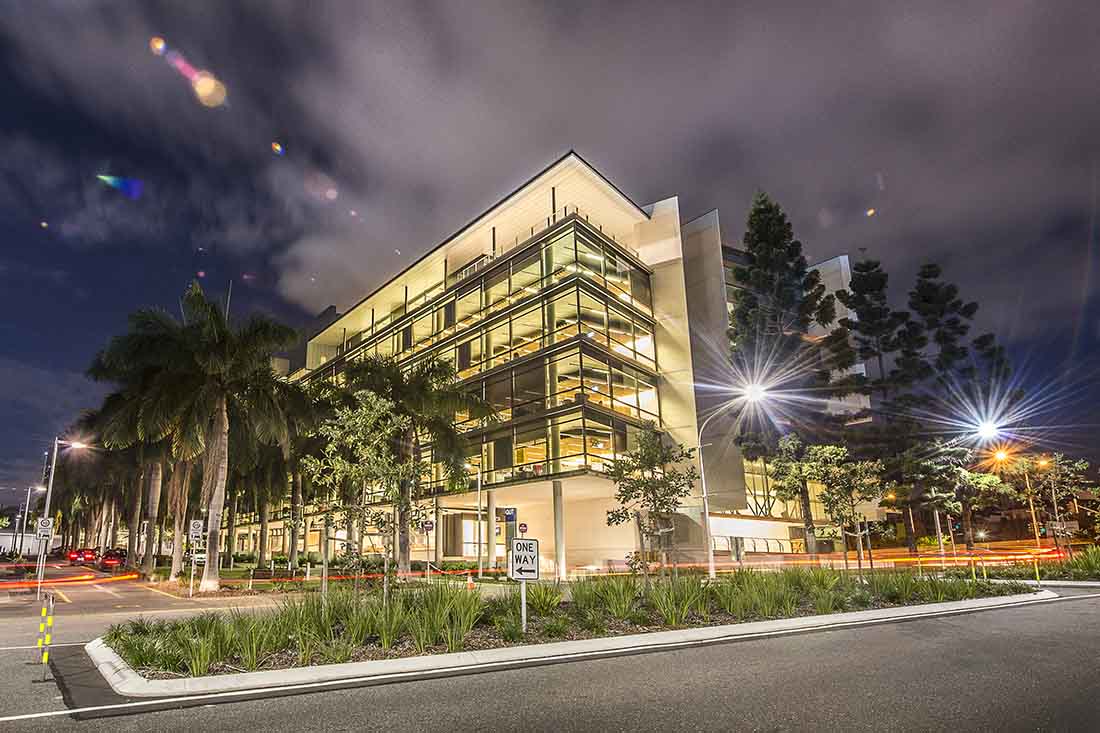 Study creative industries at QUT
QUT's Creative Industries Precinct at Kelvin Grove is a highly sophisticated experimental zone for artists, designers, technologists and entrepreneurs, to collaborate, learn and innovate. Hone your craft in world-class dance, drama, visual arts and music studio spaces, performance venues and creative research labs.
Gain real world experience
As part of your degree you'll collaborate across creative disciplines with both your peers and with industry mentors. Get industry experience while you study through our Work Integrated Learning program, which allows you to hone your skills and build industry networks and enhance your work opportunities.
Overseas opportunities
Broaden your horizons and experience leading international creative practices. You could study overseas on exchange with one of our international partner institutions, take part in a study tour or undertake an overseas internship. Design students can take the additional step of incorporating one year of overseas studies into their degree by studying the Bachelor of Design – International.
Create a flexible future
Our double degrees have been developed to meet emerging demands from industry for graduates with specific combinations of skills. These skill sets will enable you to forge unique careers, establish new creative enterprises, and can give you a competitive edge when it comes to your future.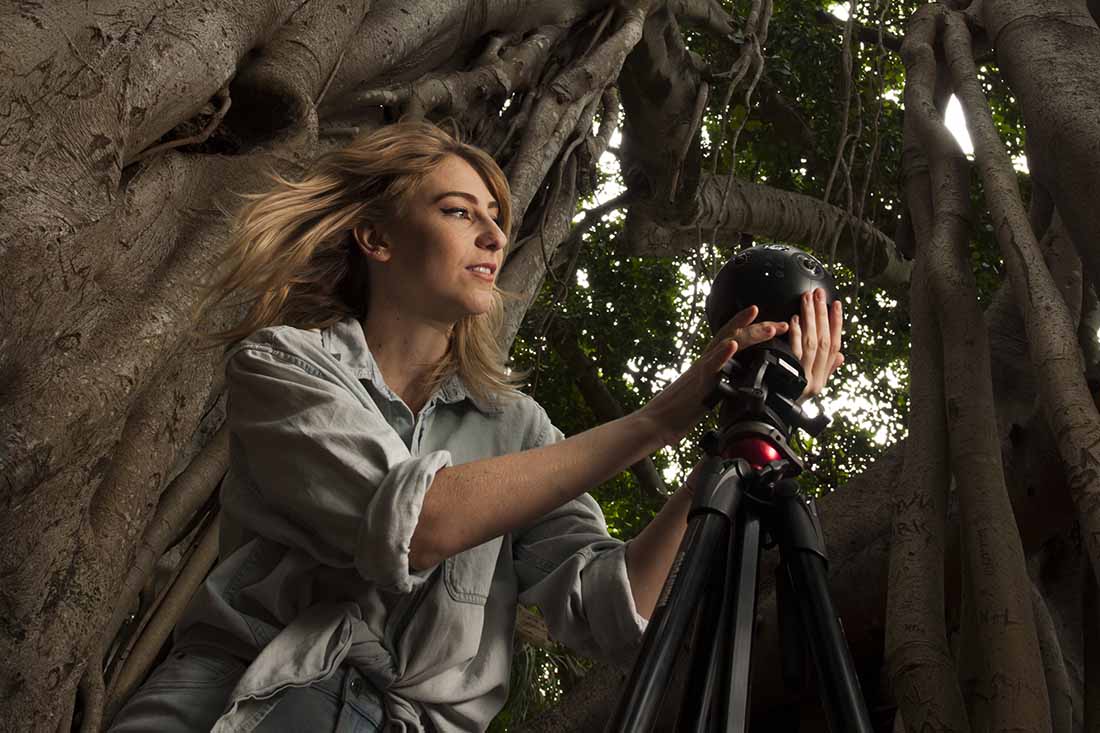 Pursue creative opportunities
"At QUT my eyes were opened to the diverse ways in which creativity can be applied to so many professions. It's the reason I decided to pursue my career as a creative technologist. I see the potential for technology to truly create positive social change."
Jessie Hughes - New Media Artist and VR Filmaker
Creative practice brings together a range of creative disciplines, encouraging collaboration that's reflective of the real-world creative industries. Our courses provide you with a space to create, networking opportunities, and the opportunity to explore the future of professional creative practice with curiosity and courage.
Our courses provide a job-ready balance of communication skills and creative thinking. Get hands-on experience in industry-standard newsrooms, studios, post-production and editing suits for radio, television, online and print production, and find success in a wide variety of communication and entertainment careers in Australia and overseas.
QUT has been recognised as 1st in Australia and 17th in the world for media and communication studies in the 2020 QS World University rankings.
Learn the strong design engagement principles you need to bring your ideas to life, and find solutions to real-world problems and social issues. Our hands-on creative environments will allow you to develop your own style and build you portfolio throughout your studies, while our connections to industry will help lay the foundations for your future career through internships and showcase events.
Not sure what to study?

Take our quiz
Try Match My Skills to discover the course that could lead you to your dream career.
Match My Skills
Need more help?
Discover all the ways we can support you in finding the right course for your university career.
Helping you decide